It may sound like a small thing. Maybe even silly. But if your washing machine and tumble dryer are in the basement or even further away from where you spend most of your time, you probably know what it's like: It's annoying to go downstairs to unload a machine only to discover that there are still three minutes left in the programme! Those three minutes feel at least as long as when your phone has run out of power and all you can do is stare at a black screen.
This is where smart washing machines and tumble dryers come in, and LG's WashTower is one of the newest and smartest on the market. With this tower in your basement, all you have to do is open the app on your phone to realise that you actually have three minutes left. Plenty of time to do something other than stand and watch the machine spin. When it's done, it will send you a notification that it's time to empty it and load the next load. And if you don't turn up, it will send a new one to remind you. (This can be switched off, of course).
LG's new, advanced WashTower isn't just for people like me who have an aversion to wasting time in the basement. It's space-saving because it takes up less space than two separate machines stacked on top of each other. And with its glossy and streamlined black look, it's so beautiful that it would almost be a shame to hide it in a cupboard. In fact, it's almost decorative.
To be or not to be on Wi-fi
But let's get on with the review. We were lucky enough to have the test version of WashTower delivered, assembled and installed professionally, so the actual physical installation process is not part of the review.
What is, however, is the challenge of getting the machine added to the manufacturer's app and to the home's Wi-Fi, and with a location in the back of the basement of a nearly 100-year-old house, it turns out not to be quite as easy an affair as you'd hope.
Because let's face it: It's a pain in the lower back part of the body! The QR code that the manufacturer has placed on the door of the washing machine, which according to the manual should make the machine magically add itself to the app, doesn't work. Fortunately, it is possible to add it manually, but this is not a good start.
The actual connection to the network is made by the machine having a built-in local network that you select and connect to in the Wi-Fi settings on your phone. Once the phone and WashTower are connected, the machine can access the home network. It is important that the network runs at 2.4 GHz, and of course it is crucial that there is actual Wi-Fi coverage in the room where the LG WashTower will be placed.
The good news here is that we also got the chance to test LG's support hotline. Of course, under the pretence that we were ordinary customers, and it was a knowledgeable, friendly and patient man who answered the call and guided us through the part of the process that wasn't working.
It turned out that the problem was in the house, not in the machine or the app, and his advice to switch the router on and off four times in a row, at least 60 seconds apart, worked. Then, suddenly, it all worked. WashTower connected to the wireless network and could both remotely control it with the phone and send notifications. What a relief.
But what can the machine do?
Over the course of a couple of weeks, we tested the machine with the family's regular laundry and towels. We'll come back to that later. Because we also gave WashTower a difficult task: Wash the family's down pillows and dry them so we could sleep with them that night.
Did we get to bed with our usual pillows, or did we have to use the house guest duvets and pillows because the pillows were still damp at bedtime?
Let's start with the wash itself. WashTower has a function where it uses sensors and AI technology to assess what is loaded into the washing machine and thus how hot and with which cycle to wash. We took a chance and put three pillows in the machine and let it choose its own programme. After a few minutes of consideration, it started, and just over an hour later it reported that it was done. So far so good. The pillows were still intact, so we put them in the tumble dryer and set it to extra dry.
The bad news is that the pillows weren't dry. But they were after an extra round of drying, and they were even fluffy and very cosy to sleep with, so that was a happy ending to the day.
Clothes galore
For the rest of the family's laundry, we found that letting the machine choose its own programme actually resulted in clean and soft clothes. It's a daunting experience when you've spent a lifetime trying to set your washing machine correctly to avoid disasters like shrunken and discoloured clothes. Fortunately, the WashTower lived up to the trust.
We also tested the quick function, which, according to the manufacturer, can wash and dry a load of clothes in under an hour. This function is best suited for clothes that are not very dirty, we can conclude, because there were still a few stains on the child's clothes when they came out of the machine.
Overall, we found that the tumble dryer left clothes a bit too damp for our liking when the cupboard drying level is selected. It may be a matter of taste, but we prefer our clothes to be bone dry before they enter our closets. That's why we quickly switched to extra dry.
What are we missing?
The LG WashTower is a solid product in the luxury class, and an almost uncanny number of details have been considered. As a result, the dosing of detergent and fabric softener also seems oddly old-fashioned when you have to pull out a drawer and pour the detergent into the classic, small compartments.
There are washing machines that dose the detergent for each wash, and now that LG has built the smart sensor solution with AI into the machine, it would have been obvious that it also automatically dispensed the detergent and in the amount that suited the wash. Surely this should come in the next version.
App with many functions
By the way, LG has developed an excellent app for their smart products. If you already have another smart product from LG, such as a TV or dishwasher, you'll already be familiar with it. It's intuitive and simple, yet with so many features that it's fun to explore.
One of the really cool features of the app is that you can download a special wash cycle and add it to your washing machine. Only one at a time, sure, but some of them you might only need in certain seasons. For example, it could be a cycle specifically for swimwear, for clothes full of pollen, or for clothes where sweat stains require extra attention. If you're constantly washing duvets, you might also want to download the duvet wash programme. In any case, switching out the downloaded wash cycle is simple and easy.
The app keeps track of how many times you've washed in the washing machine and when you reach 30 washes, it recommends that you run a cleaning program. And it also shows you your energy consumption in terms of exactly how many times you've washed or dried clothes in a given period.
LG has even made sure that the machine can be controlled via Google Assistant and Alexa, which is now a standard feature of smart home products.
Conclusion
The LG WashTower is next level, and if you're used to a regular, old-fashioned washing machine and tumble dryer, be prepared to be impressed. Both the app and the machine (or rather machines) live up to our high expectations, and on top of that, the WashTower is beautifully designed.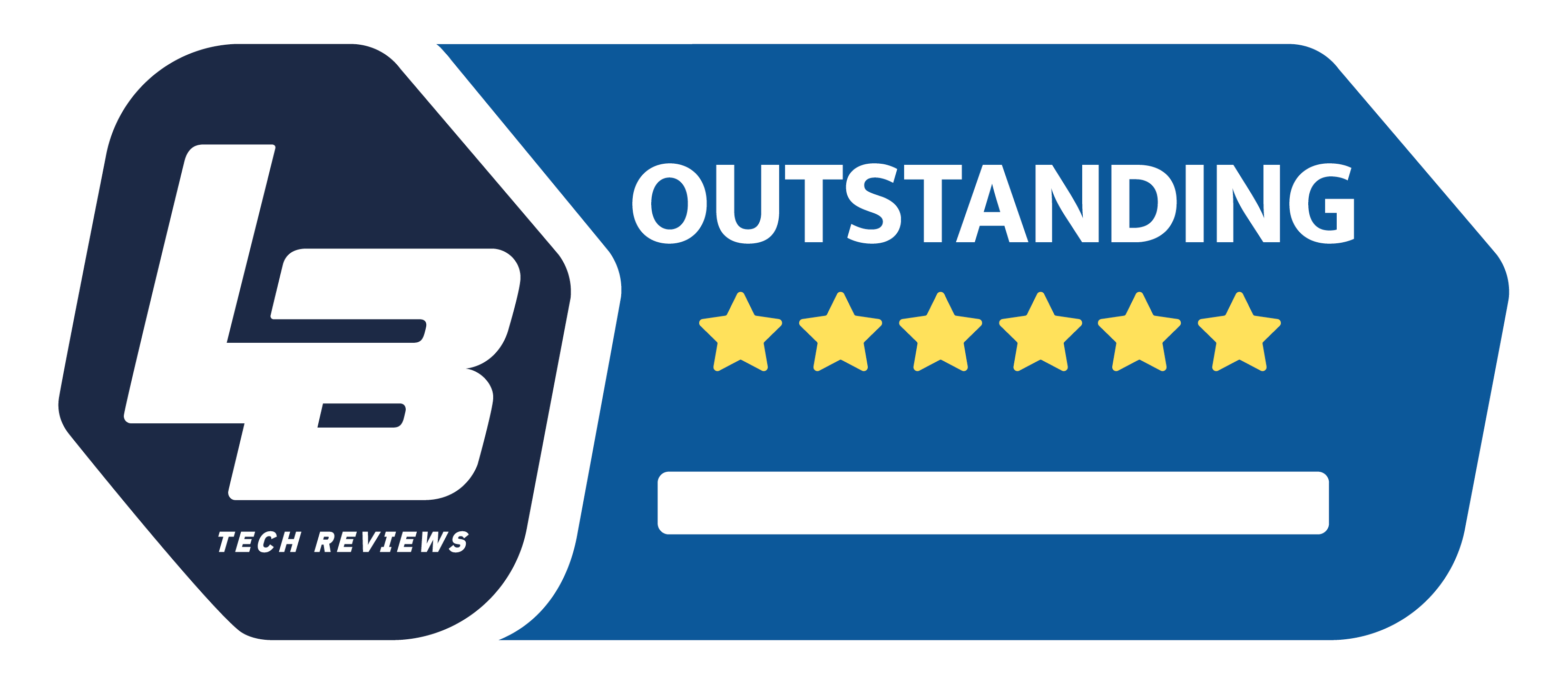 High End
Beautiful design, well-functioning app with many features and space-saving despite large capacity in both washing machine and tumble dryer
Automatic detergent dosing would have been the icing on the cake.