Arlo's camera has a completely different quality than most other cameras. This is largely due to the fact that it is designed as an outdoor camera and has a long battery life. As a result, the price is also higher. There is a threaded mount on the back and you can buy all kinds of mounts to place the camera wherever you want. However, it is intended for fixed mounting, so it will be precarious if you try to temporarily place it on top of a cabinet, for example.
Costs
Without a subscription, you only get motion notifications and can live stream. More or less useless, but it gets much better with Homekit. However, Homekit requires that you also purchase a base station.
The base station establishes its own network with the cameras, so if you have a lot of cameras, it can provide better range and performance. You can also plug a USB connector into the station to avoid the monthly storage fee. So it pays off in the long run.
Installation
If you're using the camera indoors, it's convenient to keep it connected via the magnetic charging cable with a USB-A connector on the other end. However, it's only one meter long. You can of course purchase longer cables of 2.4 or 7.6 meters (for outdoor use). Setting up the system is very easy in the Arlo app, just follow the instructions. However, adding it in Homekit was a bit more complicated, as you had to add the base station first, which required reading the manual.
Handling
From the camera view in the app, you can turn on the microphone and also activate the speaker so you can speak to whoever is in front of the camera. If you see a trespasser in the photo, you can turn on a spotlight to get a better picture and turn on the siren to scare the intruder away. A smart feature is that you can log in via a browser and get the same view as in the app. In principle, you should be able to have a screen that always shows the surveillance images.
There are three settings for the cameras: away, home or standby. For each of these, you can set what should happen if the camera hears sound or detects motion. Whether it should start recording, send a notification or activate the siren. You can map out which part of the field of view you want to check for motion to avoid unnecessary alarms. Using geofencing, settings can be activated automatically when you leave and return home.
Video quality
The image sensor is definitely a step up from cheaper cameras. In low light, it retains color video long after other cameras have switched to black and white night mode. In good lighting, video quality is higher, with more detail, better sharpness and better color reproduction. Especially if the camera is connected to the base station and you can use 2K video streaming on the same wireless network.
Conclusion
This is probably the most versatile camera with battery power and outdoor mounting options. It also has the best video quality. Unfortunately, you'll need to spend more money to make it usable. Either by buying a base station with local storage and Apple Homekit capability. Or by subscribing to Arlo's cloud service. If you think it's worth it, the Arlo 5 Pro is superior.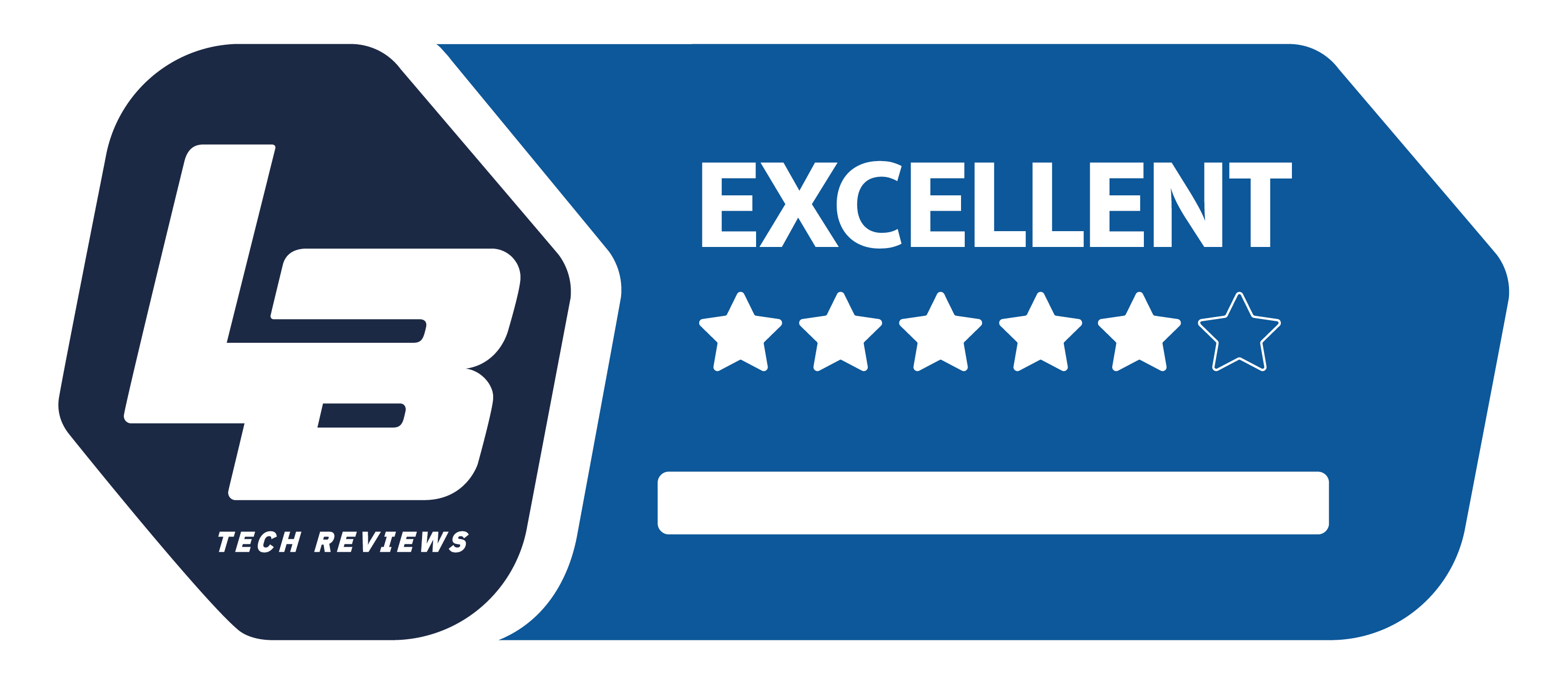 Premium
Excellent video quality, even in low light. Good at recognizing objects. Can be used outdoors, good battery life.
Requires an expensive base station for Homekit support. No built-in facial recognition.