As with Doogee, Chinese uleFone is not a brand we are used to seeing on Scandinavian store shelves. But the company offers a comprehensive range of both regular mobiles and solid phones.
uleFone Armor 7 is cut over the same load as the Doogee S68 Pro. And to such an extent that one can suspect them to come from the same factory. The metal rails on the side, the shockproof corners and the screws look like confusion. However, the UleFone Armor 7 is a little bigger and a little slimmer in a way that approaches elegance without quite reaching there.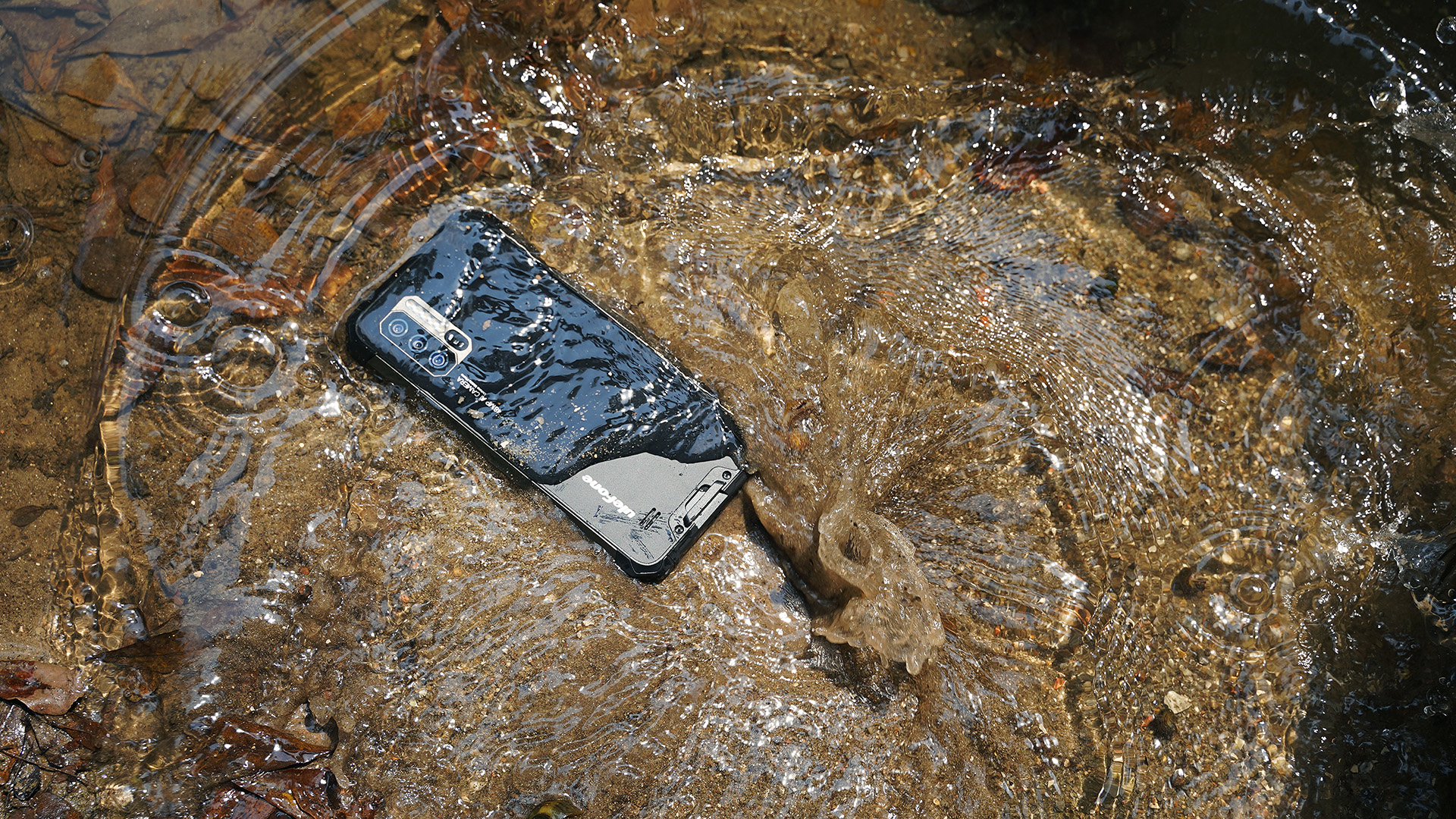 The screen is 6.3 inches in diagonal and with a resolution of 2340 x 1080 pixels. For a solid mobile, the frame is quite narrow, and in the right lighting, Armor 7 can quickly be confused with a regular mobile. If you disregard the fact that it is twice as thick. The screen is protected with an extra layer of foil
The phone is equipped with 8 GB RAM and 128 GB storage. Just like a regular mobile.
Same tool everywhere
Also inside, there are many similarities between uleFone and Doogee. The "toolbox" with practical apps for outdoor life and construction site contains many of the same programs. This applies to spirit levels, vertical lines, altimeters, magnifying glasses, noise meters and tools for hanging pictures. However, Armor 7 excels with its built-in sensors. Here you will therefore also find an air pressure gauge and heart rate monitor. The latter works by means of a photosensor on the back. It is smart, but also a little impractical, as you have to press your finger on the phone and stay still for the 40 seconds that the measurement lasts.
UleFone Armor can be charged wirelessly (if you encounter a Qi charger in the wilderness). You can also use your mobile phone as a powerbank for other devices with a USB cable.
Very good camera
The camera section in Armor 7 consists of three lenses. The main camera is not less than 48 Mp and with an aperture of 1.7. It's really very good, and that explains why Armor 7 excels in indoor photography. In fact, it takes better pictures in low light than CAT and especially Doogee manages in good lighting!
Should there not be enough light, the flash consists of no less than five powerful LEDs. It is enough to ensure good lighting at several meters distance.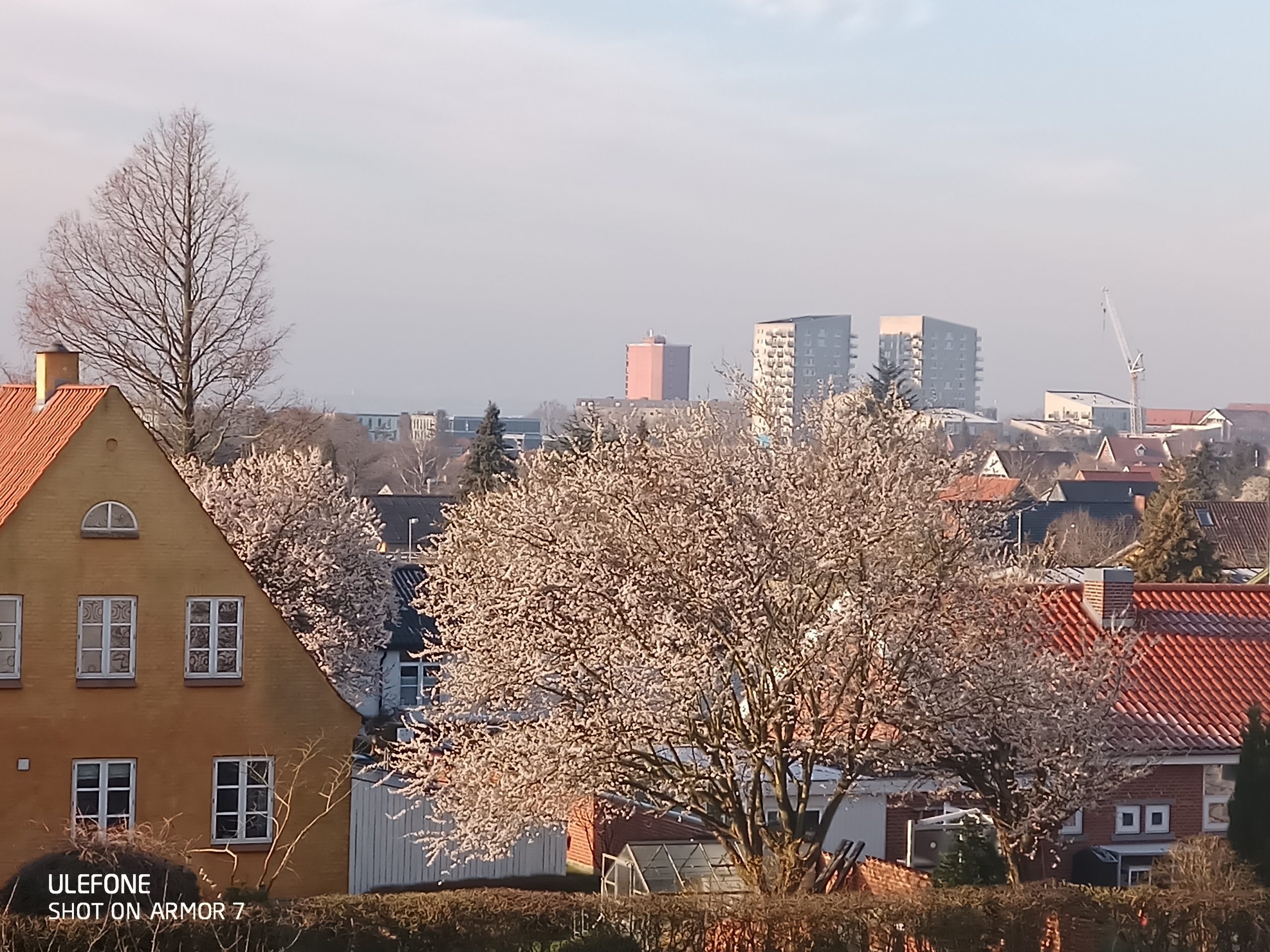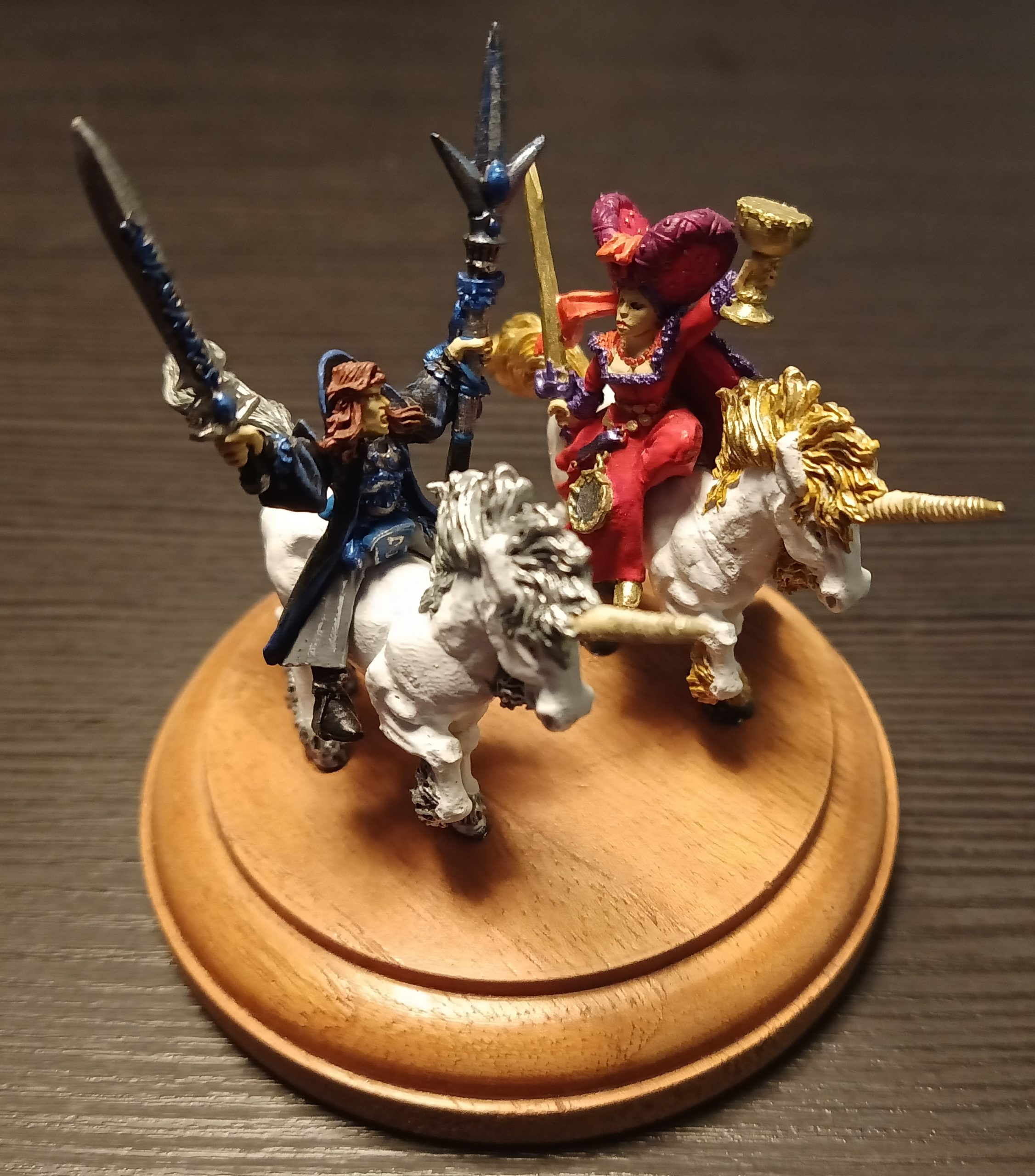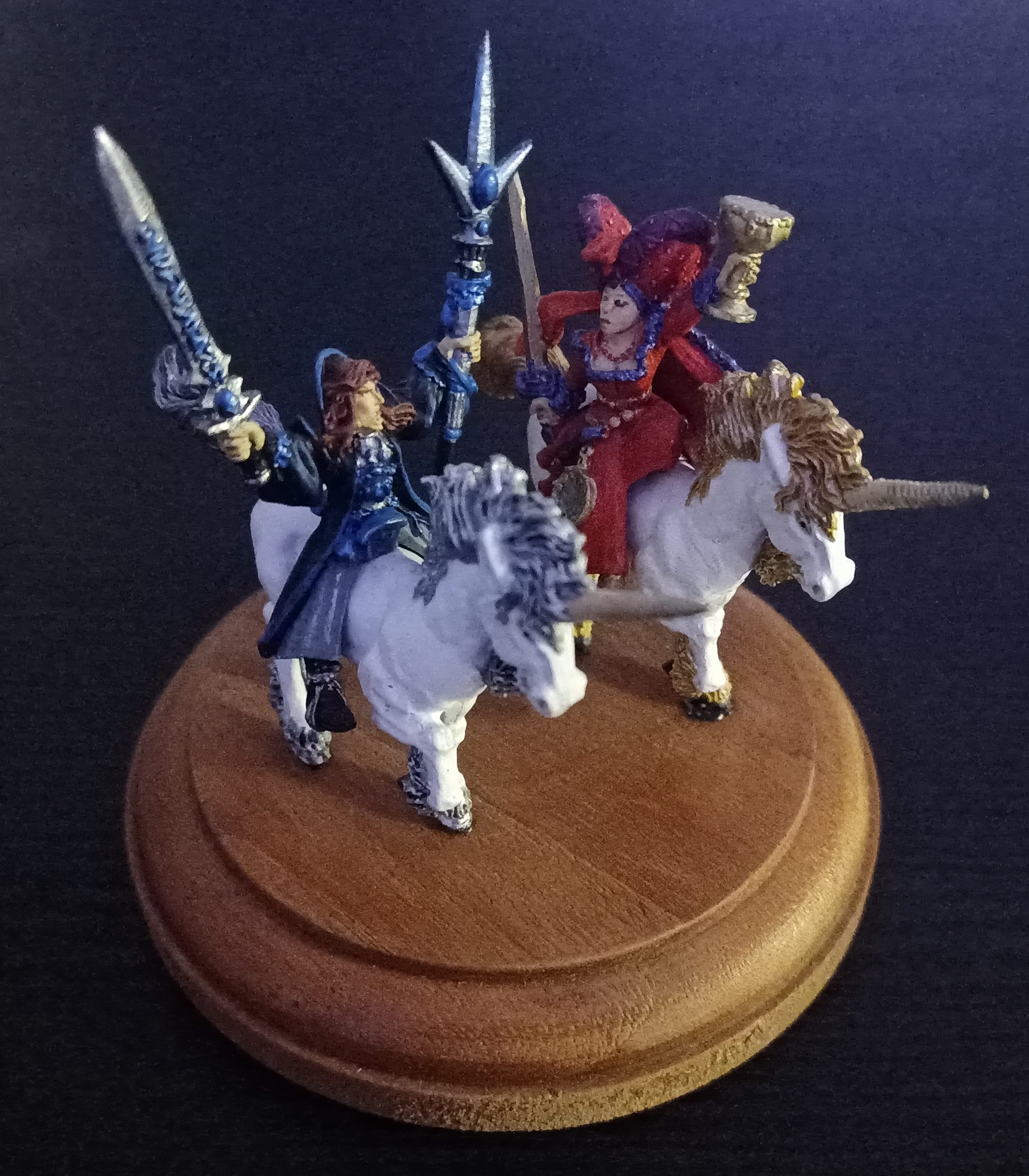 Benchmark
Like the other models in the test, uleFone uses an octacore processor from Mediatek. Here, however, there is a 2 GHz version of the P90, which is significantly stronger for AI calculations in particular. Something that benefits the camera.
In pure computing power, however, the differences to the Doogees P70 are small. Geekbench 5 finished with a score of 385 in single-core and 1480 in multi-core. The PCMark Work 2.0 test ended with a score of 9926, which is not only fine, but actually very nice.
Nor is Armor 7 a phone to choose for the sake of 3D graphics. The Basemark GPU finished with a score of 1673 and the 3DMark Sling Shot Extreme with a score of 1188. It is worse than the cheaper Doogee S86 Pro.
As a toughphone should be able to do, the Armor 7 is capable of running for a long time on a single charge. 8.43 h ensures that you do not run out of power on a two-day canoe trip.
Physical test
UleFone Armor 7 is specified according to both IP68 and IP69K. The first means that it can withstand lying at a depth of one and a half meters for half an hour. The second means that the phone can be rinsed with 80 degree hot water under pressure. A trip in a bucket of water therefore did not affect it in the least. Even if the USB-C port is not sealed.
Nor did the drop test, which consisted of one and a half meters of free fall to the concrete floor on the back, screen and corners, result in a single scratch in the paint.
Conclusion
UleFone is an unknown player, but they play on a track where none of the well-known mobile manufacturers want to join. And when Armor 7 does most things right, it becomes a winner.
It has managed to pair generally sensible hardware with a very good camera – and make it at an attractive price, where the only compromise you have to make in return is the size. Pedometer, heart rate monitor and compass are fixed features, but for training use you will probably prefer to have them in a smartwatch instead.