Doogee is a manufacturer few Scandinavians have heard of. And it hopefully sounds more of quality and credibility in Chinese than it does in the western ears. In any case, those with seven years of experience are relatively experienced in the industry.
The Doogee S68 Pro looks like a typical artisan phone. The back is made of plastic, and two solid metal rails on the sides make it impact-resistant and torsionally stable. The corners are reinforced with solid "rubber bumpers", and the USB-C port is closed with a rubber cover. The screen, which is made of Gorilla Glass 4, is secured with an extra protection in plastic foil which, however, would not be completely stuck in the corners.
The screen is a sharp and comfortable FHD + screen of 2280 x 1080 pixels. That is about the same as on a regular mobile in the same price range. There is 6 GB of RAM and 128 GB of storage, so here you do not have to be limited just because you have chosen a craftsman model.
Not bulletproof
You can watch demo videos on Doogee's websites that will prove the durability of your mobile phone. Under "Doogee Rugged Phone Survival From Guns" you can see the phones being shelled. However, it is air rifles and pistols you shoot with. And you can see how the shotguns make holes in the screen. So the point of the demonstration is effectively pierced!
Some artisan phones are equipped with inventive features such as laser beams, rangefinders and infrared cameras. Doogee S68 Pro does not have that kind of ingenuity. There were, however, spirit levels, protractors and noise meters, but they all use sensors that are also found in ordinary mobiles.
What is new, on the other hand, is that the S68 Pro not only has wireless charging, but reverse wireless charging! So they can charge other mobiles from the abundant 6300 mAh battery!
Not for evening photography
There are three rear cameras on the Doogee S68 Pro, placed in a square together with the flash. In other words, it looks like a modern civilian smartphone. However, the image quality was not quite up-to-date. Outdoor photos in full daylight work fine, but the light sensitivity indoors is too low, even in relatively good lighting, where the other two in the test took well-lit sharp photos. And in dim lighting it goes completely wrong.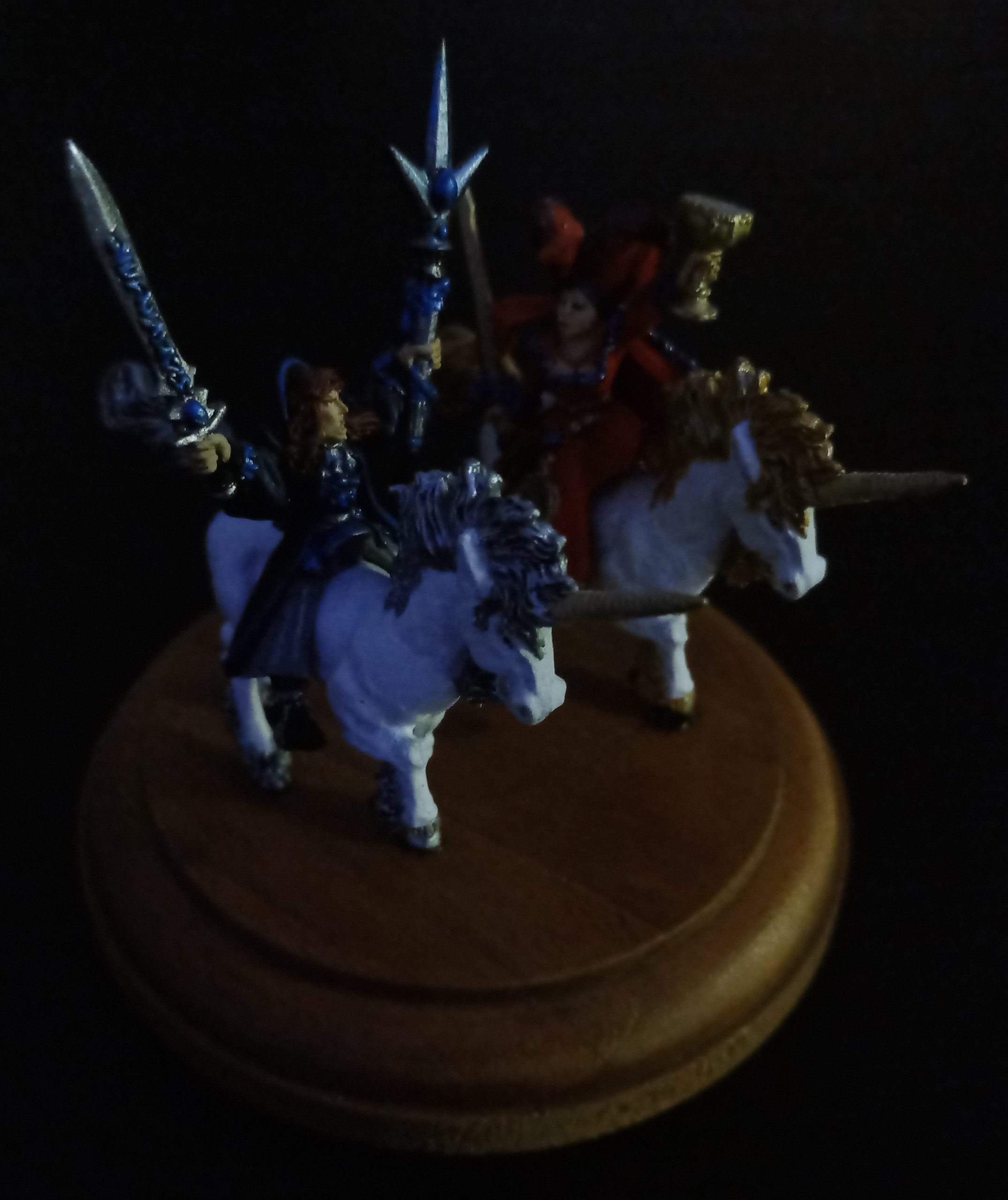 Benchmark
The processor is an eight-core Mediatek P70 at 2 GHz. It is far from a top model, but it handles everyday applications at acceptable speeds. GeekBench 5 finished with a score of 300 in single-core and 1405 in multi-core. The PCMark Work 2.0 test ended with a score of 7882, which is actually very useful.
Graphics are not Doogee's favorite. It shows both Basemark GPU with a score of 1741 and 3DMark Sling Shot Extreme with a result of 1260. It is far from impressive, but still the same as uleFone. And twice as good as the CAT S52.
Where Doogee sticks out of the field is on battery life. 13:02 hours demonstrates what it is intended for. Namely, to continue driving long after everyone else has given up.
Physical test
Doogee S68 Pro is certified according to IP68, which means that it can withstand being in water for hours. It also complies with IP69K, which means that it can withstand being high-pressure flushed with almost boiling water. Therefore, it also managed the stay in a bucket of water without problems. The one and a half meter free fall to the concrete floor on the back, screen and corners, respectively, did not impress the Doogee either, except for small remnants of paint – from the floor.
Conclusion
The Doogee S68 Pro is a solid phone at a price that anyone can afford. It does not have the imaginative features that one sees in the top models. On the other hand, it is not more expensive than that you can buy it as a supplement to the regular mobile, for use on the camping trip or festival. Where it can run for days on a single charge. If you do, you should probably concentrate on the experiences while you are there, and do not take pictures – because they will not be memorable.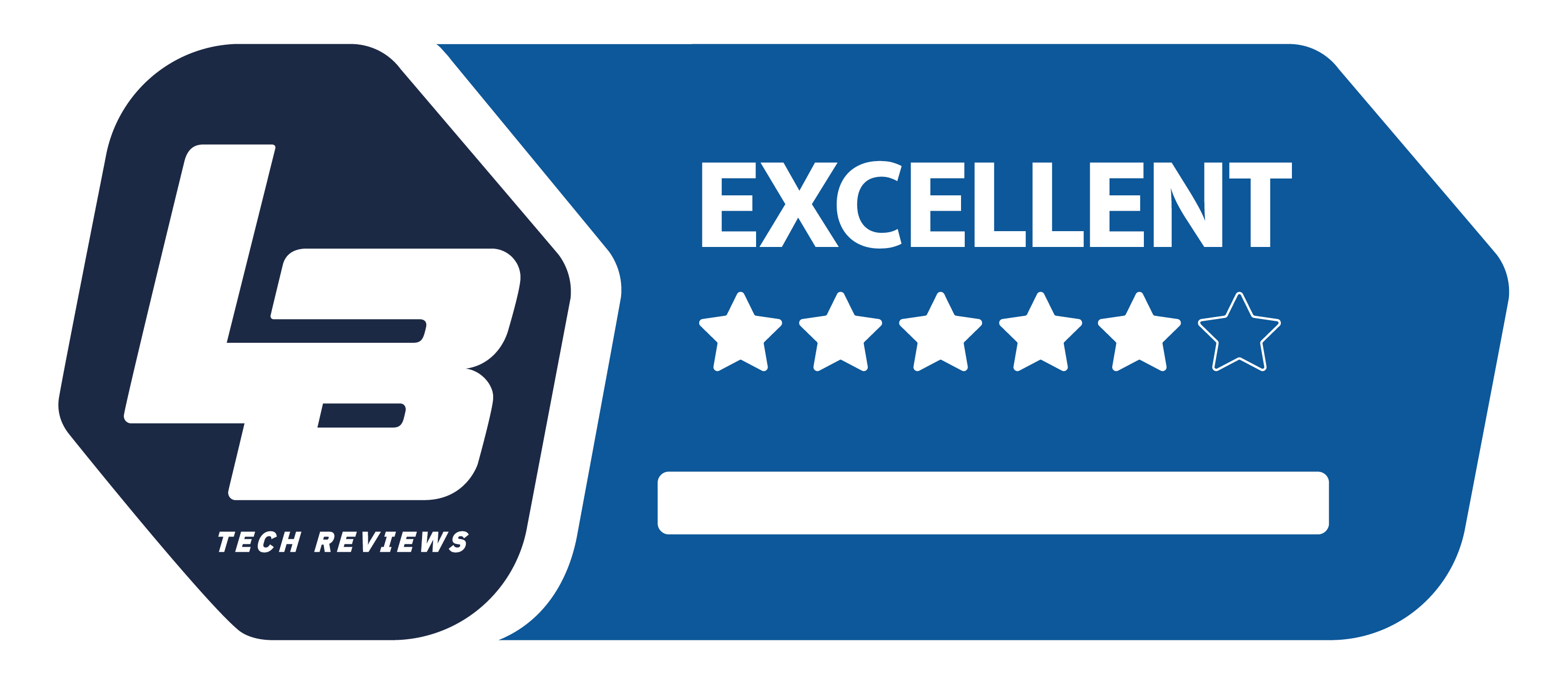 Basic
We think
Cheap enough that you can have it as an extra phone for rough use. Long battery life. Wireless charging - both ways!
The largest and heaviest phone in the test. Despite many cameras, the image quality is not something to write home about.