John Hvidlykke
Published

2020-09-02 - 9:40 am
The slimmest and prettiest designed rugged phone in the test. It is resistant to water, and also withstands rough treatment.
It is completely without special craft functions. It's slow for the most part - and extra slow for graphics.
Specifications
Classification: IP68, MIL-STD-810G
CPU: 1.8 GHz Mediatek P35, octa-core
Card: Dual nanoSIM + MicroSD
Memory: 4 GB / 64 GB storage
Screen: 5.7 "- 1,440 x 720 pixels Gorilla Glass 6
Operating system: Android 9
Camera: 12 Mp f1.8 wide angle / 8 Mp selfie
Wireless: 4G, BT 5.0, Wi-Fi 802.11ac
Battery: 3100 mAh
Dimensions / weight: 7.7 x 15.8 x 1.0 cm (WxHxD) / 210 g
Features: fingerprint reader, FM radio, accelerometer, gyro, compass
Web: catphones.com
CAT is the closest you get to a brand within the solid mobiles. The name is not only known from construction machinery, where they are the world's largest, but also from solid footwear and thus telephones – both manufactured on license. Over the years, we have tested several CAT-marked phones, most recently the powerful S61.
The CAT S52 is a mid-range phone, and at first glance it looks like a regular, slightly thick mobile. A metal frame all the way around the phone is the only thing that reveals that it is a toughphone. The screen is 5.7 inches, but seems immediately larger as the entire front is covered by a continuous black surface of Gorilla Glass 6, and there is more than an inch of space above and below the screen. The resolution is 1440 x 720 pixels.
It has 4 GB of RAM and 64 GB of storage. That is half of what you get on uleFone, and even if it is sufficient, there will be limitations for advanced users. In practice, it is probably the speed, and not the memory, that sets limits on its use. Despite a generous number of cores, the processor is sluggish, so every press of an icon is followed by a pause before the app opens.
No party tricks
When we tested the CAT S61 mobile, the infrared FLIR camera was the very special party trick. S52 does not have that kind of ingenuity. In fact, it does not accommodate a single sensor or app beyond the ordinary. However, the S52 has got a fingerprint reader, which is comfortable in daily use. Especially since you can not unlock your mobile with the selfie camera.
The battery is 3100 mAh, which is pretty fat on a phone that is intended to be used far from the socket. Wireless charging is not available either.
Simple but good camera
At a time when the number of lenses is growing for each mobile generation, the CAT S52 has only a single 12 Mp wide-angle camera on the back, so you have to do without super zoom and advanced focusing.
The optics that are there are fortunately quite sensible and bright, so the pictures are quite acceptable. Indoor images in good lighting have natural colors, although you can clearly see that the images are heavily processed. In low light, the details flow together, and the noise reduction is so powerful that the image becomes hazy.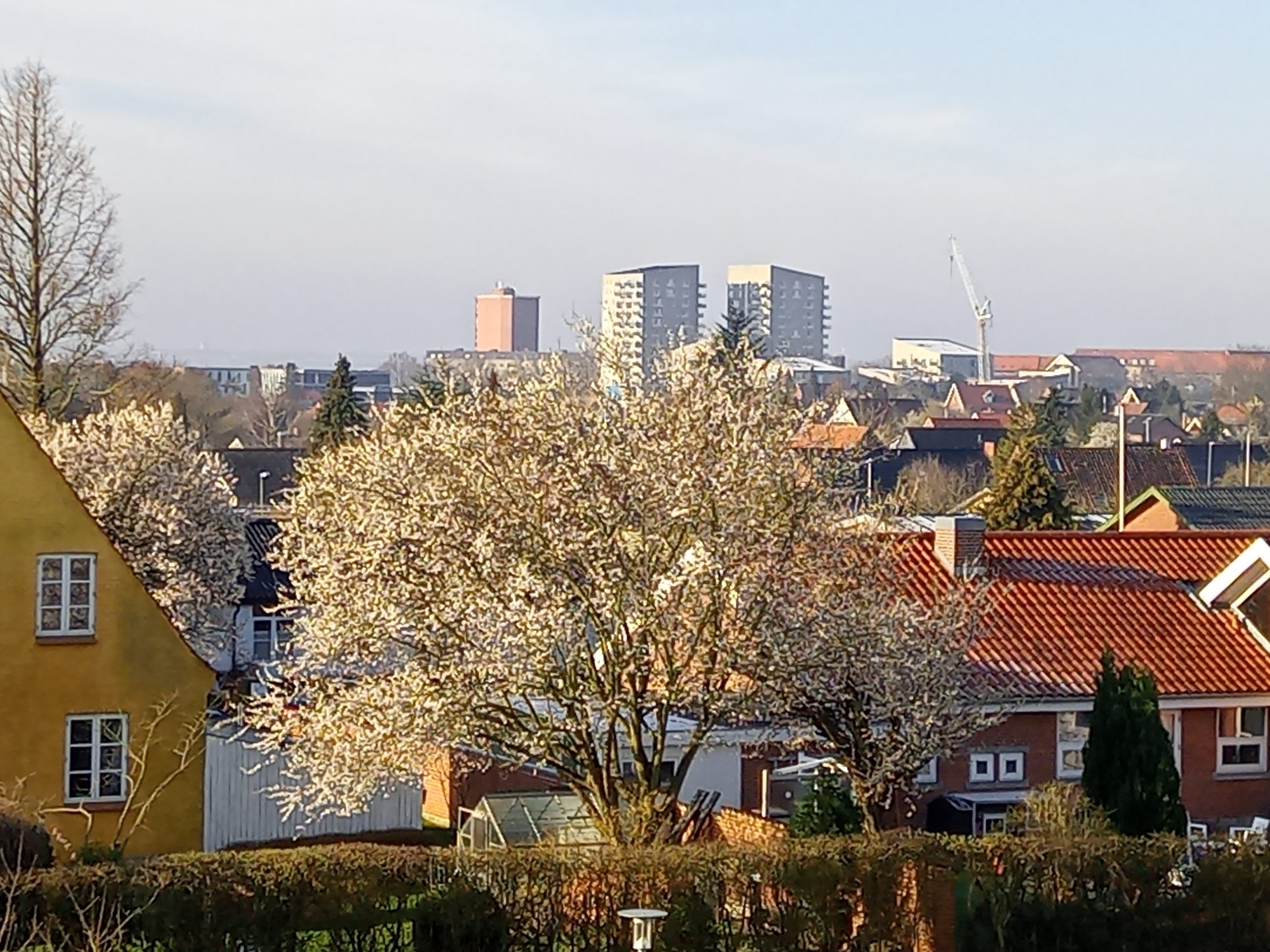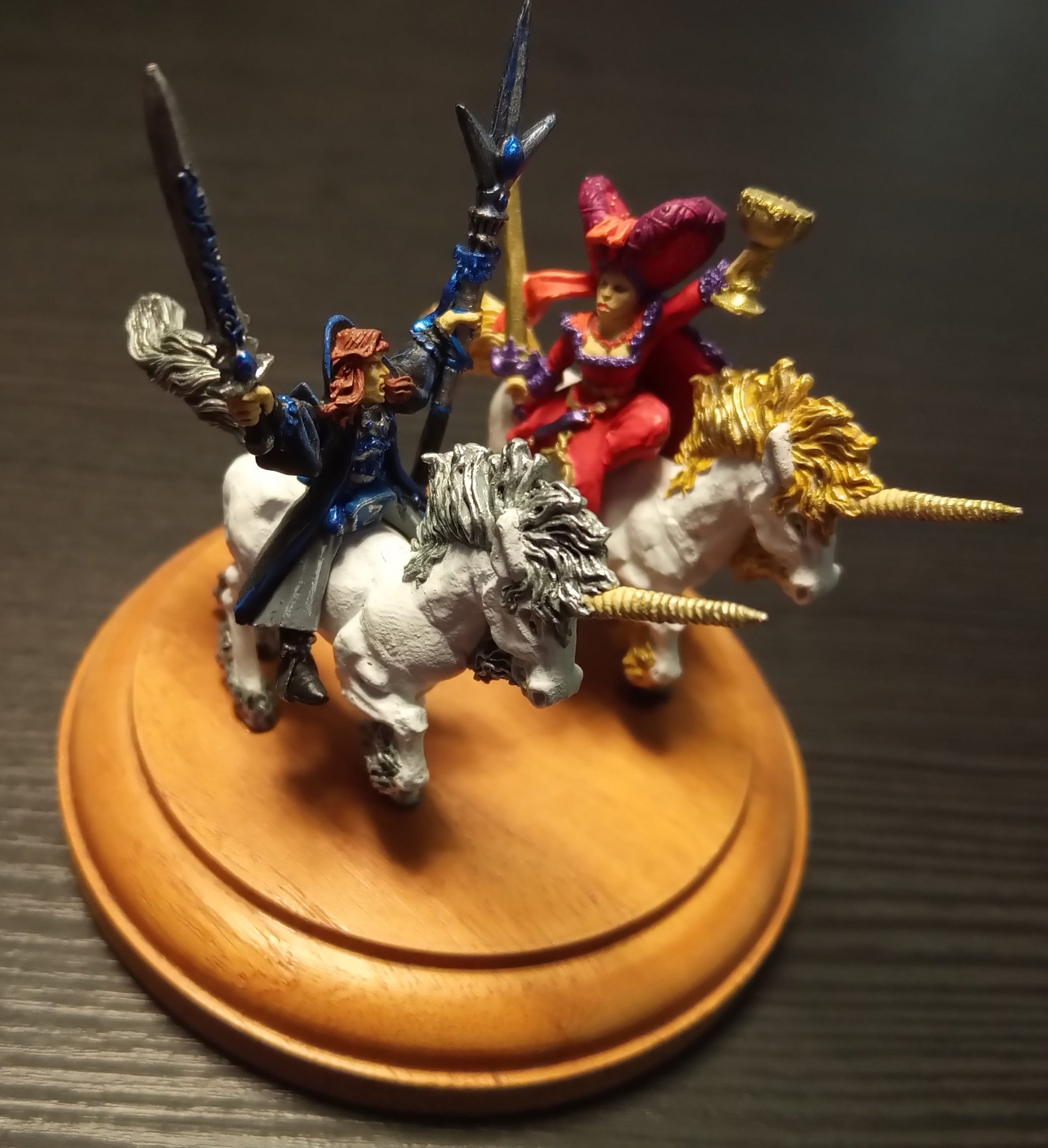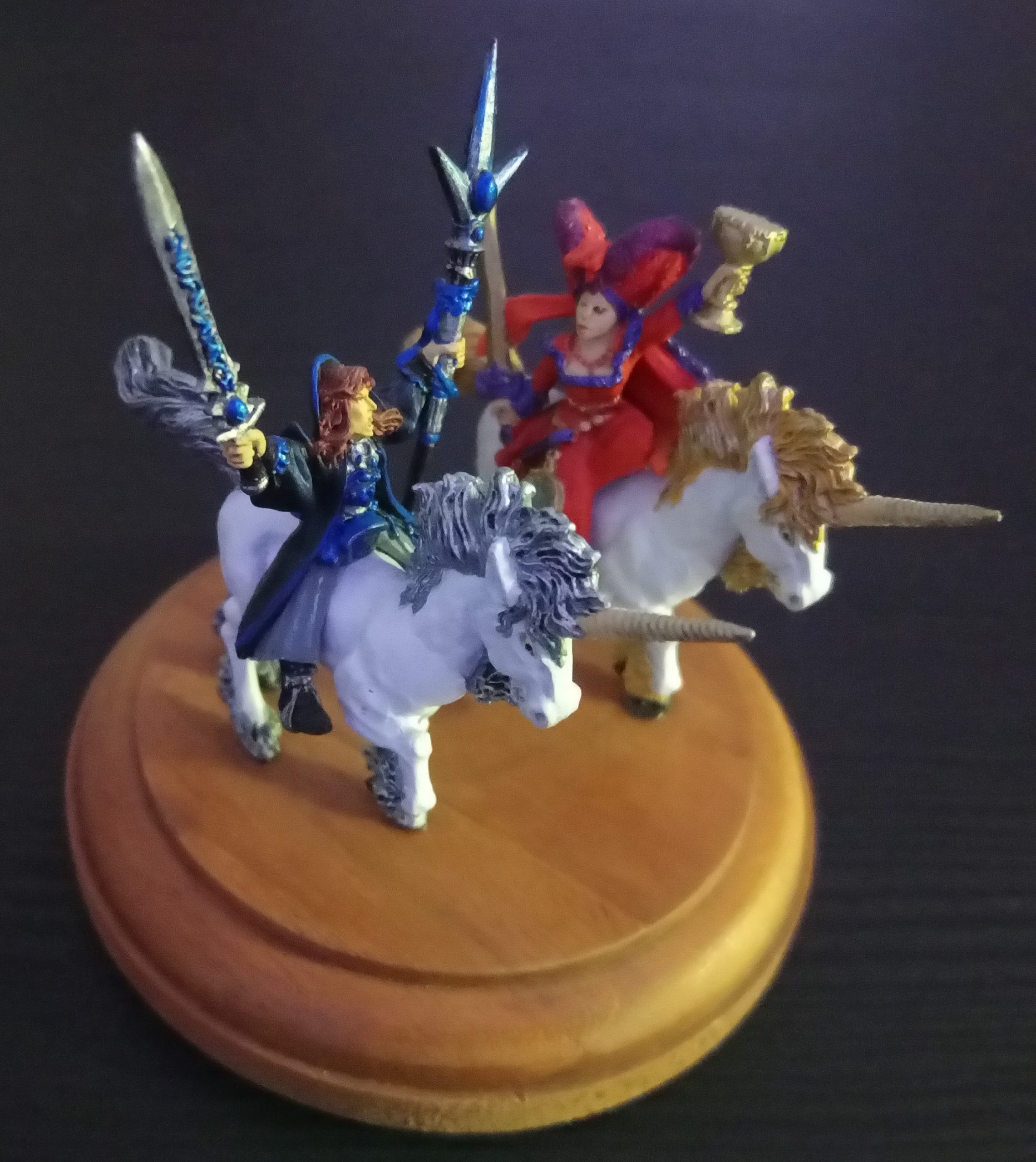 Benchmark
The processor is an eight-core Mediatek P35 at 1.8 GHz. Although both the number of cores and the working speed on paper are high, we are in the absolute economy class. It reveals the Geekbench 5 test with a result of 166 in single-core and 1000 in multi-core. It is with good margin the lowest of the test. The PCMark Work 2.0 test gave a score of 5508.
The worst thing, however, is with the graphics tests: 3DMark Sling Shot Extreme ended with a score of 511. That is less than half of the phones from Doogee and UleFone. And about a tenth of my own one year old Huawei P30 Pro! The Basemark GPU test shows the same trend with a result of 710.
Although the battery is only half the size of the competition, the battery test went relatively well. Eight hours is a respectable result. But the low-resolution screen and slow processor use less power by comparison.
Physical test
CAT S52 is IP68 certified, which in this case must be interpreted in such a way that it can withstand lying at a depth of 1.5 meters for up to 35 minutes. It therefore managed without problems for half an hour in a bucket of water, even though the USB-C port and headphone input can not be covered. One and a half meters of free fall to the concrete floor on the back, screen and corners, respectively, was carried out without a scratch, and everything seemed normal afterwards.
Conclusion
CAT S52 is a pretty nice and not particularly expensive toughphone that can be a tempting choice if you do not want to go around with a large, heavy lump of a craftsman's phone in your pocket.
In terms of robustness, it fully meets the requirements, and it is as unaffected by water and rough treatment as its physically larger competitors. In terms of performance and features, however, the S52 ends up last. It offers no special features to the outdoors, and it is difficult to find an equally slow cell phone.
Also in this test
Doogee S68 Pro
Powerbank with built-in smartphone
Doogee S68 Pro is cheap enough to buy as an extra phone, and it can act as a wireless charger for other devices.
Cheap enough that you can have it as an extra phone for rough use. Long battery life. Wireless charging - both ways!
The largest and heaviest phone in the test. Despite many cameras, the image quality is not something to write home about.
uleFone Armor 7
For impractical photographers
uleFone Armor 7 is a Solid phone with a few fun tricks up its sleeve - and not least a very good camera.
Large and very nice screen, wireless charging - and a camera in a quality we have not seen before in a toughphone.
Mediocre processor, and 3D graphics are nothing to brag about.