How do technology companies really know what consumers want? Well, among the most frequently used tools, we find algorithms that, based on previous behavior, assess what the individual user or entire target groups will think about e.g. Netflix – or focus groups, where selected consumers are asked in-depth questions about new products, and their answers and emotional reactions are observed, measured and weighed in the smallest detail.
Or… you can also just ask them directly what they would like, and that is exactly what Samsung did when the South Korean electronics giant developed the so-called Fan Edition of the Samsung Galaxy S20.
It has happened on various social media and the result has been a smartphone with the most popular features from the Galaxy S20 series but at a more affordable price.
"The Galaxy S20 FE is part of the S20 family and a true premium smartphone, but at a price that makes it accessible to more people. We have listened to our Galaxy users and included the most appreciated features in the S-Series such as triple camera, 5G, screen with 120 Hz and a large battery that you can count on all day. In addition, it comes in six different exclusive colors, so everyone can find a model that suits them, "says Claus Holm, Director IM & Country Manager Denmark, about the new smartphone, which we have had for testing the past few weeks.
Appearance and construction
Samsung's new mobile is indeed available in six colors: Cloud Red, Cloud Orange, Cloud Lavender, Cloud Mint, Cloud Navy and Cloud White. Like all Galaxy Note 20 mobiles, the Samsung Galaxy S20 Fan Edition comes with a matte back, so you avoid fat fingers, and with a slightly curved back edge, the phone is also comfortable to hold in your hand, even if the screen is flat as a pancake.
The rectangular camera module sits at the top left of the back, but although it looks distinctive at first glance, the phone can more or less lie on a surface without tilting, just as the matte surface means it does not get its own life and begins to slide down the table.
Samsung Galaxy S20 Fan Edition has a plastic back, while the screen is of the Gorilla Glass 3 type and thus not quite as robust as on the other mobiles in the Galaxy S20 series. On the other hand, the mobile is IP68-certified and thus both dust and waterproof.
Screen and sound
On paper, the Samsung Galaxy S20 Fan Editionhas a slightly worse screen than the more expensive models in the S20 series, but this is primarily about the FHD + resolution, which is only 2400 x 1080 pixels. For example. has the much more expensive Samsung Galaxy S20 Ultra QHD + resolution, which, however, is not supported by the high refresh rate of 120 Hz.
However, if you have first tried to use your smartphone with the 120 Hz refresh rate turned on, it is really difficult to return to 60 Hz, because the higher update simply makes the user experience much softer and more delicious. And since even the expensive models in the Galaxy S20 series can only run with FHD + resolution if the refresh rate is set to 120 Hz, there is practically no disadvantage with the slightly cheaper screen on the Samsung Galaxy S20 Fan Edition.
The picture quality is razor sharp, and the screen is quite bright. The colors are strong and it's a pleasure to see high quality content (eg on Netflix) on the screen, even if it's not HDR certified.
The sound quality when using the Samsung Galaxy S20 Fan Edition as a sound source for music streaming is really good and there is also a set of good stereo speakers in the mobile so that it can be used with a clear conscience to watch short videos, play games or talk hands-free without headphones .
Camera
Of course, the phone's camera is also not quite on par with the almost absurd specifications for e.g. Galaxy S20 Ultra, but smaller can do it too. Thus, the Galaxy S20 FE is equipped with three lenses (12 megapixel ultra-wide angle, 12 megapixel primary and 8 megapixel telephoto), optical image stabilization as well as 3x optical zoom and 30x hybrid zoom.
And even though these are not top specifications, the camera delivers good images in most situations. This applies to both pictures taken with the primary lens and with the ultra-wide angle in daylight, but certainly also more difficult subjects such as close-ups and indoor pictures with artificial light, while the phone's night setting is not quite as convincing.
The front camera of 32 megapixels should be highlighted, because with it you can take extremely good selfies, also with bokeh effect.
Performance and features
Samsung Galaxy S20 FE comes in two versions with resp. LTE and 5G. The more expensive 5G version – which is the one we tested – is equipped with Qualcomm's Snapdragon 865 processor, while the pure LTE version comes with Samsung's own Exynos 990 processor.
In practice, you have to get up really early if you have to come up with something to use the Samsung Galaxy S20 FE for, which pushes the mobile beyond its limits. It is lightning fast in daily use – even when playing large, heavy games such as. Asphalt 9 – and that impression is confirmed by our benchmark tests, whose results actually testify in all respects to a performance that is significantly better than the Samsung Galaxy S20 Ultra, this spring's absolute top model.
Our test copy probably only had 128 gigabytes of built-in storage to do well with, but here it is also worth noting that the Galaxy S20 FE supports the use of external memory cards of up to 1 terabyte.
Battery life is also more than approved, and the only criticism on that front has to be that although the Galaxy S20 FE actually supports 25 watts fast charging, it only comes with a 15 watt charger in the box. However, 15 watt wireless charging is also supported.
Conclusion
It was wise of Samsung to listen to its users, for the short of the long is actually that the Samsung Galaxy S20 FE is the best mobile in the Galaxy S20 series to date. At least if you look at the relationship between price and performance.
It is significantly cheaper than the larger models in the S20 series, but delivers high quality and good performance at all the points that really count.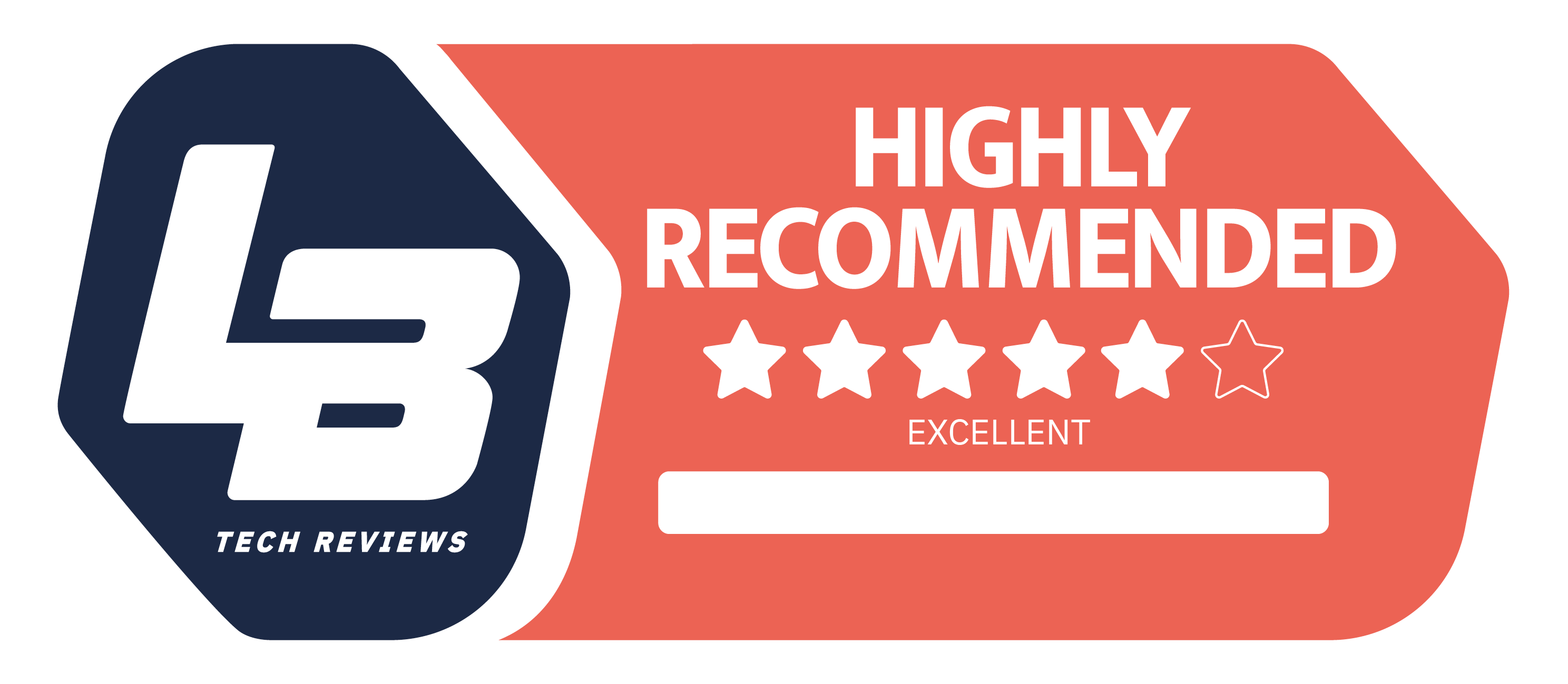 Samsung Galaxy S20 Fan Edition
Premium
We think
Really nice screen with 120 Hz refresh rate, good build quality and matte back, good all-round camera, high performance and generally you get alot for your money.
The screen resolution is not as high as on the other models in the Galaxy S20 series. Comes with only 15 watt charger in the box, although 25 watt charging is supported.