Motorola's G-Series has long provided us with affordable mid-range models. With last year's Moto G8 Plus, Motorola had saved quite a bit on the features to push the price to the bottom. This year's Motorola Moto g 5G plus goes in the other direction and breaks several traditions. It did not get the expected name Moto G9 but instead has its biggest selling point in the name. It is not only Motorola's cheapest 5G model, almost a third of Motorola Edge, but the cheapest 5G mobile we have seen on the market so far.
Appearance and construction
From a distance, it actually looks quite sleek, with its spotty shimmering back and a large camera module like the Samsung Galaxy S20 or Apple iPhone 11 Pro. If you get a little closer, you notice that the frame around the screen is wider than it is on premium models, and if you get it in your hand, you notice that the back is made of plastic. This in itself is not automatically a disadvantage because it makes the mobile lighter and the antennas are not obstructed by metal. Motorola sends nicely enough with a simple shell so that you do not scratch the phone right away. However, be careful not to take it to the beach as it is not certified for dust or water resistance.
Screen
You might think it was saved on the screen, but you have to be very grumpy if you have to complain about something. It has a 21: 9 format which is well suited for movies and gaming, and it is not completely stupid for websites either. Especially as the resolution is 2520 x 1080, which gives sharp text even in small format. And when you browse the web pages, you discover that it actually has a 90 Hz update, which gives smoother scrolling. Really luxurious in the price range. Moto g 5G Plus also supports HDR for watching movies, but since it is an LCD screen rather than OLED, the blackness is never deep enough and the contrast you want with HDR is thus absent.
Camera
With a camera module with four lenses, you might think that it would have all possible focal lengths. But one is in fact the depth gauge and one is a macro lens. Then we have a capable normal lens and an ultra-wide-angle lens of standard cut. But where is the telephoto lens? It's still significantly more useful than extreme close-ups, right? For selfies, the mobile is more well-equipped, with not only a normal but also an ultra-wide-angle lens, so that you can also include your friends in your selfies.
In good conditions, the main camera performs fully capable photos with good sharpness and relatively natural colors. They tend to be a little watered down rather than too exaggerated. Sometimes, however, the image processing goes a little wrong and smears out details. That effect is more noticeable in the ultra-wide angle, which is clearly of lower quality. Dark mode does its best to brighten up the image, but the camera has significant difficulty finding focus.
Use
Although the Moto g 5G Plus does not offer as pure an Android experience as the One models, Motorola has kept the adaptations to a minimum. These are mainly smart functions such as the ringtone being silent when you pick up the phone, or it being put in "do not disturb" mode if you place it with the screen down. Here you also turn on the "lift to unlock" function that uses face recognition.
In cheaper mobiles, it usually does not work any further. Although it is not in class with the iPhone in terms of reliability, but it is actually quite okay. Alternatively, there is a fingerprint reader on the side, just like the Sony Xperia used to have. It is admittedly better than having it on the back, but not as good as when it is built into the screen.
As with Samsung phones, there is a voice assistant button, but this activates Google Assistant, instead of Bixby. Significantly more useful.
Performance
Thanks to a modern Snapdragon processor in the 700 series, rather than the 600 series as in last year's G8 Plus, performance is really good. It's actually twice as fast! It is true that "only" half of this year's top models cost three times more, but how many horsepower do you really need? The same goes for game performance, it reaches 30 fps which may not be amazing, but works for most people.
On the other hand, it crushes all resistance when it comes to battery life. Motorola brags in the advertisement about "2 days battery life", which we have seen before. But it is seldom reflected in the measurements. We first thought there was something wrong when the phone had been running PC Mark Work 2.0 all night and had plenty of battery left. In the end, it landed in 20 hours and 35 minutes, which is the longest time we ever measured!
And then comes what we're all been waiting for, can it deliver 5G speeds? We sat down at Hötorget in Stockholm, which according to Tele2 should have good 5G coverage, and let it compete with two significantly more expensive mobiles. And although it did not quite reach the same high average values as the others, but in occasional measurements it reached over 1,000 Mbit / s! Which can be compared to a 4G measurement that fought its way up to 170 Mbit / s…
Conclusion
Motorola has stepped up its efforts by not only promising a cheap mobile, but promising performance as well. At least in terms of connection speed. And it delivers lightning-fast 5G, almost in class with three times more expensive flagship mobiles. The rest is not bad either. The Moto g 5G plus has the longest battery life we have ever measured, and the screen actually offers both HDR and 90 Hz refresh rate for soft scrolling. Performance and camera are in class with the competitors in the price range.
https://youtu.be/eFehNv9sQHM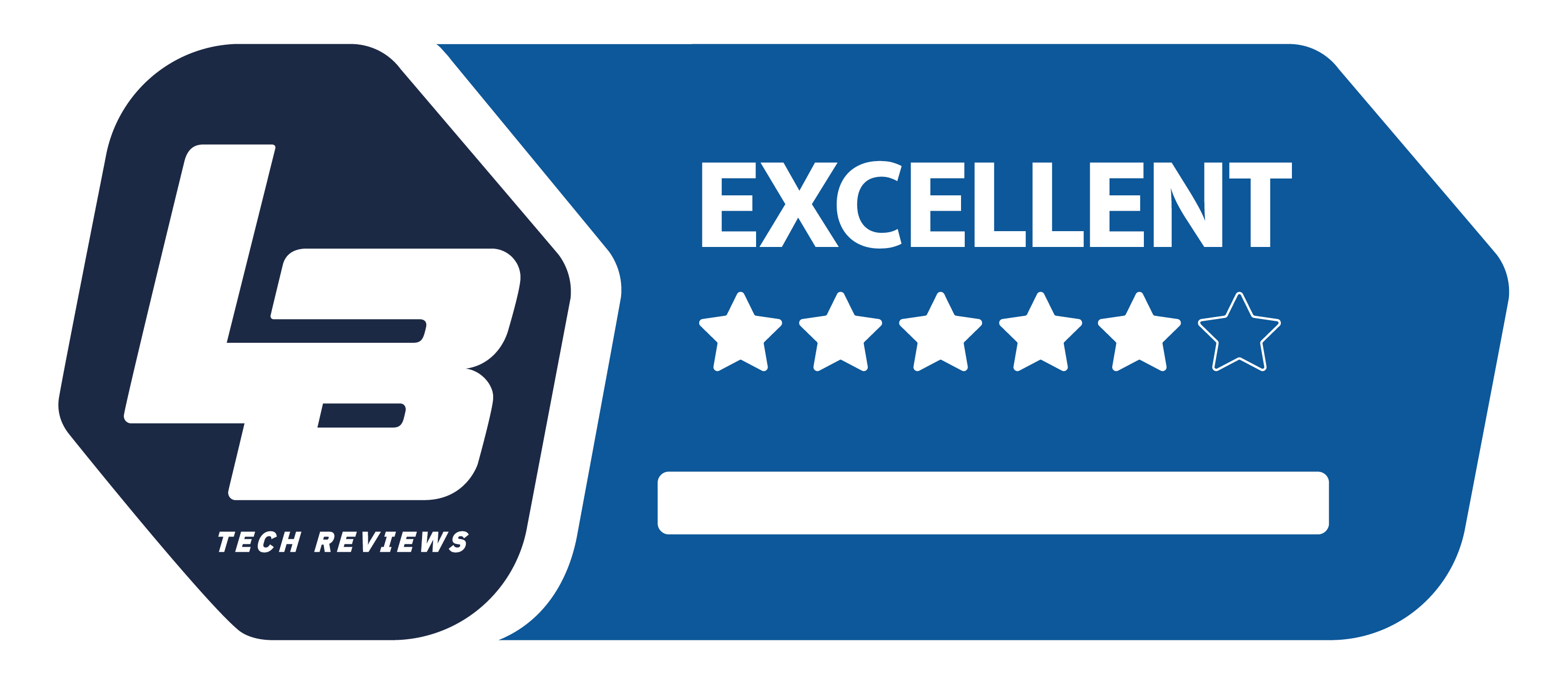 Premium
We think
Battery life! Good speed on the 5G connection. Unexpectedly good screen. Clean interface without unnecessary features.
Plastic and feels cheap. Not resistant to dirt and water.