Apple's iPad is both very popular and quite expensive. This is why it's great news that the new iPad has become the cheapest to date, depending on the configuration you choose. On the surface it looks like its usual self. The display, cameras and fingerprint reader are also reused from 2017. You still get a 9.7 inch large LCD display of the IPS type, same amount of RAM and same battery. However, Apple has been good at upgrading the processor inside, so it is now somewhat faster without coming close to the same performance that we see in the Pro edition.
The pencil from Pro
Although there are few upgrades, one of the most striking is the support for Apple Pencil, so you can now draw and write directly on the screen as also possible on the expensive Pro. It seems quite straight forward, but there are noticeable differences between the two. The new iPad is not quite so quick to register the press, and does not have a display that is equally good and fast. However, when the choice stands between pencil or not, we still prefer Apple's solution rather than Huaweis, which simply cannot use the pencil on the "cheap" version.
Average speakers
Because the speakers have such importance on Huawei's tablet, it's natural to see whether Apple can measure up. If we use iPad Pro as an example, they can clearly measure up. Unfortunately, this is not the case with the normal iPad that we test here, which is only equipped with two speakers against Huawei's four. It can be noticed, and the two do not also play as loud and as good as Huawei's. Luckily, Apple has kept the mini jack output, so one can always just plug in a pair of headphones.
Conclusion
The Apple iPad 9.7″ 2018 is in its class the best iPad at present. Naturally, it is available in several configurations, and if you can settle for the very simple model with 32 GB and Wifi, you can get it at a very decent price. However, if you already have the 2017 edition, there is not much that is new except for the support for Apple's digital pencil. If you have an urge for the expensive Pro, the new iPad is on the other hand an obvious choice at a reasonable price.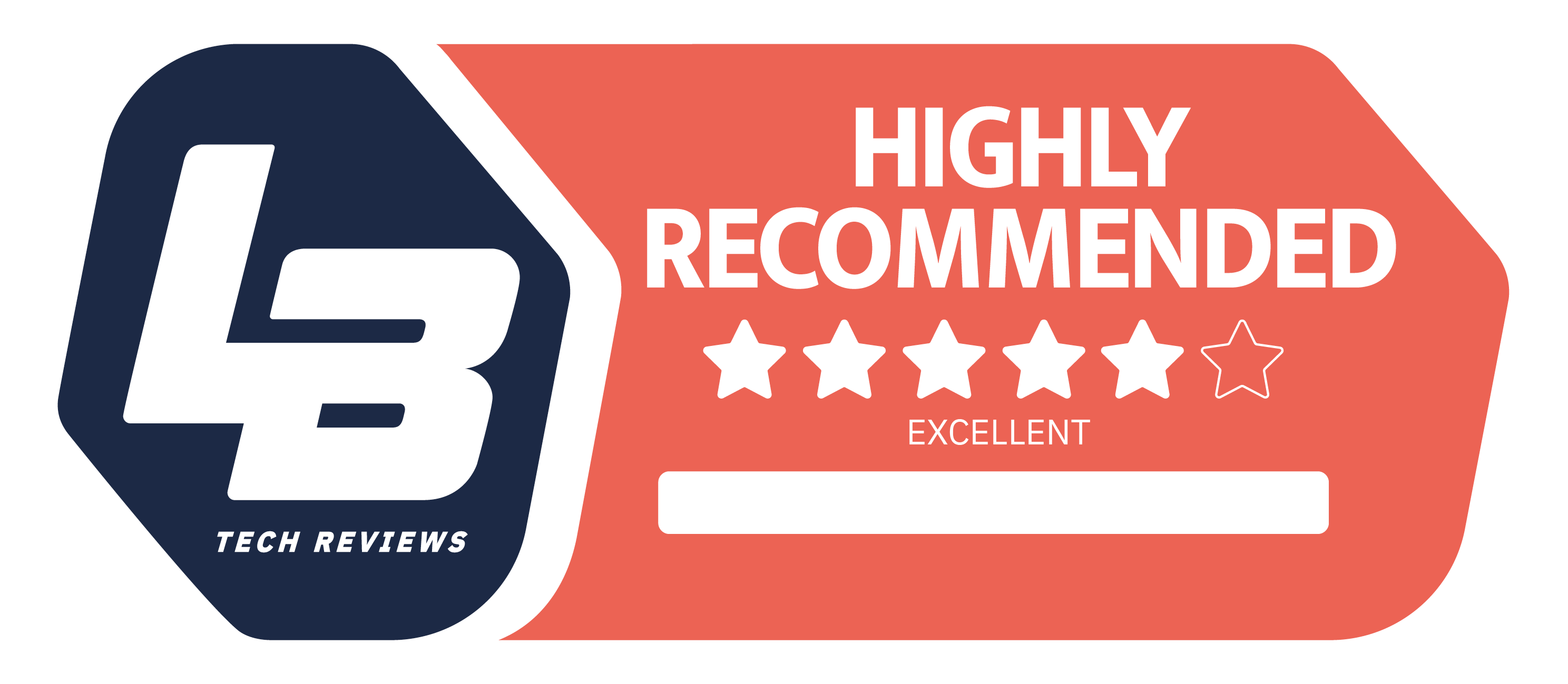 iPad 9.7″ 2018 (6th generation)
Premium
We think
The best iPad based on price. Pencil support is no longer limited to the Pro edition.
The speakers don't play particularly well, and there's no smart connection to the keyboard cover.