Hi-fi is usually an expensive hobby. A fact that we are painfully aware of at LB Tech, where the majority of the editorial staff themselves are hi-fi nerds. But occasionally, products emerge that break with the costly norm.
Tangent Ampster BT II comes from Danish Tangent Audio, and as the name suggests, it is an amplifier with Bluetooth access. With 19.5 cm in width, it easily finds space on the desk or in the shelf. And if it is with it on, it can be stored away in a closet so that only the included infrared sensor to extend the range of the remote control peeks out. And since the amplifier works in class D, it emits virtually no heat.
It should now not be necessary to save the minimalist little case that has only a single button on the front and a strip of LEDs to indicate inputs. The button controls both the volume and the selection of the audio source. Most people will probably still control it all with the remote control, which is both more logically structured and nicer than I have seen on many amplifiers for ten times the price.
Bluetooth, but not Wi-Fi
You can stream audio wirelessly from your mobile with Bluetooth. Wi-Fi connection and the joys of the internet as well as app management do not have to be set up, but for the price it is perfectly fine. You can also easily fix it with a Chromecast that can be powered from a USB port on the back of the amplifier.
There are not a lot of inputs and outputs, but a single TOSLINK and analog inputs with minijack and a stereo RCA cover in practice. Although a turntable entrance would be good for the small retro facility in the master bedroom. There is a subwoofer output and a set of rather small and scraped banana sockets for speakers – but in one place the low price has to be paid.
The power is 2 x 50 watts in 4 ohms. That's enough to get a reasonable sound pressure out of most speakers. And far more than my own first beginner amplifier could deliver. Incidentally, it cost the exact same price as the Tangent Ampster BT II. As a demo model – and more than 40 years ago!

The sound quality
The Tangent Ampster BT II is not only cheap, but record cheap. It's simply the cheapest integrated amplifier we've ever tested. Although it can be felt on the sound, it could now easily have cost more – because it does it really well.
There is okay control of the bass. It's not the most powerful 50-watt I've ever experienced, but in the company of not too heavy-duty or mischievous speakers it's fine.
In the midrange area, you can hear that we are the cheap end. The sound is pleasant, but the overview and clarity are not as on (the more successful) expensive amplifiers. It can be heard on choral recordings where the voices flow together into one instead of being able to be placed in perspective.
The treble is also basically fine for background music, but if you sit down to listen critically, you can hear that there is a lack of air and resolution at the top. Pelvis and high hat are included in the drum kit, but someone has apparently put a tea towel over them.
First step
The above is just meant as observations rather than criticism. If you are first bitten by hi-fi, the Ampster BT II is just the first step on a long road. A long road that leads to both musical experiences and financial loss.
It almost goes without saying that the Ampster BT II is not an amplifier that will be paired with expensive reference speakers. Its role will be with the old speakers from the ceiling, which father did not bother to part with. Or with Tangent's own Spectrum X4 speakers.
For good reason, there are not many direct competitors to the supremely cheapest amplifier we have tested. The closest bid is Argon SA1, which is a bit clearer in sound and has turntable input, but is also almost twice as expensive. If you need both an amplifier and speakers, active wireless speakers like the Harman Kardon Citation One or the Denon Home 150 are nearby.
Conclusion
The Tangent Ampster BT II can warm the heart of an old hi-fi geek. Be it so that it is far from flawless, but those are tniy blemishes that fade in light of the fact that here we get a really integrated stereo amplifier at a price that is so low that it is almost impossible to beat.
It is a nice beginner's amplifier for those who want to try "that hi-fi thing", but want to start up gently. It is also great for bringing a pair of old speakers back to life in the workshop or hobby room. Or for the desktop system where space is limited. And then of course as a partner for Tangent's own Spectrum X4 speakers. Multi-room and streaming are searched for in vain, so it must be done from the mobile. But that would be ungrateful to point out at that price.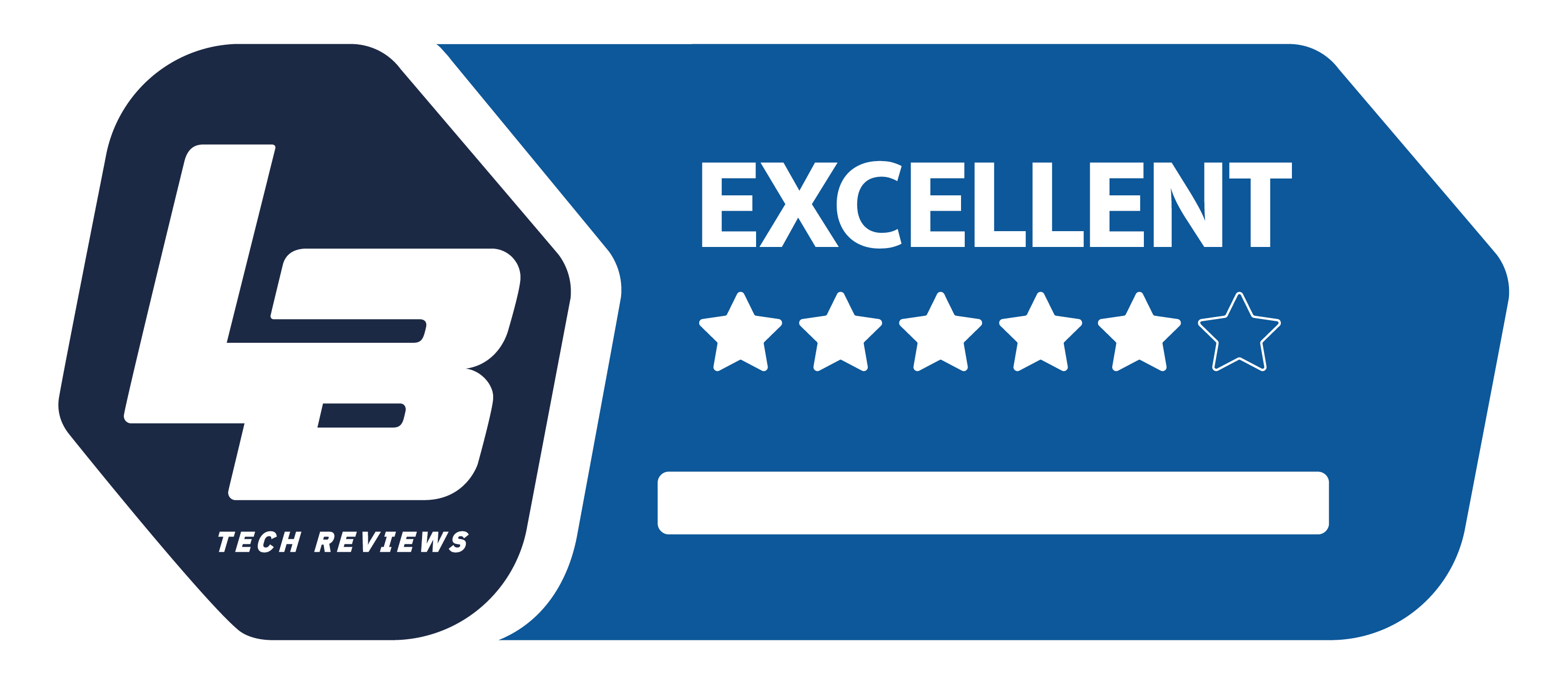 Basic
We think
A real amplifier with a sensible amout of power. Digital input and Bluetooth. Insanely cheap!
No turntable input. No streaming. The sound is not particularly nuanced. But at that price, there is really nothing to complain about!