You can hardly miss by choosing a turntable by Pro-Ject. Like Rega, they make some of the best turntables within an affordable price range, but also some cool, high-end turntables for connoisseurs.
They even have a turntable with a built-in amplifier that just needs a pair of speakers to play music — and a standing turntable (!) with vertical playback.
The versatility doesn't stop there. One can choose from turntables with and without RIAA (turntable amplifier) built-in, and many of them come with a USB output for digital audio connection. This turntable has both.
The turntable is called Debut III Recordmaster and can be had in fresh colours, or as here in matte walnut, which suits the turntable well.
It has electronic speed control where the light stops flashing at the selected speed when the correct speed is reached. The turntable comes with a proper cable with grounding wire, and an assembled Ortofon OM10 pickup, which is several notches up in quality compared to the very cheapest turntables.
Recordmaster can also come with a fully assembled Ortofon 2M Red – our favourite in the budget range – at an additional cost.
You have to adjust the weight and anti-skating yourself when the turntable is set up. Accurate anti-skating is a story unto itself. Anti-skating is something that happens when you rotate around an axis. The speed pushes you outwards, and on a turntable one compensates this with anti-skating.
This is done with a counterweight that hangs by a thread. It's a somewhat awkward way to solve the problem, and not as practical as an adjustable spring or magnet.
However, when everything is in place, there is little about the Pro-Ject turntable that you can criticize. It has a very good focus in the soundscape, which is experienced as rich and pleasant – with excellent bass rendition. There is good attention to detail in the soundscape and good dynamic contrast, but it all sounds a bit relaxed and muted. It's nice, but it doesn't really take off.
On Quiet Winter Night, the compilation album by 2L, the bass has fine weight and the turntable keeps a steady rhythm through the tunes, with gorgeous sonorous midrange, complemented by an open and well-focused treble rendition. Vocals and acoustic instruments sound wonderful, but it lacks a bit of the dynamics that awakens an excitement for life.
The Pro-Ject player is a great choice for those who enjoy a pleasant sound and design that fits into a nicely furnished home. It sounds better than the vast majority of cheap players we've tested and is worth the extra hundred NOK compared to, for example, Teac TN-350, but it's not the best.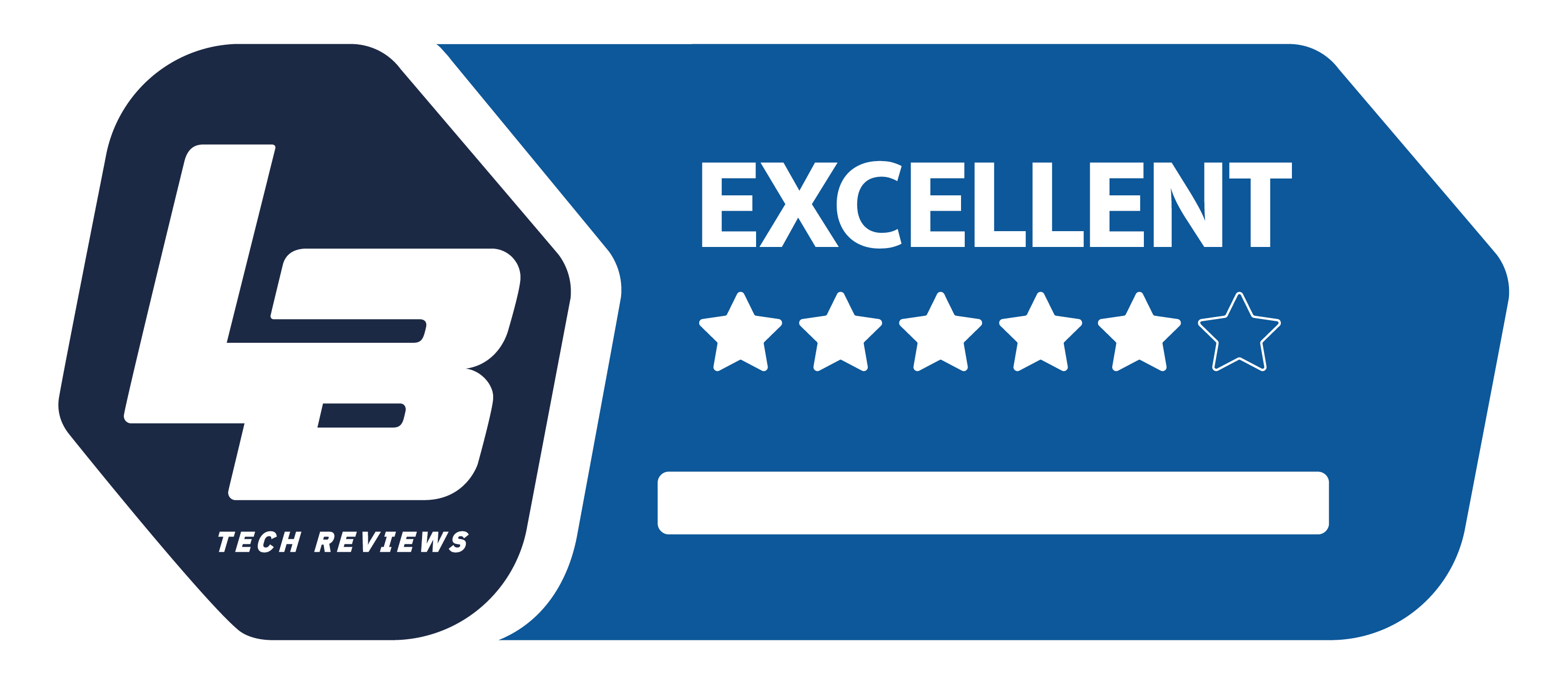 Pro-Ject Debut III Recordmaster
High End
We think
Well built and well playing turntable that does not require much of the user.
Unable to engage us completely, slightly tame dynamics drags it down.