Japanese Audio-Technica is a big name in turntables. They supply pickups for many turntables other than their own, which they also produce a lot of. Analogue sound is something they do better than most, and the Audio-Technica logo is also found on several of the best headphones we have tested. They also make lots of record players.
They make this one, among others. A small, lightweight and simple fully automatic turntable that even a child can use. The turntable is available in two editions – one with the USB output for those who want to use the laptop to record from vinyl, thereby digitising their record collection, and then this one, with Bluetooth, so you can stream music wirelessly from the mobile phone via the player. In other words, the best of both worlds.
This is the simplest turntable one can imagine. Everything is assembled, you just need to insert the platter and plug in the cable. No anti-skating or weight pressure to adjust.
It is also fully automatic and starts and stops with a switch on the front. It also stops automatically when it is finished, and has a switch for 12-inch and 7-inch singles, so that the needle can find the starting track.
The pickup is a simple model from Audio-Technica, but with an interchangeable stylus, and the turntable has a built-in turntable amplifier. Thus, you do not need a separate one, the turntable can be plugged into a vacant input on the amplifier.
A small button on the top of the turntable starts Bluetooth and makes the turntable searchable for the mobile phone.
The turntable's low price is reflected in the construction. The quality doesn't exactly instill confidence, but that is not the only area where the low price is reflected.
The sound is tame and it has flat dynamics. It also sounds slightly distorted on complex music. The recordings from 2L's album Quiet Winter Night certainly have both bass and adequate warmth in the sound, but the sound is colourless.
The lightweight chassis is also not very resistant to vibrations, and the rotational speed is the least stable in the test. One hears the piano tones ringing needlessly with varying pitch. It's not as critical for fast pop and rock, but this turntable is primarily an inexpensive alternative for those who only have a handful of records that are played on rare occasions.
Audio-Technica's LP60 with Bluetooth is far from the quality we experienced in the LP120 and LP5. Two of the turntables from that end are much better buys and worth the money, despite being more expensive than this one. If one is still more concerned about price than sound quality, perhaps LP60 USB without Bluetooth is a better buy. It is definitely cheaper.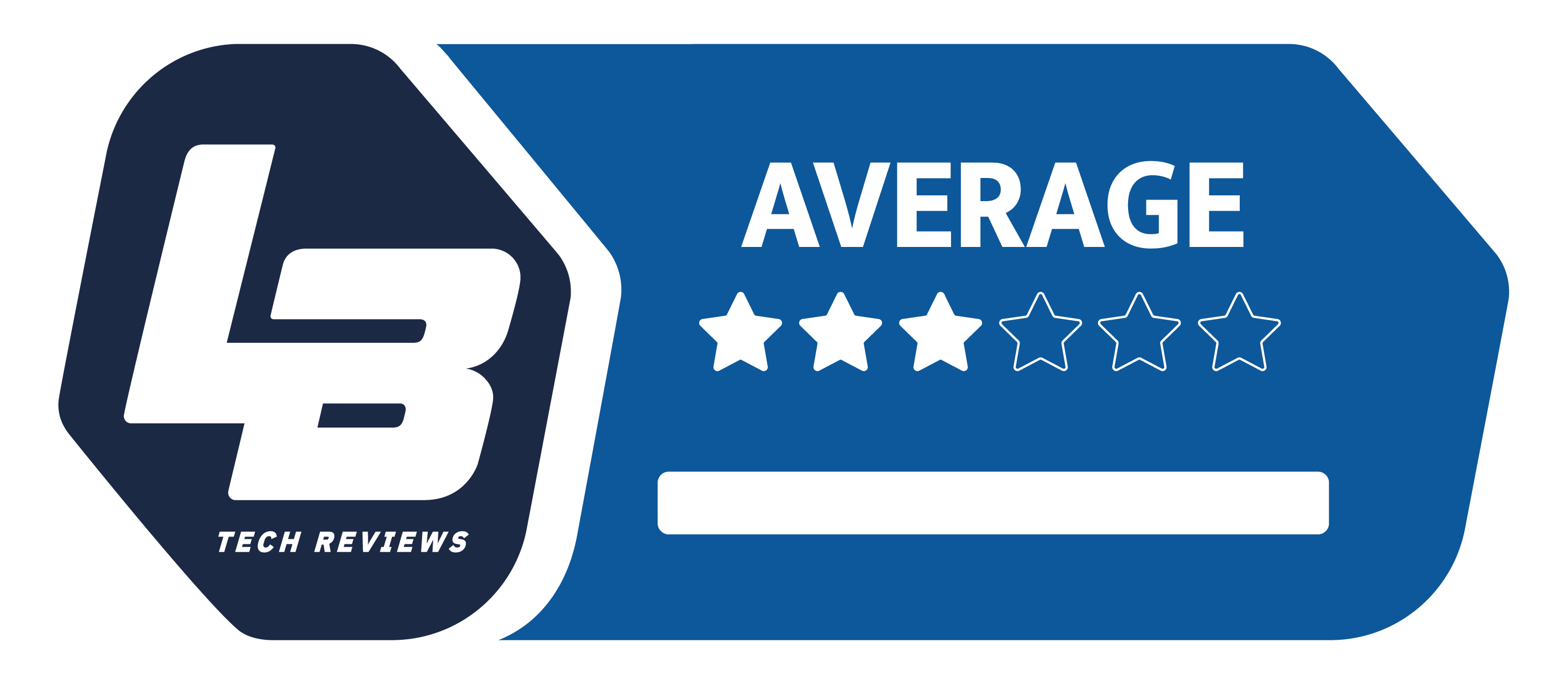 Basic
We think
Fully automatic turntable that is easy to use at an okay price.
Colourless sound, cheap construction and sensitive to vibrations.