If you are in the market for a turntable in a moderate price range, you will usually come across two brands, almost no matter where you plan to shop: Rega and Pro-Ject. They dominate the hi-fi market, especially in the price range below £ 1000, and there are many reasons for this.
One is that they simply make good turntables. Which both looks good, sounds good, and is easy to use. Just ask someone with a Rega Planar or Pro-Ject Debut.
Since the record market does not seem to disappear right away, on the contrary, in fact, they see themselves benefiting from developing new record players all the time. Lastly, Pro-Ject's new X-Series is in a moderate price range, where the Pro-Ject X1 is the most affordable of two almost identical models. In the X2 you get a stronger plinth, thicker and heavier acrylic plate, a slightly longer tone arm, and a more expensive pickup.
Design and functionality are the same on both, which come in walnut veneer, black or white lacquer.
Planar 3 is Rega's closest competitor to the X1. They cost the same, but where the Rega player uses a very light baseboard with a glass plate and a straight aluminum arm, Pro-Ject has chosen a thicker MDF board, acrylic plate and an aluminum arm drawn in carbon fiber.
There are several paths to the goal, but the basic principles are the same.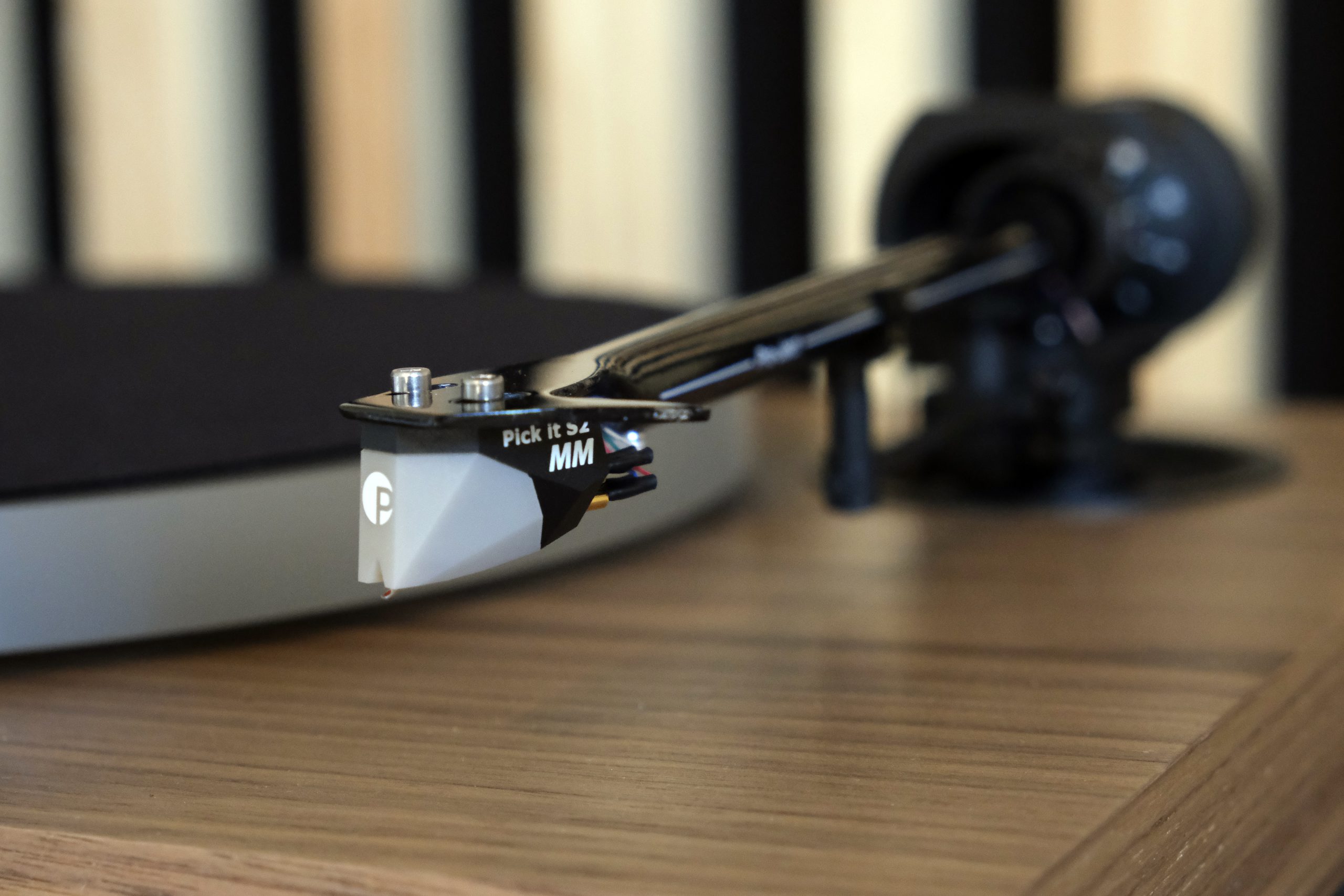 Ortofon MM pickup
The player is actually a little better equipped than a Planar 3. Here you get a detachable signal cable – with earth – electronic speed selector (you do not have to remove the disc and move the drive belt) and adjustable feet under the player. Both can be delivered in lacquer colors, but the Pro-Ject player can also be delivered in walnut veneer.
The pickup is a Moving Magnet pickup – Pro-Ject Pick-it S2, which fits in most amplifiers and receivers. It is made by Ortofon, on Pro-Ject's specifications, to get the sound they want from the player. It is mounted in an 8.6-inch, straight arm with carbon fiber pulled on the outside of an aluminum tube. The arm has height adjustment and the possibility of azimuth adjustment, which is quite unusual in this price range. This is not something most people need, but if you want to upgrade to another pickup, it can be worth its weight in gold with such adjustment options, to get optimal sound from the pickup.
Clearer sound
In the past, Rega and Pro-Ject players have had quite different sound signatures. A Planar 3 is light on the foot, the dynamics are relatively immediate, it is well focused and has a high rock foot factor. In comparison, Pro-Jects players in the same price range often have a fuller sound image with a slightly more diffuse focus. Comfortable in every way, but it does not bounce off dynamics.
It has changed considerably on the X1, which has much better dynamics, much tighter bass and much better focus. Fortunately, without sacrificing the appealing rich sound we already know.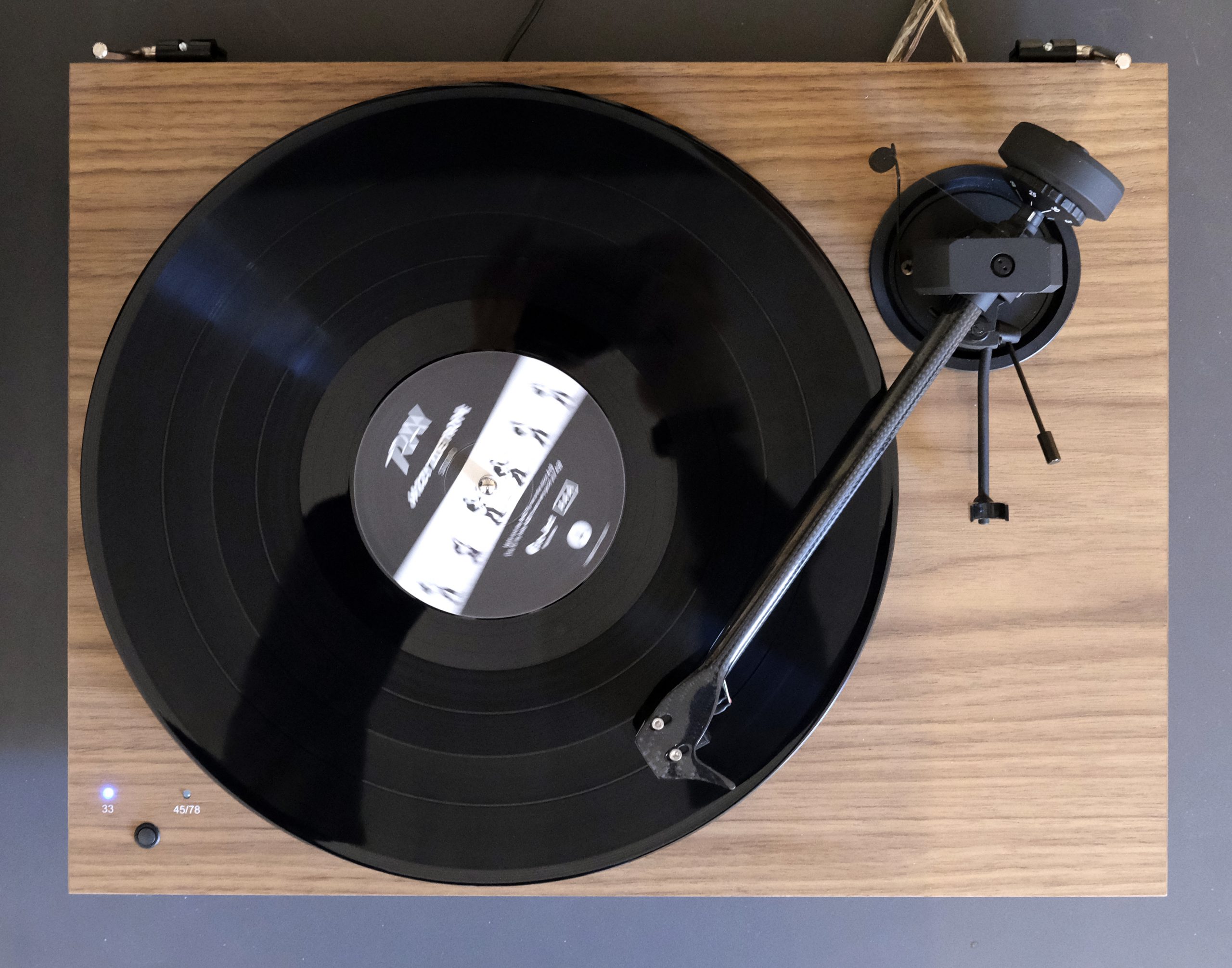 The guitar sound on Dire Straits Love Over Gold is probably even better focused on a Planar 3, but the X1 has more depth in the sound and fatter bass. It is also noticeable on the Keith Jarrett Trio, Still Live sounds louder and the sound in the double bass is warmer. The piano sound is perhaps more muted on the X1, but the drums have been moved further forward in the soundscape. It suits the music well.
Pro-Jects founder Heinz Lichtenegger has recently released a live album featuring Austrian jazz musicians. The album is called Jazzy Zoetrope, and was recorded with the band Triple Ace and a vocalist called 7Ray. And is a good example of how good sound you can get with simple means. An analog 8-track Otari, and later a two-track Studer reel-to-reel tape recorder, some old Neumann microphones and a Cadac Studio console.
The sound on the recording is warm, the sounds come out well, and there is a lot of dynamism in the recording, which is mastered for 180 grams of vinyl and reel tape.
On the X1, it does not work surprisingly well. Although the music can at times appear as something easily recognizable and routine in terms of selection and performance, you get a very appealing live feeling with the Pro-Ject player.
And herein lies one of the strengths of the X1. It does not sound as accurate as a Technics SL1000R or a Rega P10, instead it plays music in a far more appealing and attractive way, than usual for players in this price range.
Pro-Ject X1 is the best alternative to a Rega, and with a slightly different sound signature, it is probably the player many will prefer.
Conclusion
Pro-Jects turntables do not have to be overshadowed by anyone. Nor are Rega's excellent players in the same price range. The new X1 is a clear rival to similar players from Rega, Reloop, Thorens and TEAC, and sounds so good that it will be the first choice for many. With electronic speed changer, it is easy to switch to 45 and 78 discs, and for those who dare to experiment a bit, the height adjustment is worth its weight in gold. For most people, however, it sounds so good that there is hardly any need for an upgrade right away.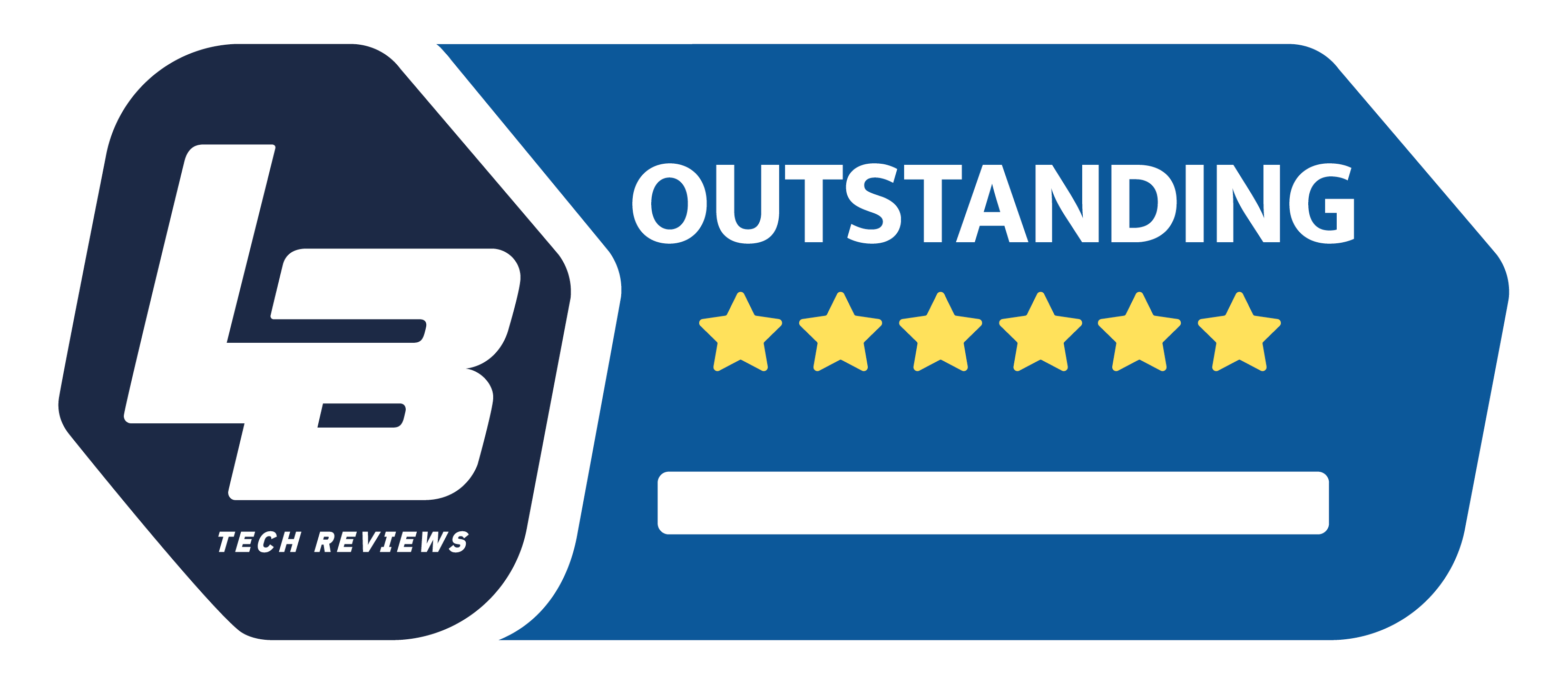 Premium
We think
Open sound image with rich sound and dynamic bass reproduction. Stiff arm with height adjustment, not very sensitive to vibrations. Detachable cable and electronic speed changer.
The anti-skating adjustment.