Naim is not like other hi-f manufacturers. The discreet products look harmless, and the amplifiers here have a very moderately stated effect on the paper. You are therefore excused if you dismiss it as arch-conservative British hi-fi: "Good sound, but lacks power, control and fun". That is, until you hear it.
If you have first heard Naim, there is a good chance that you will fall head over heels for the sound. And then there is no going back. For my part, there have been many tearful farewells after the end of the test period, with both expensive and affordable Naim products. And with good reason.
Effect is not everything
When it comes to amplifiers, it is easy to think that you need high power to get proper control of the speakers. Especially large floor-standing speakers. Naim does not agree. They believe that most of the dynamics and life in the music comes from a good preamplifier. What is lost in that part of the signal path, it is impossible to win back with a large and heavy power amplifier.
If, on the other hand, you have a very good preamplifier, it does not take many watts to both pull and engage. For the same reason, there is not much power that separates the most affordable integrated Nait 5si (NOK 19,000, 2 x 60 W) from the most expensive Supernait 3 (NOK 55,000, 2 x 80 W). Which is the one being tested here. Instead, one finds the biggest differences in the mentioned preamplifier stage, but also in the power components. A good power supply can not be underestimated when designing a proper amplifier.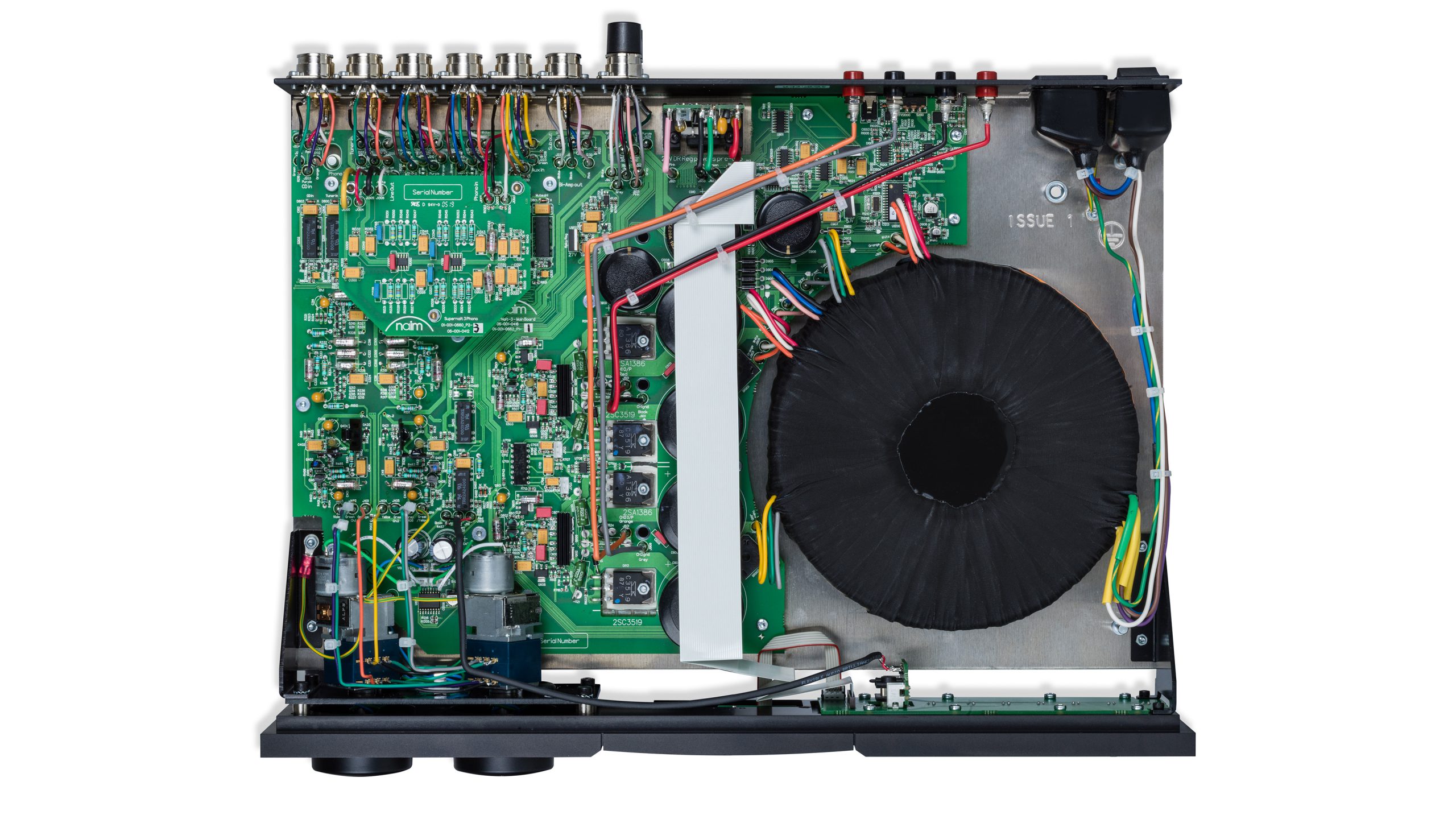 To enhance a modern classic
Naim had a classic in Supernait 2. Even better than the first Supernait, and even if the digital inputs to the original had been removed, the overall package was even better. And even though it is now over six years since the launch of the 2, it is doing well in terms of sound quality.
The cabinet on Supernait 3 is the same as the predecessor, they look completely identical. But take a look at the back and you will finally find a turntable input. The predecessor required a separate, expensive turntable amplifier.
Naim was so pleased with the preamplifier part on Supernait 2, that there have been no major changes here since last time. This still runs in pure Class A, and is also used to operate the headphone output. As I can reveal first and foremost that works better than with most other amplifiers. Zero problem to operate e.g. Sennheiser HD 800 S, although you can always do even better with a lavish separate headphone amplifier. But if you are a minimalist, you will not go wrong with Naim's headphone output.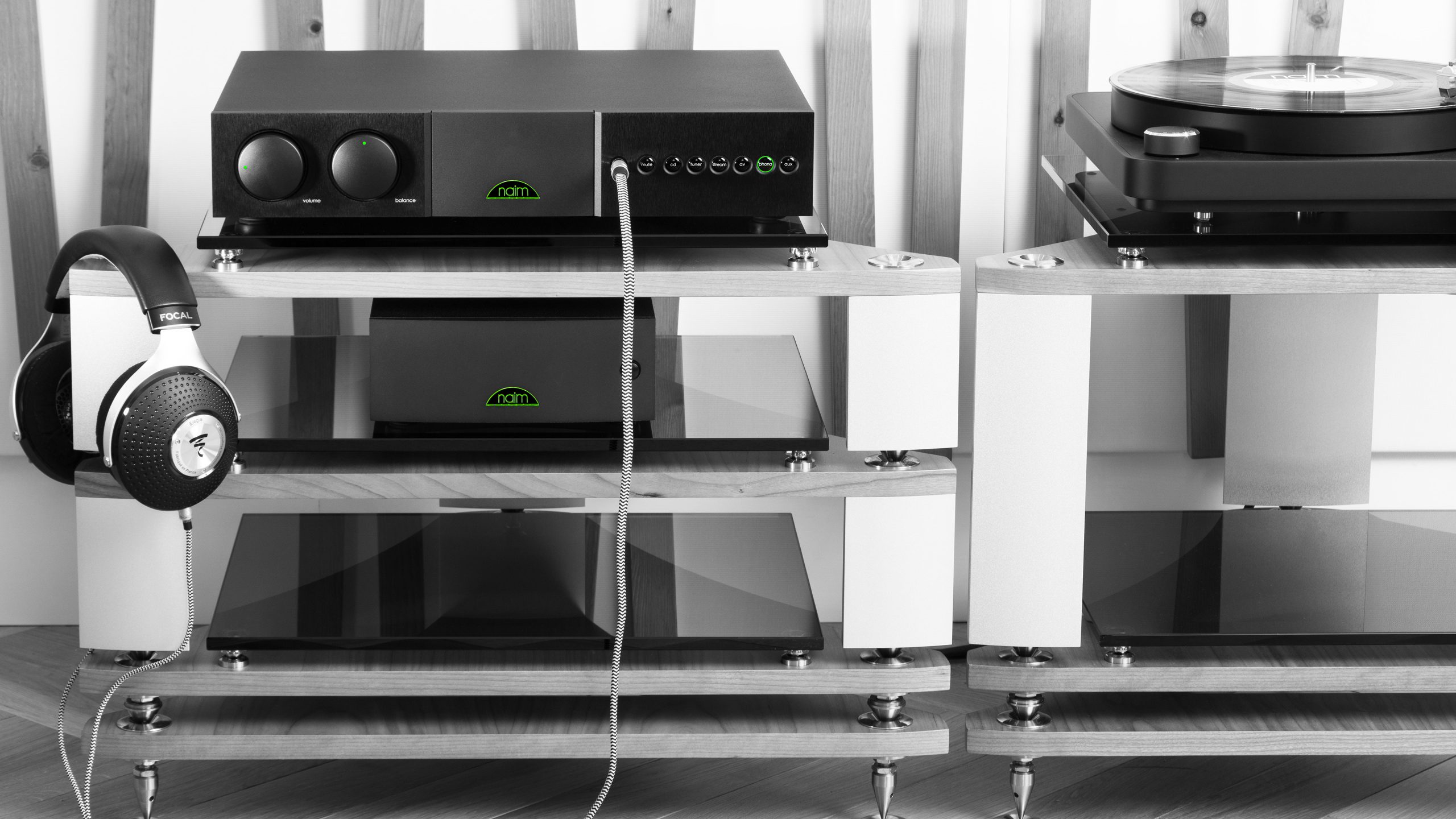 It is first and foremost in the power stage that the changes lie. The transistors have been replaced with ceramic insulators, inherited directly from the spinnville Statement set. These are of such high quality that they eliminate the need for an additional cascode transistor at the output, which is normally used to increase the upper frequency limit. By skipping over these, you simplify the circuit and in the case of Supernait 3 there is talk of doubling the ladder speed (slew rate). This describes the speed of changes in the output signal, ie how fast the amplifier manages to deliver the transients in the music signal. Which in turn is important for the experience of dynamism and life in the music.
Naim is widely known for its unique and "fast" sound, and Supernait 3 promises even more of the good. And also higher resolution and more air than its predecessor.
The power supply
Supernait 3 has a hefty power supply to hold the music signal. The ring core transformer can draw as much as 400 VA from the mains, which is the same as 400 watts. By only using 80 watts for music delivery, you achieve a very stable operation, from a power supply that is never short of breath.
HiCAP DR: separate power supply
It is still possible to upgrade. To remove the transition connection between the front and power amplifiers on the back, and connect an external power supply called HiCap DR between these. This one is at 500 VA.
The most important thing about HiCap DR is, however, that you now suddenly have a completely separate power supply for the preamplifier and power amplifier stage, where HiCap DR now operates the preamplifier stage while Supernait's built-in power supply drives the power stage. HiCap DR has not just one, but two voltage regulators – each of 24 volts, one for each of the left and right channels. All in the service of purity.
It is logical to have separate power to the preamplifier and power amplifier, as it is inevitable that the power amplifier's hunger for power will create small instabilities for the preamplifier every time it snaps into the power supply. It is not much, but it is logical that it gives audible results when operating with such small voltages as are discussed in the preamplifier stage, which must then be amplified. By giving the two completely separate power supply, you get rid of the problem completely, and Supernait 3 can essentially be considered a separate pre / power solution. HiCap DR can seem like an overpriced upgrade to 23,000 kroner extra. And, yes, that will eventually be revealed here, Supernait 3 does the job extremely well on its own. But it may definitely be worth considering the upgrade at a later date.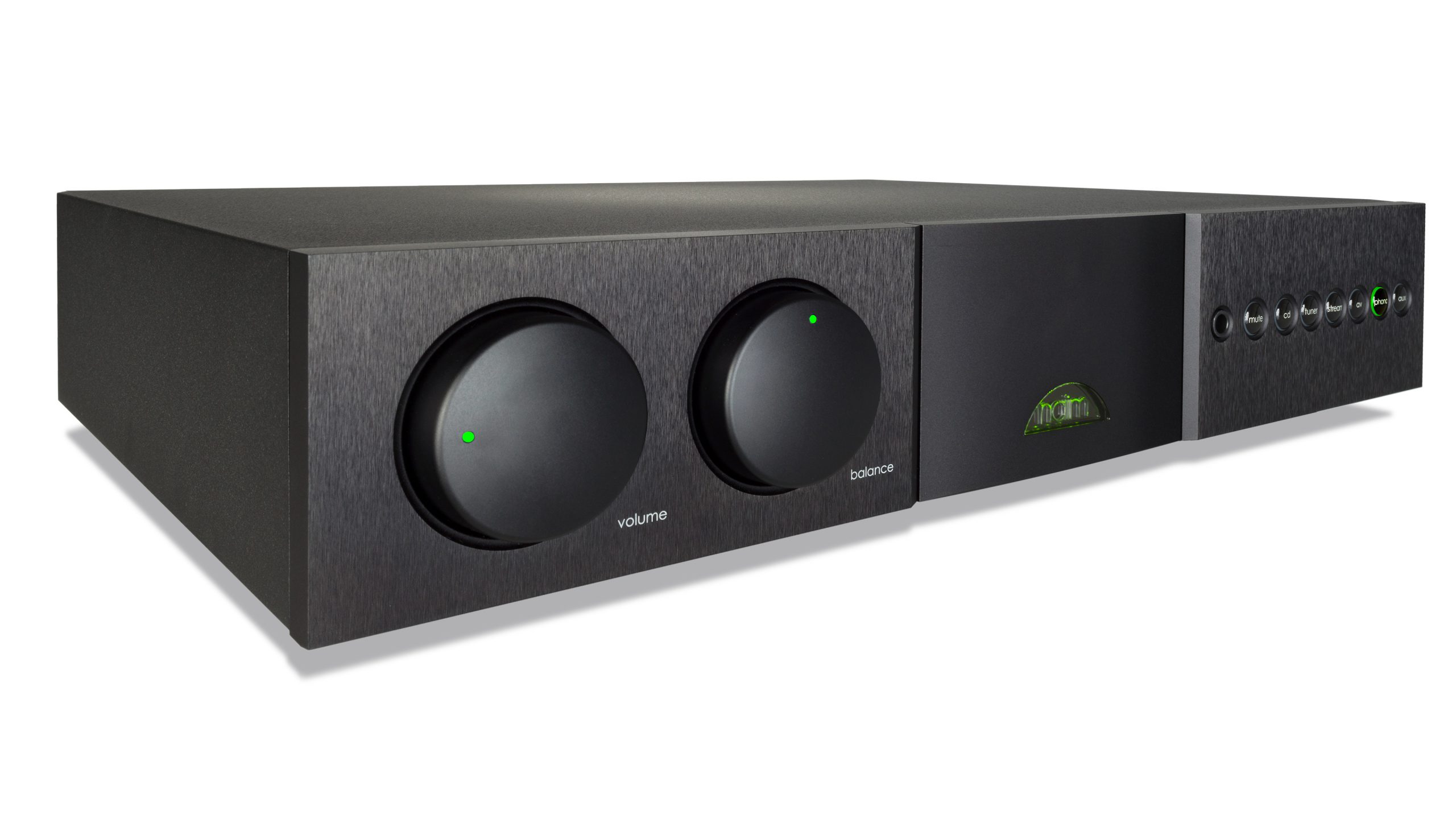 Supernait 3 and other components
For the occasion, I borrowed the network player NDX 2, which is completely overkill to 7000 £. As if that's not enough, it can also use an external power supply in the form of XPS-DR, which costs an additional 6000 £. Yes, I know it's crazy, but Naim uses DIN connectors for star earth and therefore works best with other Naim products, and by using the best player they have to offer, I know that the amplifier has the absolute best starting point for flourishing.
Now in the corona times, I sit at home with a little limited opportunity to try all sorts of possible speakers. But I have driven home a couple of Audiovector R3 Arreté for the occasion, and I know that Naim and Audiovector are a very good match. In addition, I have my faithful, affordable – and old – Dynaudio Audience 42 from 2004 with recently replaced elements.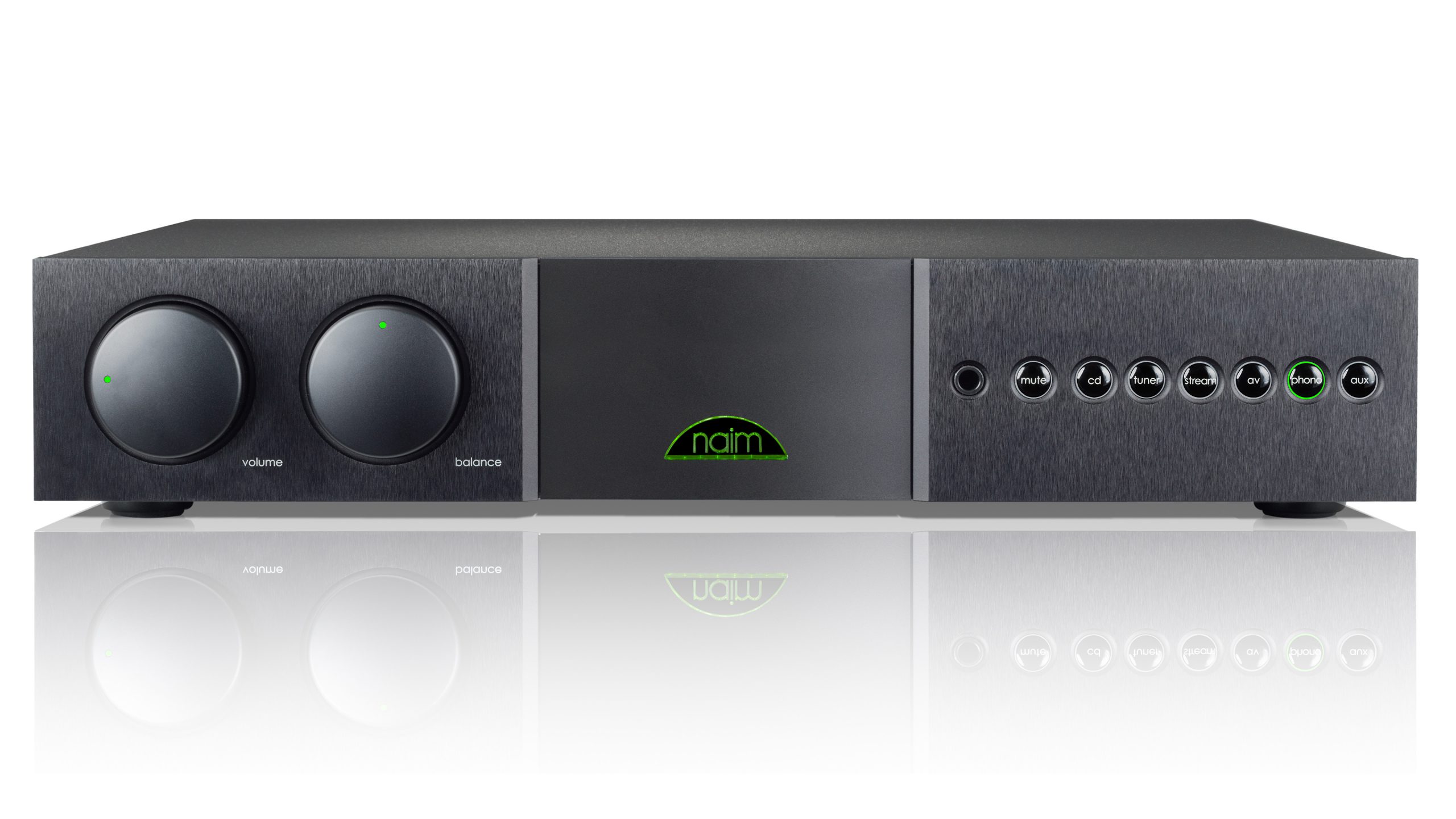 The sound of an angry turbo
A small piece I like to start with is the slightly hectic opening of Stravinsky's Firebird played by the Minnesota Orchestra and conducted by Eiji Oue in 1996. Here there is a wonderful amount of aggression, demanding timpani and brass. And it is only to be noted that Supernait 3 turns on the five-ring, and roars like a little giant where it stands. Like an agile Bruce Lee, it does not hesitate, but delivers music tighter than the state budget.
The timpani strike in the central region, before disappearing again where they came from. Heavy brass instruments tower well at the bottom, and there is always control over the smallest pick on the violins. The soundscape is more airy than I remember from Naim earlier. I know I wrote about the same thing about the power amplifier Uniti Nova, but that was just because I had not heard Supernait 3 yet. For this one removes another silk veil from in front of the musicians, and reveals even more small details. And with an even more rock-solid foundation.
Fiona Apple's latest album Fetch the Bolt Cutters is a kind of mix of contemporary jazz and folk, with quantized beats. It's weird, sometimes fussy, but still lovely to listen to. And again, Naim is in the service of music. With a wonderful whimsical delivery of the rhythms, and a superb vocal reproduction. Fiona is in the middle (well, when the voice is not recorded in MS stereo as in the title track), and the sound from the recording room spreads outwards with perfect positioning of the various elements. Here there are no signs of inertia or phase imbalances. Delicious, delicious.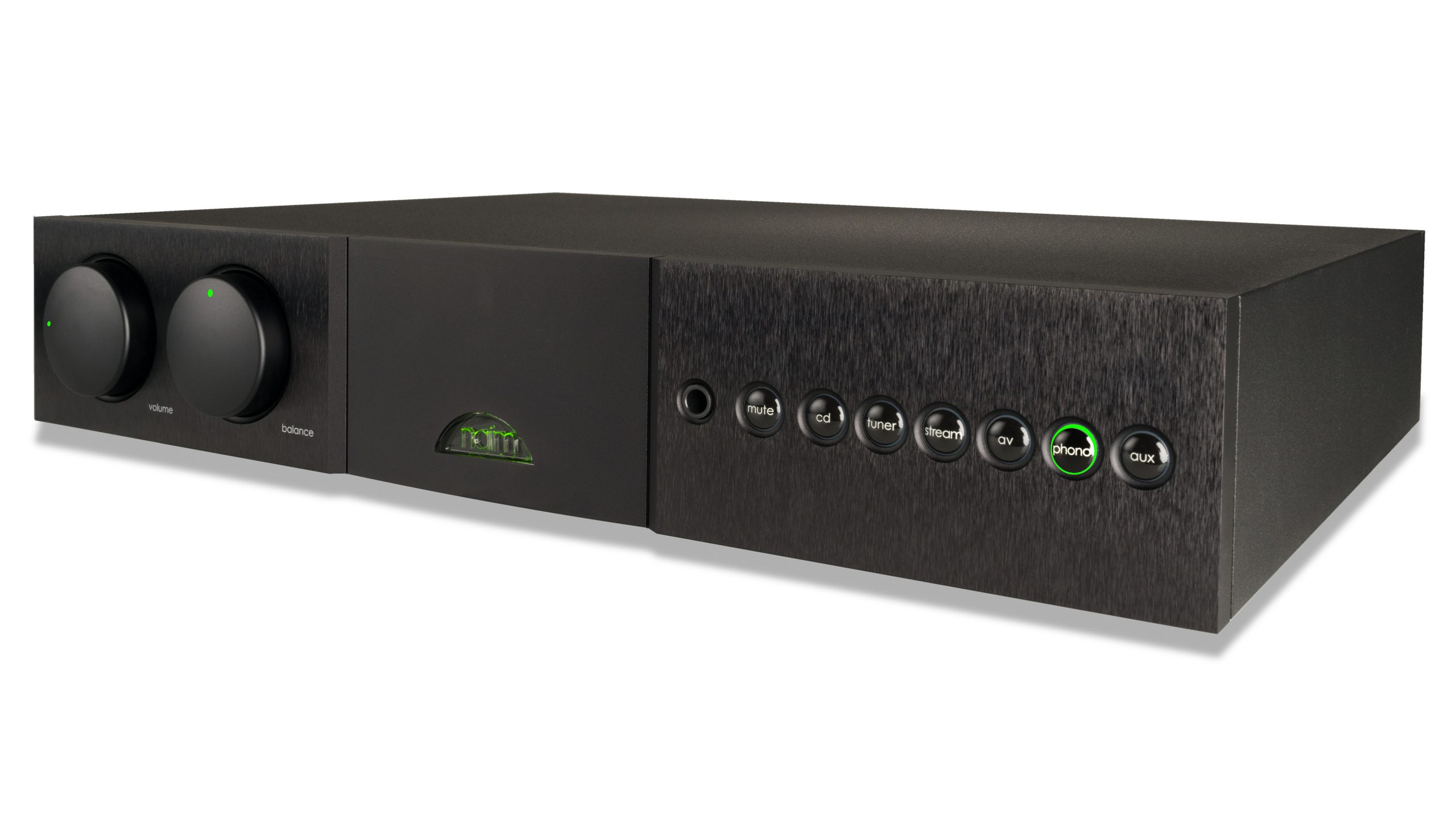 Formula 1
The amplifier is like a Formula 1 car, glued to the asphalt and flying through the corners with perfect traction. An almost perfect race, from end to end.
But just as a Formula 1 car is not exactly the first choice to pull a large trailer, so the Naim Supernait 3 is not the one I would have chosen, if I primarily wanted lead-heavy drum rhythms that thundered loose on the belly fat. I have already said that the amplifier can hit hard, it is not, but when I switched to the Hegel H390 (test coming) in the same price range it became clear that it had even more weight, a bit more like a monster truck in comparison to said Formula 1 car. Then again, as in so many other cases, it becomes a matter of taste and pleasure.
Well, maybe not quite. Because the Naim amplifier can really go on with a lot of life and stir, and I always want to turn up a little more. Something the amplifier can do. Until it can no longer. But then it is so loud, that you should either have a very large room, very heavy-duty speakers, or be a little like me: that the cleaner and better the sound, the greater the urge to gobble up.
Another amplifier that is agile and fast is the Devialet Expert 140 Pro, and it also has a higher power than Naim. In addition, it has digital inputs and built-in streaming. But where Devialet also sounds dissolved and "correct", and with tight rhythms, the Naim amplifier has an x-factor that is difficult to describe. Maybe because it is completely analog. The devial ​​is more analytical and surgical in appearance, where I would probably argue Naim sounds more "musical", whatever that means.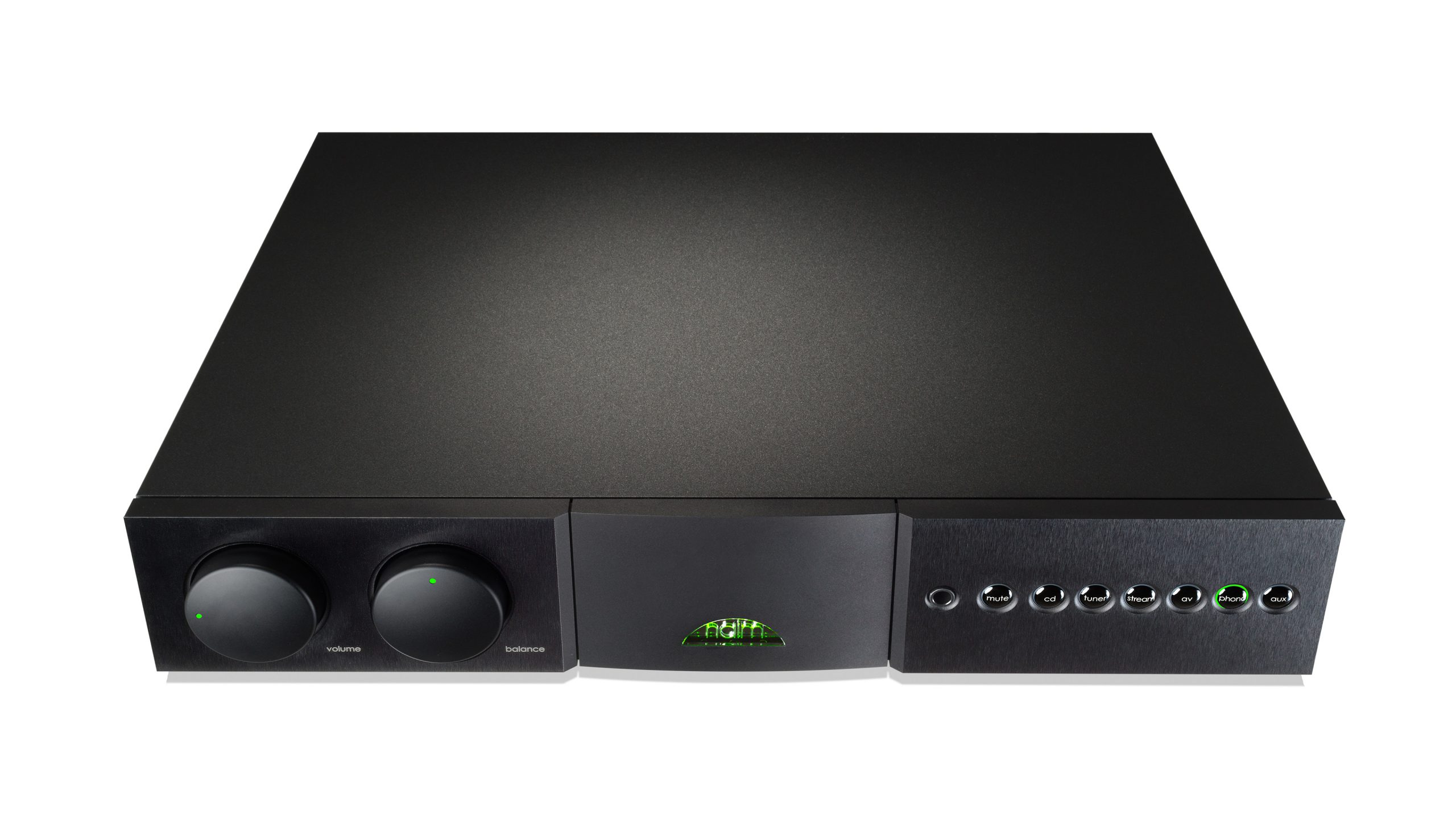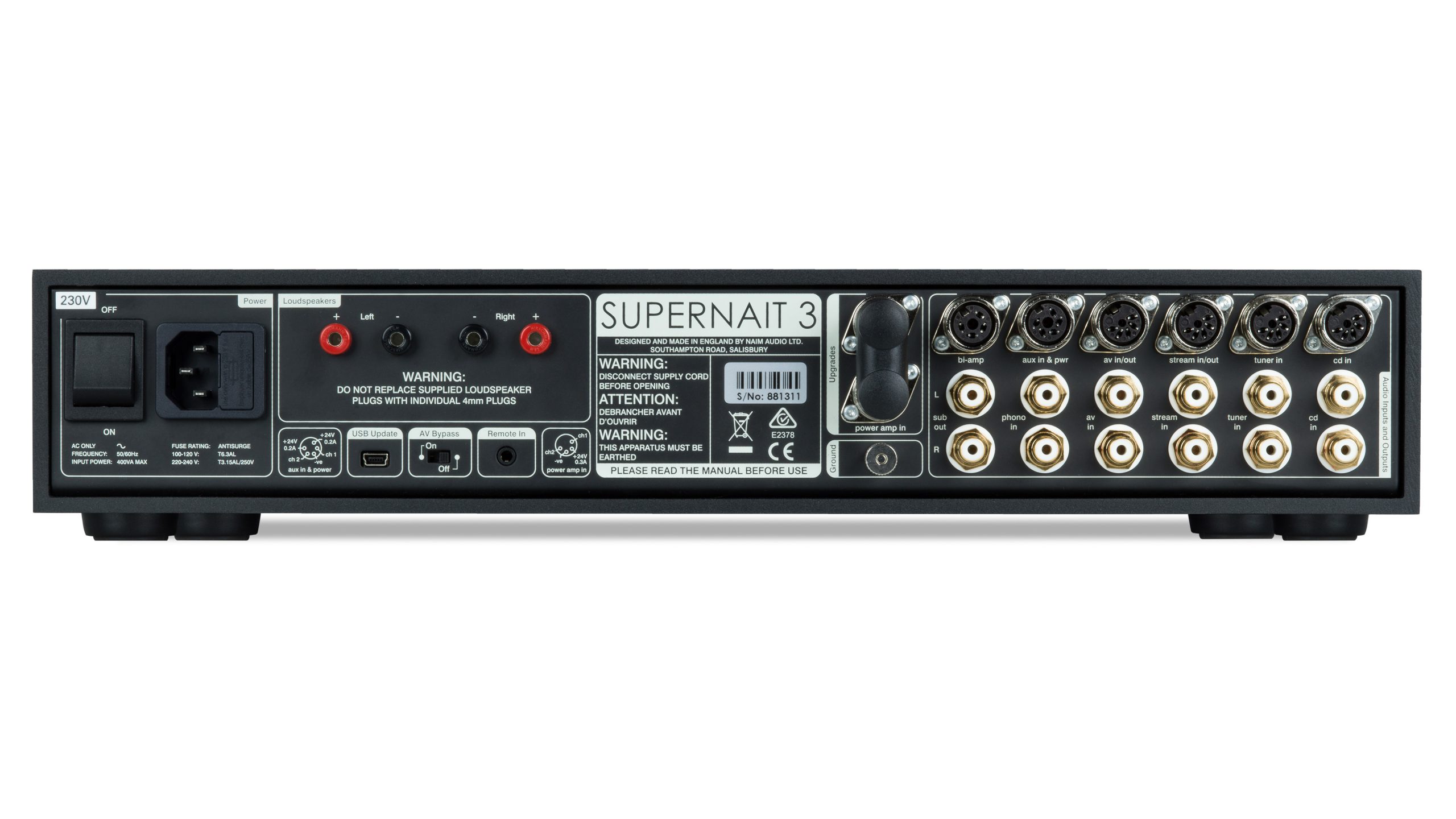 Headphones and turntable
I mentioned initially that both the headphone output and the turntable input were very good. And, yes, with the Pro-ject Debut Carbon Esprit turntable upgraded with Ortofon 2M Black pickup, the sound comes out with a spark and a dynamic that I rarely hear from this turntable. Ane Bruns These Days has nice bass, with a good foundation and precise percussion. Yes, there is more deep bass and three-dimensionality when I stream the same song in lossless quality from Tidal, but it's so good that I do not get hung up on the vinyl format's weaknesses.
And the headphone output is more than capable enough to power the Sennheiser HD 800 S, which is not easy to make sound good. They can quickly sound tame and lifeless, but Naim gets just enough out of the important bass area that they bloom with a little extra warmth in the soundtrack. I can park my Auralic Taurus for a little while.
Naim Supernait 3: Conclusion
With Naim Supernait 3, Naim has created the best integrated amplifier we've ever heard from that edge. It is lightning fast, musical to the thousands, and delivers the sound with such precision that you will hardly believe it before you hear it. It's amazing what you can get out of 80 watts! Definitely worth the price and well so.
It can be upgraded with external power supply. It will be a good deal more expensive, and we understand that people will refuse. It sounds so good anyway. But the upgrade removes another veil and makes you subjectively feel that the amplifier is even more powerful. And it's a cheaper upgrade than selling the amplifier on the used market and then buying something even better in the store, and in light of this it's not so bad. The Hi-Cap DR power supply is such a significant upgrade that it should be considered at some point.
Supernait 3 has no digital inputs. This could easily be set as a minus. But here Naim has made a point of keeping it completely analogous. You do not want digital circuits that interfere with the analog ones, here you have fine-tuned and trimmed the amplifier to perform its very best, and we should believe Naim wanted a digital step destroyed for this. Which is why it existed in the first generation, but was removed in Supernait 2 and not reintroduced now either. We can only choose to believe it.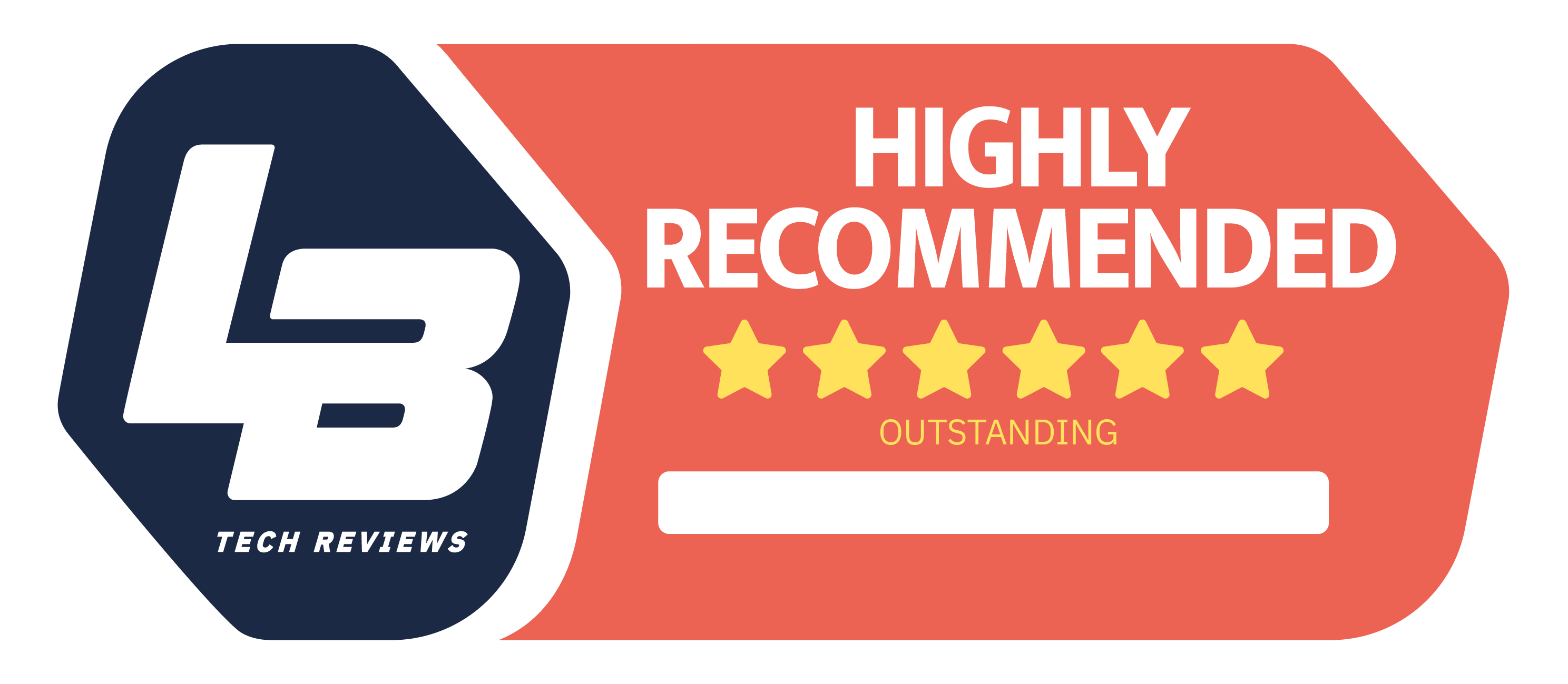 High End
We think
Excellent timing and exceptional rhythm, the dynamics are palpable. Both the headphone output and the turntable input sound beautiful. Can be upgraded.
Even if the amplifier pushes the limits of what an 80-watt can provide, one can always wish for even more.