French Devialet makes amplifiers and speakers like no other. Particularly special are probably the Phantom wireless high-end speakers, which in addition to brutal power from extremely little cabinet also has deeper bass than was thought possible!
This is due to a lot of amplifier power and very large woofers (2 x 7 inches) in relation to the cabinet volume. In addition, they have a very long stroke, and because the digital processor (DSP) knows the exact stroke length of the devices, the speakers can be driven to play louder than they normally would, by progressively holding back on the deep bass tones when the units reach maximum excursion. Thus, the speakers can continue to play louder and louder, even when the stroke length is maxed out.
The Phantom speakers stream wireless music directly from the mobile and are also Roon Ready. They also have an optical digital input if you want to connect them to the TV. The only thing they need to be able to do it next to a full-fledged stereo system is a turntable input and maybe an analog line input. So you can connect a CD player or a separate network player.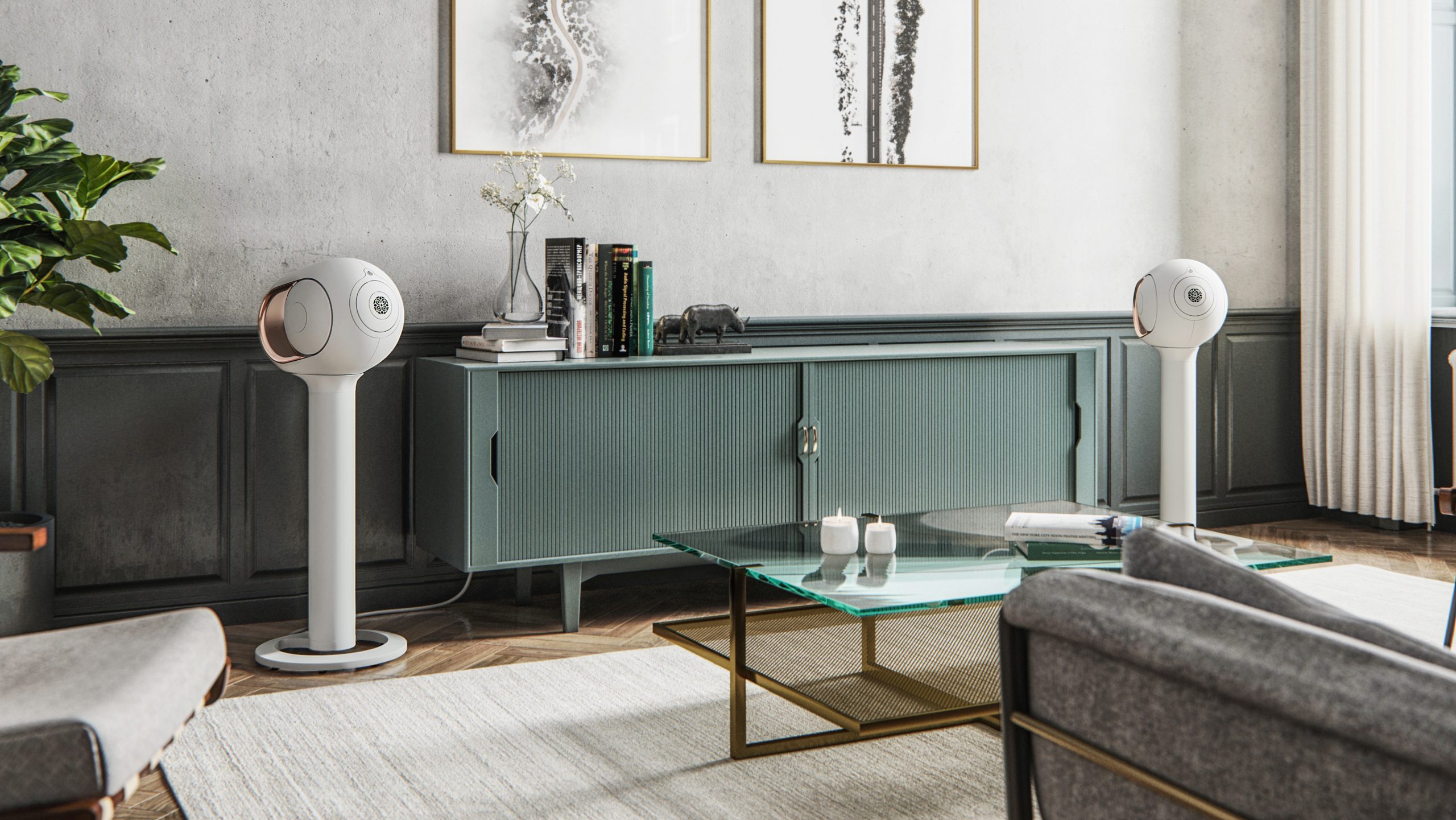 Devialet Arch is the solution
But that was until now. Say hello to Devialet Arch. A small connection box where you can connect a turntable or another analog audio source. It can even be used as a coaxial digital input; in which case you use the Left input for that. Here, Devialet has taken inspiration from their own Expert Pro amplifiers, where the inputs can be programmed to be almost anything you want.
If you have a pair of Phantom I or II (new name for Reactor) – or even older, but software-updated Phantom speakers – and the Devialet app on your mobile connected to the same network, the app will automatically register Arch after a small press the button on the top.
In the app, you choose whether to use it for Phono, Line or Digital, and off you go. The entire system is now connected via the home network. It does not get much easier than this.
As a phono amplifier, it takes MM pickups, but also a good number of MC cartridges. Instead of differentiating between the two, adjust the sensitivity with a slider. From 0.5 mV all the way up to 10 mV, where 5 mV is selected as standard.
Some MC pickups have sensitivities as low as 0.3 mV and even below; in which case the sound from the Arch will be a little low. If you have such a pickup, I would recommed try it before you buy.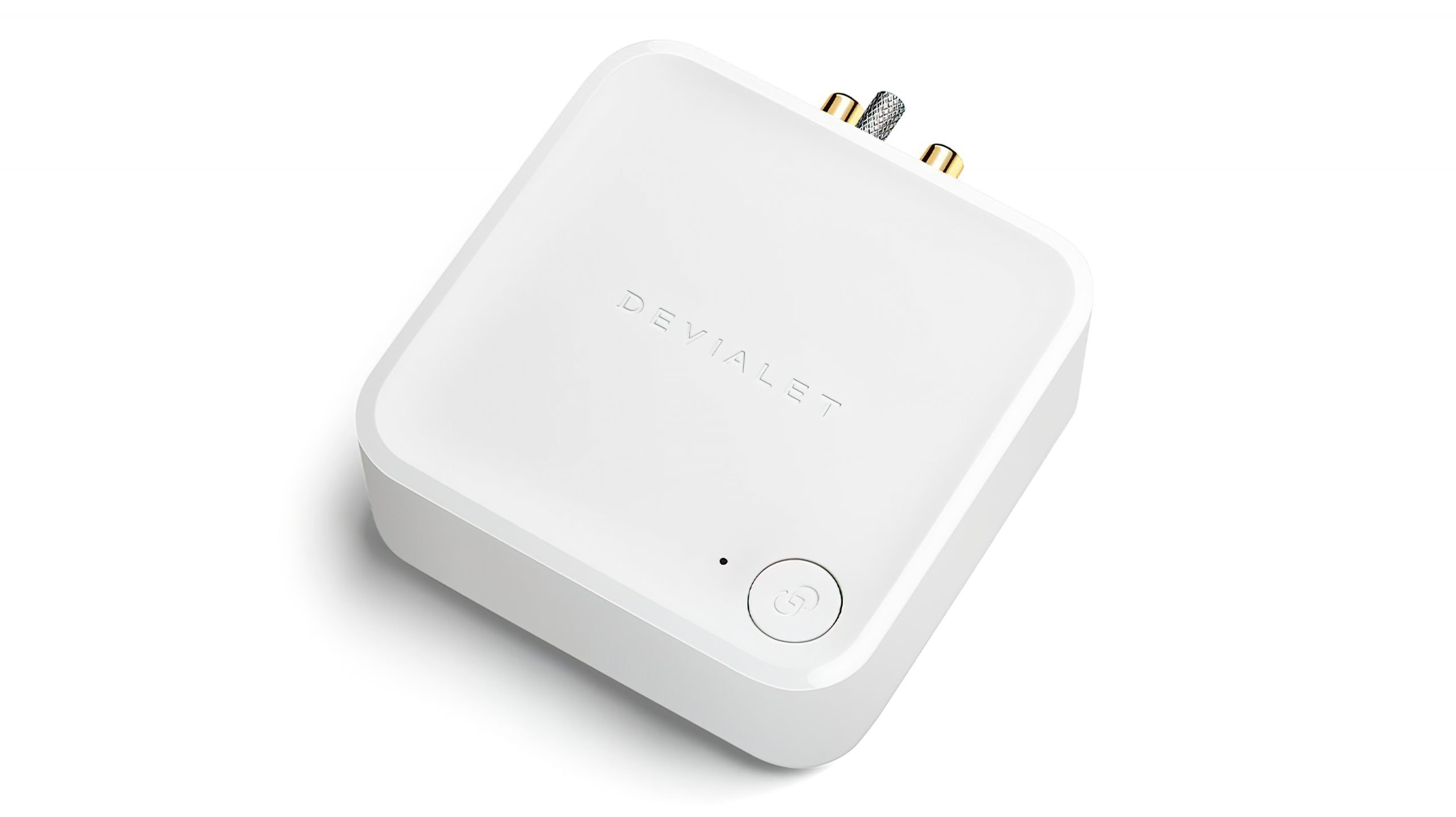 Great turntable amplifier
I myself tested Arch as a turntable amplifier together with my Pro-Ject Debut Carbon Esprit with Ortofon 2M Black pickup. A reasonably priced combo, which sounds pretty good with the right phono stage, and when placed on a firm surface. It does not have the best damping in the world – and neither very much mass.
I have my turntable on a wall-mounted shelf, screwed into a drywall and reinforced with chain suspension. The wall, on the other hand, is connected to the floor, as everyone has it – except those who, for acoustic reasons, have taken special steps with floating suspension.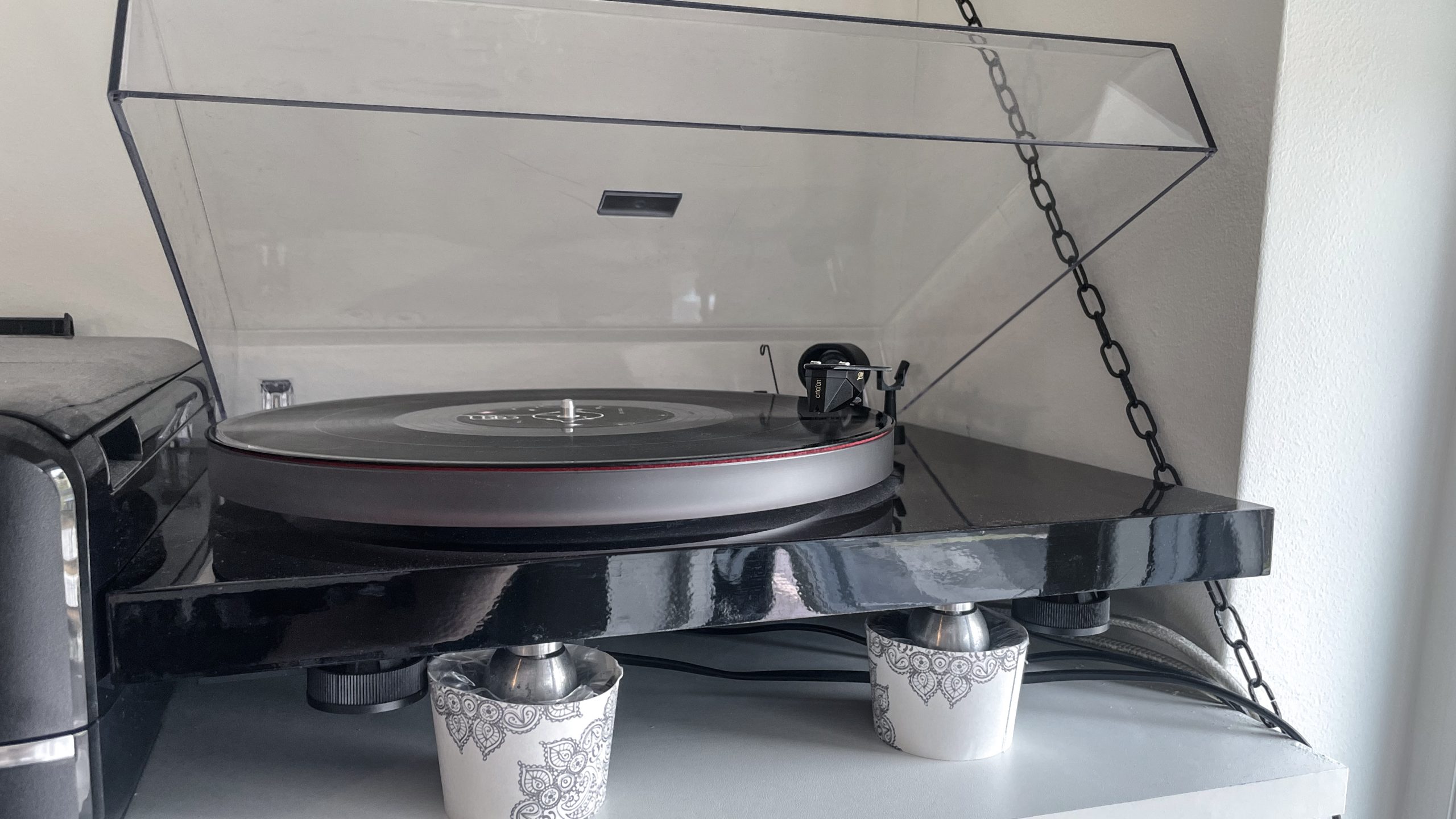 Deep bass can cause problems
But I should learn that even the fact that the turntable is placed on a wall-mounted shelf is not necessarily enough to avoid vibrations. Although it and the Arch box are in a different room than the speakers (Phantom I 103 dB), which is possible as the connection is made wirelessly via the network.
Because when I put on the well-sounding "It All Starts With One" with Ane Brun on, the speakers started fluttering uncontrollably, more and more. They go very deep in the bass (16 Hz!), And the bass waves propagate to both floor and walls – and to the turntable.
Then the pickup picks up the bass waves and sends them out to the speakers again, resulting in a feedback loop where the bass becomes deafening and the needle begins to vibrate, creating a trembling sound (wow and flutter) throughout the audible frequency range.
It would not have happened with a turntable with more mass (i.e. heavier) or one that was better attenuated. I also solved the problem by placing spikes on the underside of the turntable, which in turn stood in separate cups filled with sand. Simple and (not particularly) elegant!
For the record: Activating Night Mode can be solved even more easily. Then the deepest bass is muted and the feedback loop disappears. But at the same time, the sound becomes thin and lifeless, so I recommend taking the necessary steps.
I must also point out that problems with feedback and turntables are nothing new – and not Devialet Arch's fault. It's simply my turntable that was not as good – or as well placed – as I thought, as so far I have not used it with speakers that go all the way down to 16 Hz.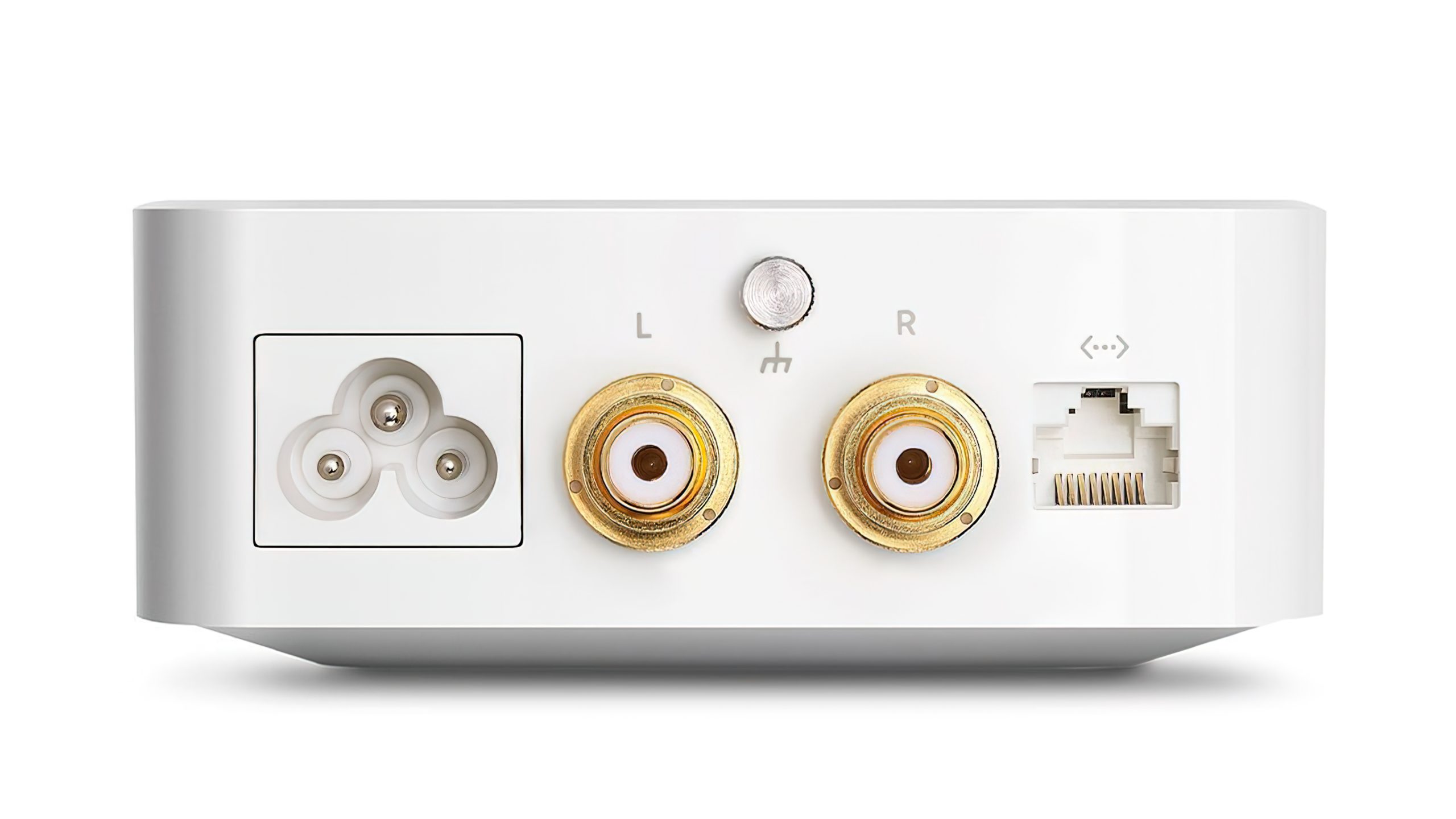 Distinctive sound
After the problem was solved, I could just sit and enjoy the music with body and soul. For it sounds really classy through Arch and Phantom I. First, there is zero ground noise. Nothing. Nothing. Completely quiet! It's not often I experience it.
Secondly, the bass is deep and lush, giving the soundscape a nice foundation to rest on. Ane Brun's voice comes out nicely and stands and hangs in the air between the speakers.
The same with Björk on the album Biophilia, where many of the songs have strange rhythms that mimic patterns found in nature. But also where special string instruments on e.g. the opening track "Moon" comes out with lots of timbre and a timing like it's been a long time since I heard from my own turntable. Usually it is connected to a Cambridge Audio 651P, which does not have the same silence and resolution at all – no matter what it is connected to.
It's also cool that the turntable has suddenly gone wireless. This means that I can move it between rooms and floors without compromising on sound quality. If you have a Devialet multi-room setup, you can easily go from one room to another and take the turntable to where you want to sit and listen.
Works just as well as line input
I also briefly tried to connect my CD player, an older Hegel CDP4A mk2, where the drive was in its time attenuated internally with a BASE Technology attenuation system. And I have to say that the Arch works just as well as the line input to the Phantom speakers. It does nothing wrong and makes the job playfully easy.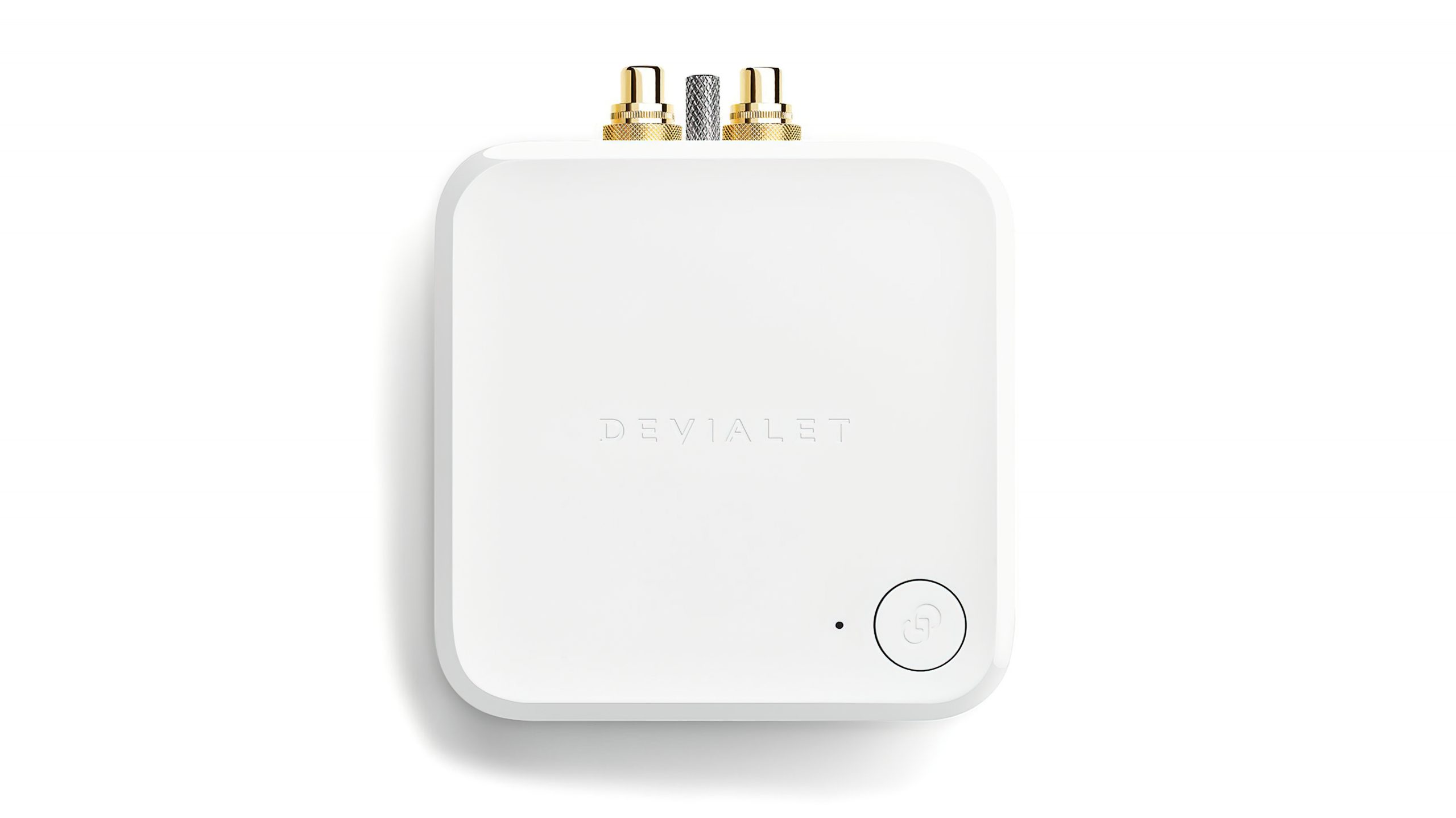 Conclusion
This test of Devialet Arch was supposed to be very short. After all, there is not much to say about the connection, except that it is playfully easy. But then I realized that maybe I should tell about my experiences with the feedback loop from the turntable, even if it was not Arch's fault.
It's just that the deep bass that comes from the Phantom speakers means that you probably have to pay extra attention to the fact that the turntable and the surface are well damped against vibrations.
Arch sounds excellent as a turntable amplifier and is certainly worthy of Devialet speakers. It is a pure pleasure to listen to the vinyl collection, even though it is strictly no longer analog, but transformed into a high-resolution digital signal.
That Arch provides fantastic value for money, there is no doubt. Whether it's a turntable or a CD player you connect. The latter can actually also be connected digitally.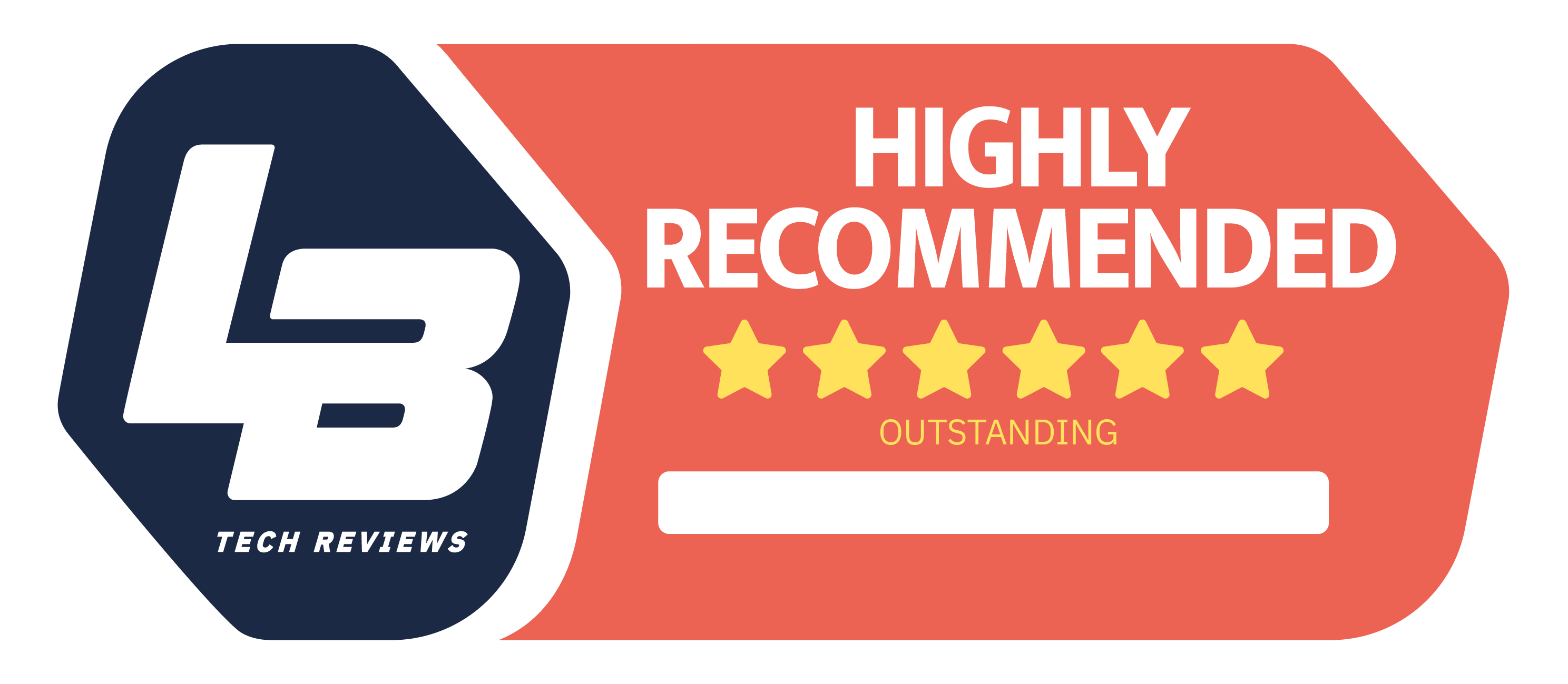 Basic
We think
Excellent suppression of ground noise, clear and open sound. Very versatile supplement for the Devialet Phantom! Also suitable for older Phantom speakers if they are updated with the latest software.
Amplification can be slightly low for the least sensitive MC cartridges.