The vast majority of portable radios are too small to expect all the world's sound quality. There are some exceptions. Like the Tivoli Audio PAL + and the Geneva Touring S, but it does not exactly ruffle the twine of the sound.
If you want to combine good sound with portability, a larger Bluetooth speaker is a better solution.
It does not seem that the sound from a portable radio is so accurate. It should be practical to carry, preferably have a long battery life, and be easy to use. We have tested many of such radios, but none of them are like this.
Como Audio Amico is larger, more expensive and better equipped than other portable radios. It's almost wrong to call it a travel radio, because even though it has battery operation and a nice handle where the bass sport is, Amico is rather a portable table radio.
Battery operation
One that you have standing connected to power, but which you can take out on the balcony or to another room, and use the battery. Which lasts for about eight hours per charge.
By the way, the Amico radio has a maritime touch, which distinguishes it from many other portable radios. It is built in weather-resistant teak veneer, similar to what you find on boats, and withstands rain showers well. But it is not waterproof.
Technically, it is very similar to Como's other radios, with Spotify Connect, FM and DAB + radio, internet radio and streaming via Bluetooth, or Wifi (DLNA).
Multi-Room
It can also be connected in a multi-room setup, and it is controlled from a Como Control app, or the included remote control. Of course also from the front of the radio, where you will find buttons for six presets and a color screen.
The Sound
Amico has a two-way speaker integrated, which provides mono sound from a 19 mm treble and a 76 mm bass, but it can be connected to a separate speaker called Ambiente. Then you get stereo sound, and a slightly fuller sound.
It is not needed in the first place, because Amico sounds relatively full right out of the box, and in mono. It delivers a larger sound than usual for a portable radio, and plays louder than most small radios. The sound is warm and relatively full-bodied, with good bass reproduction and a clear and focused midrange.
Conclusion
If the price does not stand in the way, Como Audio Amico is an excellent choice among portable radios. Which offers a little more than usual, including multiroom, internet radio and streaming, in addition to being splash-proof and equipped with both remote control and app control. It sounds a little better than most travel radios, and with that in mind, Amico is an attractive alternative to other radios.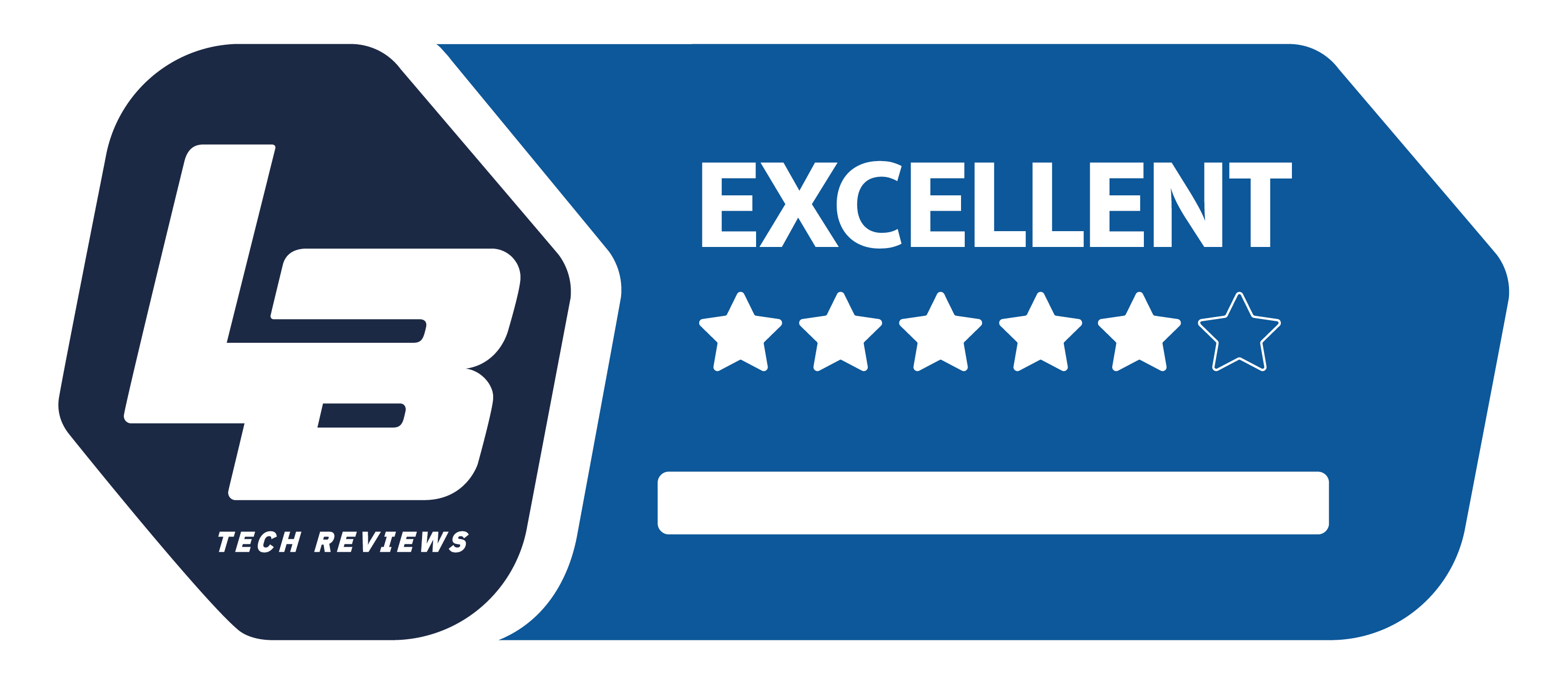 Premium
We think
Portable and practical radio solution for those who are willing to pay extra for better performance and more connectivity.
Moderate battery life, high price.