The Bose QuietComfort Earbuds II have some new features compared to their predecessor, in addition to being reduced in size by over 30 per cent. This is noticeable as the new ones are significantly more comfortable. The microphone also provides better sound on calls than its predecessor's stemless design.
You can save up to four different modes for noise cancellation and ambient sound. However, the app is a bit buggy and suddenly switches between muting or reversing everything and sending ambient sound directly to your ear.
The EQ function in the app can be set to five frequencies, but it could definitely be more intuitive. We've also returned to the previous bug where it suddenly starts switching between different presets from time to time. Hopefully this is an issue with our version. It should be said that I've had the earbuds for testing before, but I managed to lose them before I could finish testing them. I didn't notice any of these faults at the time.
The copy I picked up in a shop on this occasion is not completely stable. It's possible that the latest update has caused the issues.
I also couldn't find the so-called CustomTune feature in the app, where the earbuds calibrate themselves to the unique shape of each ear.
The sound of Bose QuietComfort Earbuds II
Fortunately, there are far better things to talk about than the buggy app. Because the sound of the QuietComfort Earbuds II is much better than their predecessors. Firstly, the earbuds can play very loud. Perhaps the loudest of all in this test. There's really no lack of sound level here. That is, they do attenuate somewhat after a while, perhaps to protect hearing by using the average sound level instead of the absolute limit of 85 dB that several others go for?
Bose's greatest strength is their dynamic midrange. Voices and instruments sound really powerful in the midrange. There's also a good amount of energy in the bass, and you quickly get good rhythms from rap and electropop, although the energy is a little higher up in the bass register than I'm used to. For the same reason, a double bass sounds a bit bloated in the middle register. There's also a bit of a lack of air in the top end, which I can't quite compensate for with the EQ.
It's not hard to find competitors with a more natural sound on acoustic instruments. But the Bose set is still easy to love. And again, significantly better than its predecessors.
Conclusion
The Bose QuietComfort Earbuds II are a big step up from previous models. Not only because the form factor is much more compact and comfortable, but also because the sound is much more ear-friendly. Where the predecessors sounded sharp and unpleasant, the new ones are much more musical. And what a powerful sound!
There are earbuds with a more natural reproduction of acoustic instruments. The usability of the buds themselves is good, but our samples were a little unstable when we used them with the app. Hopefully, this will improve in a future update.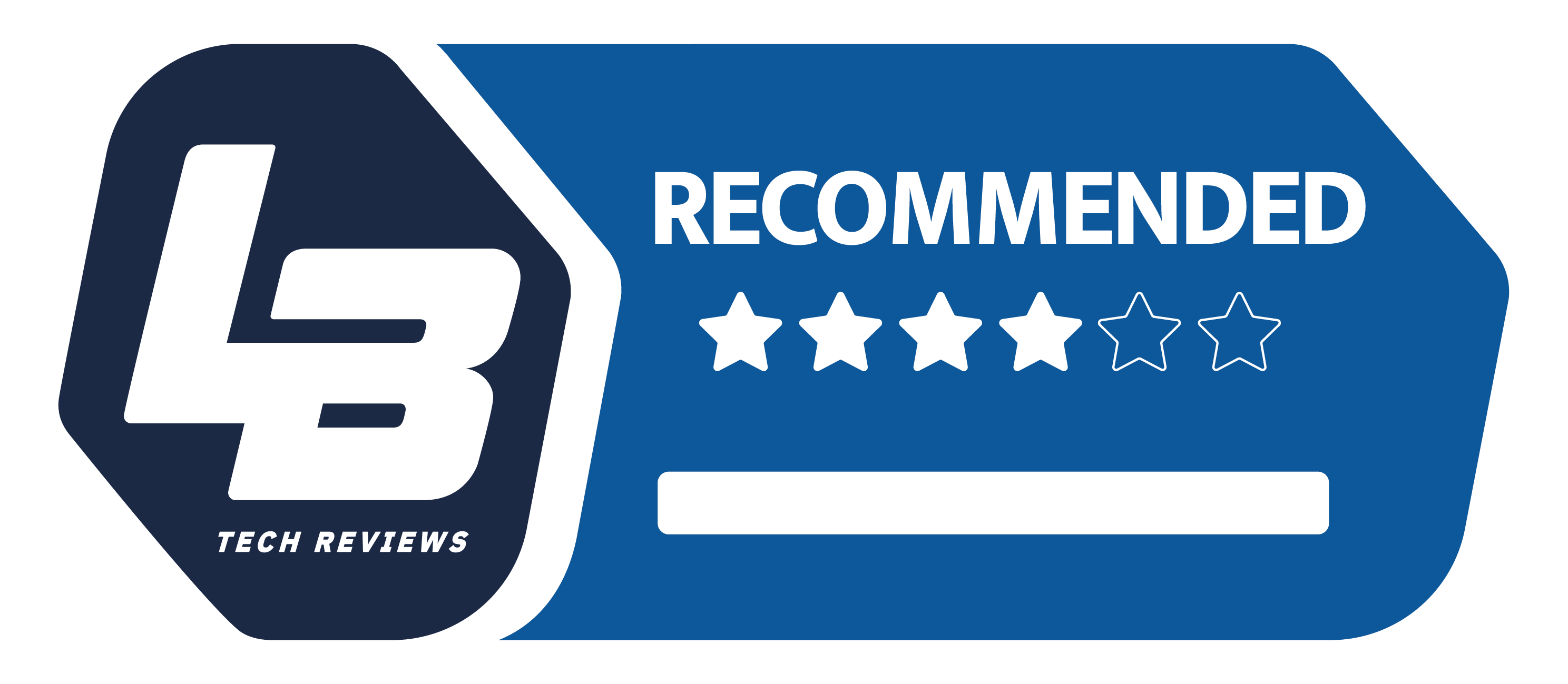 Bose QuietComfort Earbuds II
Premium
We think
Powerful and likeable sound. Comfortable, and good voice quality and noise cancellation.
Slightly muffled bass, lacks air at the top. Battery life is just ok.