The Danish SteelSeries is a popular brand with gamers. Both with its own products and as a supplier for others. Among other uses, their keyboards are used in MSi gaming machines.
The Arctis Pro is the big brother to the Arctis series. In the Pro series, the materials are more costly. Steel replaces plastic in the headband and aluminium alloy has been added for the earcup clamps. As with its predecessor the design is relatively "grown-up" in a discreet greyish black shade, except for a light ring around each earcup. The headset has large oval earcups, microfibre ear cushions and a fixed headband. It rests on the head in a flexible fabric strap. The microphone can be clicked into the left earcup.
The audio resolution has been upgraded – as indicated by the coveted Hi-Res Audio logo on the packaging. Arctis Pro, like the older Arctis series, comes in three versions. This is the mid-level model that comes with an additional digital converter called the GameDAC. The GameDAC is a small glossy black box, intended to stand on the table next to the computer. A single dial and a push button are the only visible controls. Until you turn it on and an OLED display lights up and guides you through the features.
The headset connects to the GameDAC using a Micro USB cable. There are USB, optical digital and 3.5mm analog inputs, so the set can be used on multiple platforms.
As you might expect for the price, the audio is virtual surround sound. In this case, the excellent DTS Headphone:X 2.0. The most interesting thing, however, is the sound quality itself, which rises far above what I've ever heard from a gaming headset! This isn't just something for HiFi nerds. The extra, razor-sharp realism increases your immersion in the game – and reveals all the small, deadly details of the surroundings.
Conclusion
The SteelSeries Arctic Pro + GameDAC costs three times as much as the cheapest participants in the test. The headset won't guarantee you a higher score but in the same way better screen resolution enhances realism, the higher audio resolution also gives a more believable sense of being present in the middle of the action. And that's what a good 3D game is all about. Beautiful build quality, soft and pleasant carrying comfort and a wide choice of connections complete the experience.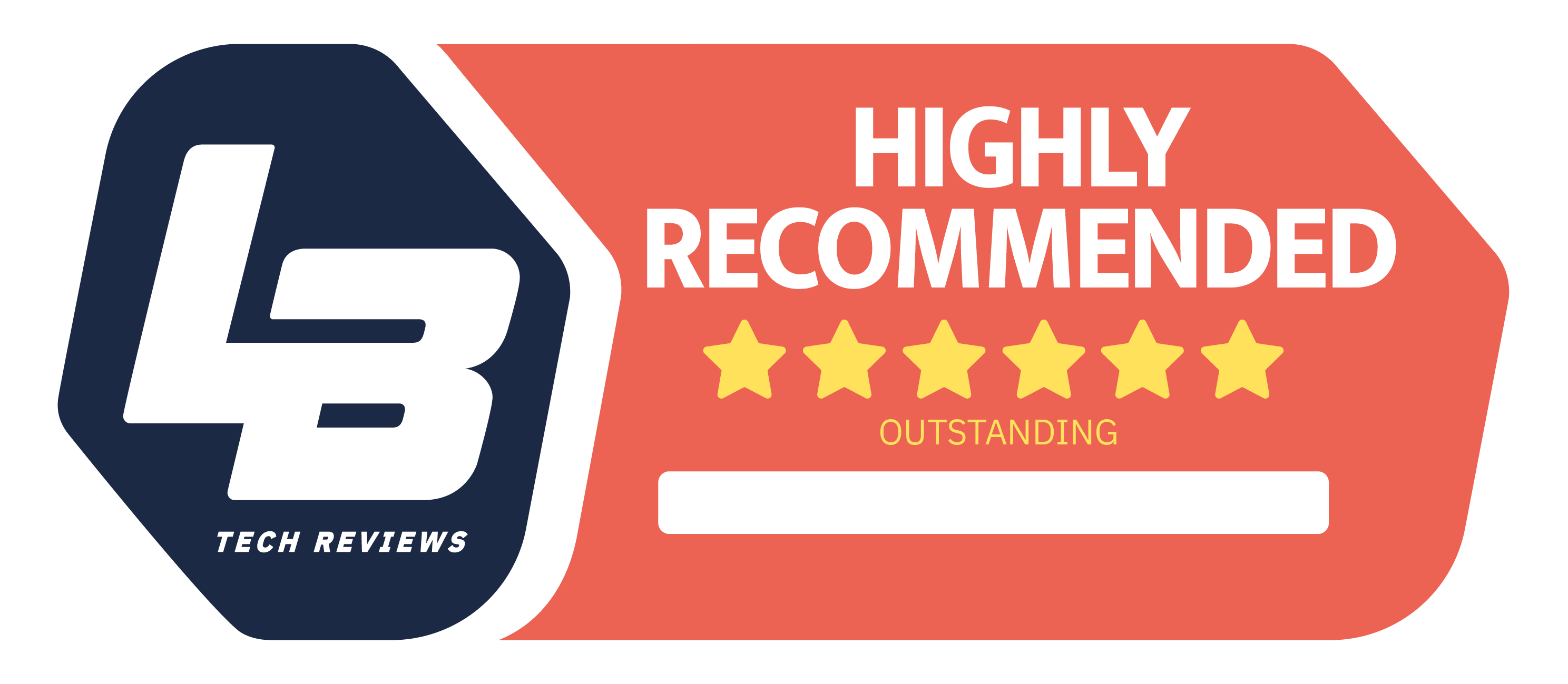 High End
We think
The sound is true HiFi. Excellent portability. USB, optical and analog inputs.
They cost a lot of money. The separate DAC isn't easy to carry.