Philips may not be the first name that comes to mind when you think of premium earplugs, but they have made some really good products. The passive earbuds Fidelio S2 we named Budget plugs of the year in 2013, and the latest premium headphones Fidelio X3 are also very good, with a warm and inviting sound.
That's why you should take Philips seriously, when they come with a pair of completely wireless earbuds in the premium class. They will never win a name contest with the TAT8505, and for the same reason it will be hard to imagine that these will be the plugs on everyone's lips: "Have you heard the new plugs from Philips …the TA-somethings? They are dead good! " It's a shame, because in spite of the silly name this is a serious product all the way.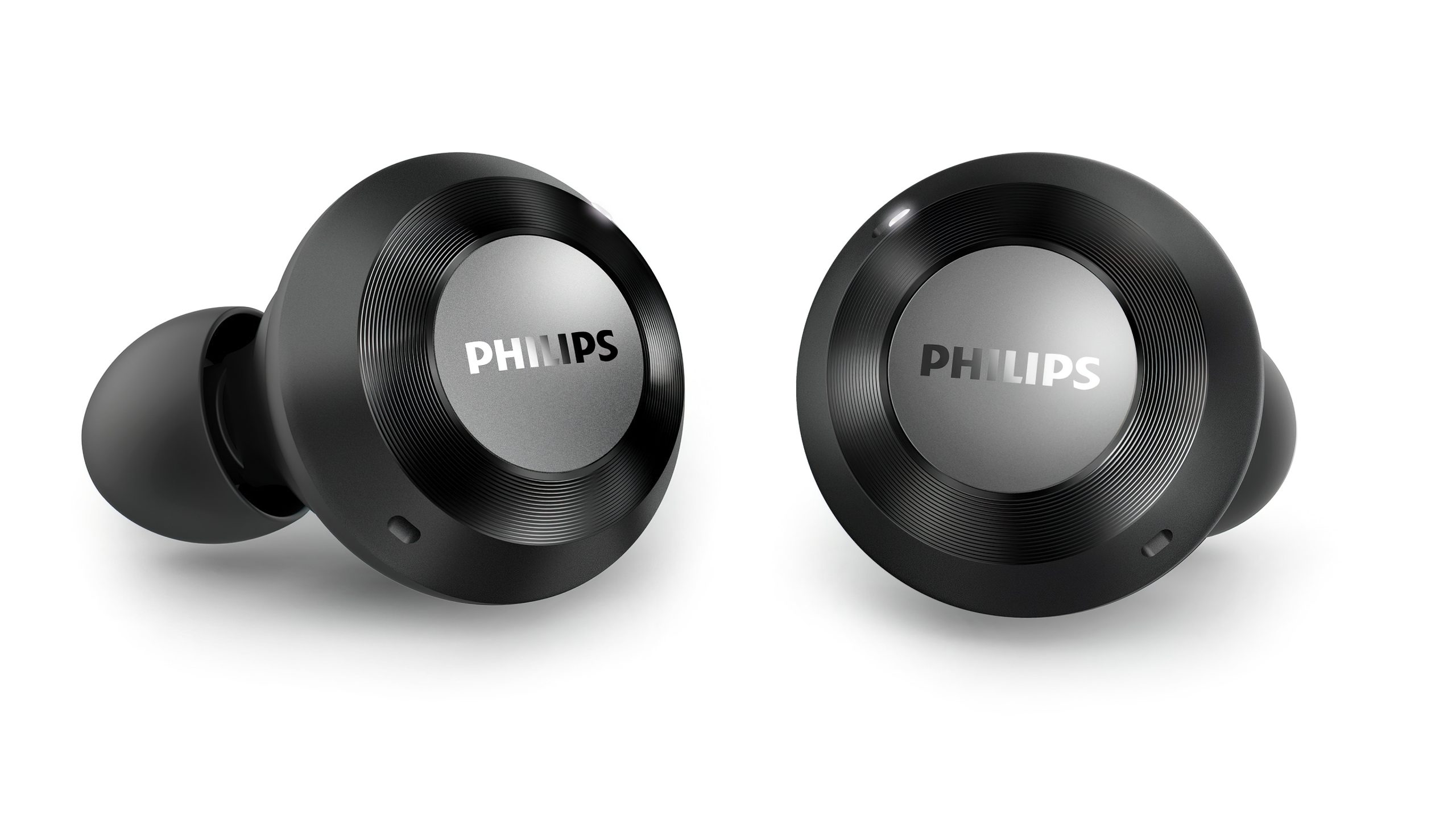 Ease of use and features
The TAT8505 has AAC and SBC audio codecs, but many Android users looking for even better audio will miss aptX. Active noise cancellation is there. And an ambient function (Awareness, as Philips calls it) which does the opposite and let noise through. You can also choose to have the earplugs only let in the typical frequency range for voices, and cancel eveything else.
The earplugs are water-repellent with IPX4 certification, and they have a round and appealing design. They protrude a little and the can feel a little big, but they are not heavy and fit well in the ears. It comes with earpieces in three sizes, which can be a bit too limited if you have ear canals of a special shape, but they should still fit most people.
The case is a bit large and bulky for the front pocket, but it may be because it supports wireless charging. Here you also get three extra charges for the earplugs, which can play music for 5 hours straight with noise cancellation activated, and 6 hours otherwise. In other words, you should expect somewhere between 20 and 36 hours of active use, before you need to charge the case.
The earplugs are touch sensitive, so key functions such as starting and stopping music, answering calls and calling on the voice assistant (Siri / Google Assistant), for those who like that. Philips has also just updated the software so that music does not pause and start until you hold down the earbuds for 0.8 seconds. This after criticism that they were too sensitive and could control the music if you just wanted to correct them a little in the ear. But now that bit also works excellently. So be sure to update them immediately after purchase.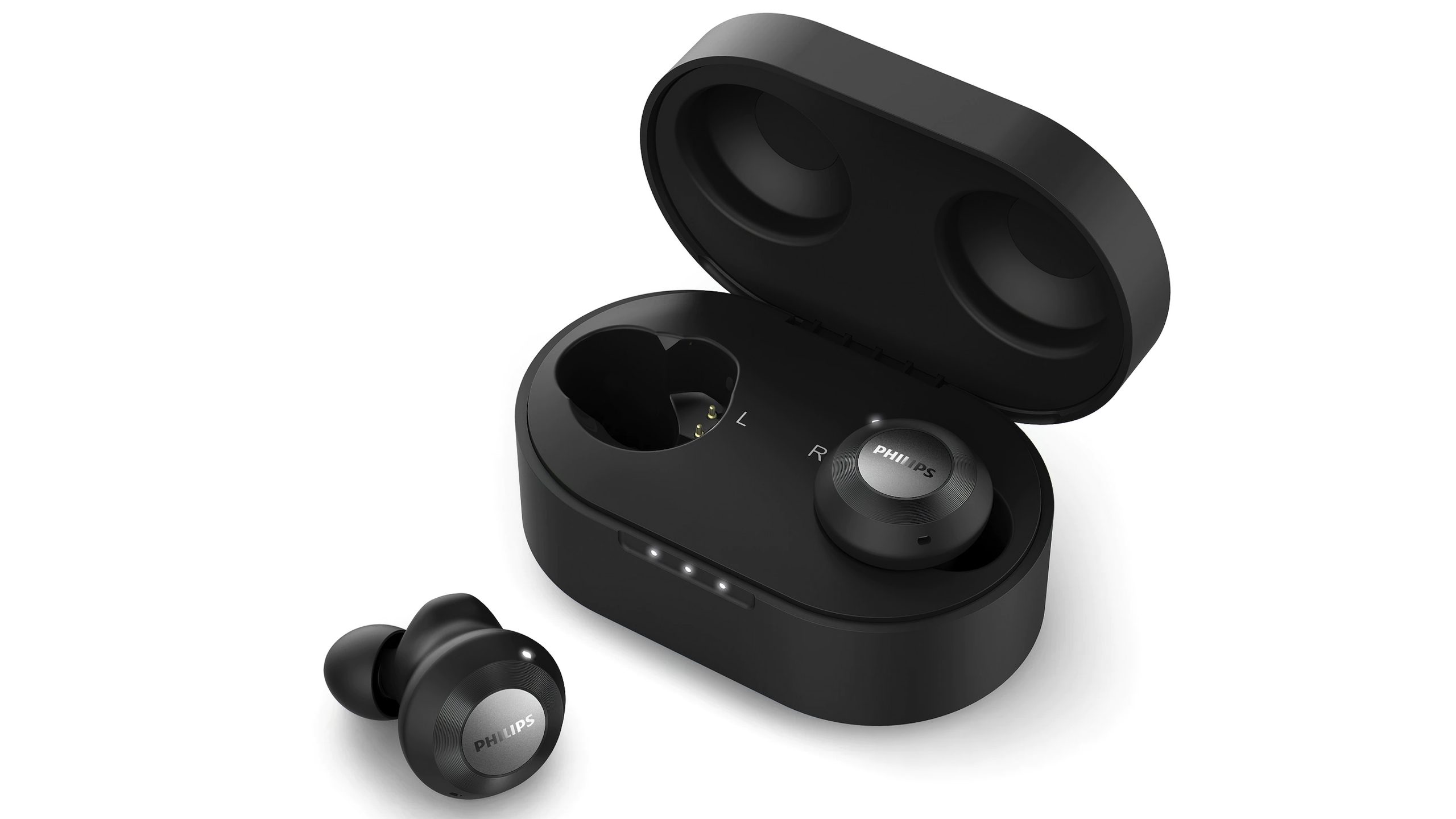 The sound of music
Right out of the box, the Philips TAT8505 sounds very good. The music has a lot of energy in the bass, without being exaggerated. Taylor Swifts Mr. Perfectly Fine sounds nice, instruments come out well without getting in each other's way. There is a bit of energy around 2.5 kHz, which I attenuate a bit in the EQ. Which has six bands, enough to be able to set the sound quite well. I also pull up a bit at 16 kHz to get a little more air. But not much, then it can be sharpened. Finally, I actually choose to lower the bass a bit at 100 Hz, to get cleaner bass tones.
With the small adjustments, the sound is very good. Acoustic music sounds clean and nice, at the same time there is good energy and impact in electronic songs. The new song Matters by Ina Wroldsen, has a solid bass, at the same time as the voice comes out clearly. Important on this song. The voice of Tim Scott McConnel on The Man I Am is raspingly rough, and the piano sounds good.
The sound is of Philips TAT8505 is absolutely good. It is not quite as fine-meshed and nuanced as the Sennheiser Momentum True Wireless 2, nor as energetic and tough as the Powerbeats Pro. Compared to the JBL Live Pro+, Philips has a slightly better sound right out of the box. But JBL has a parametric EQ that is even better, and that gives better sound if you use it correctly.
In terms of sound, there is still only one thing I miss about Philips, and that is the ability to play even louder. I play a lot with maximum sound pressure, and could wish for an extra loudness level.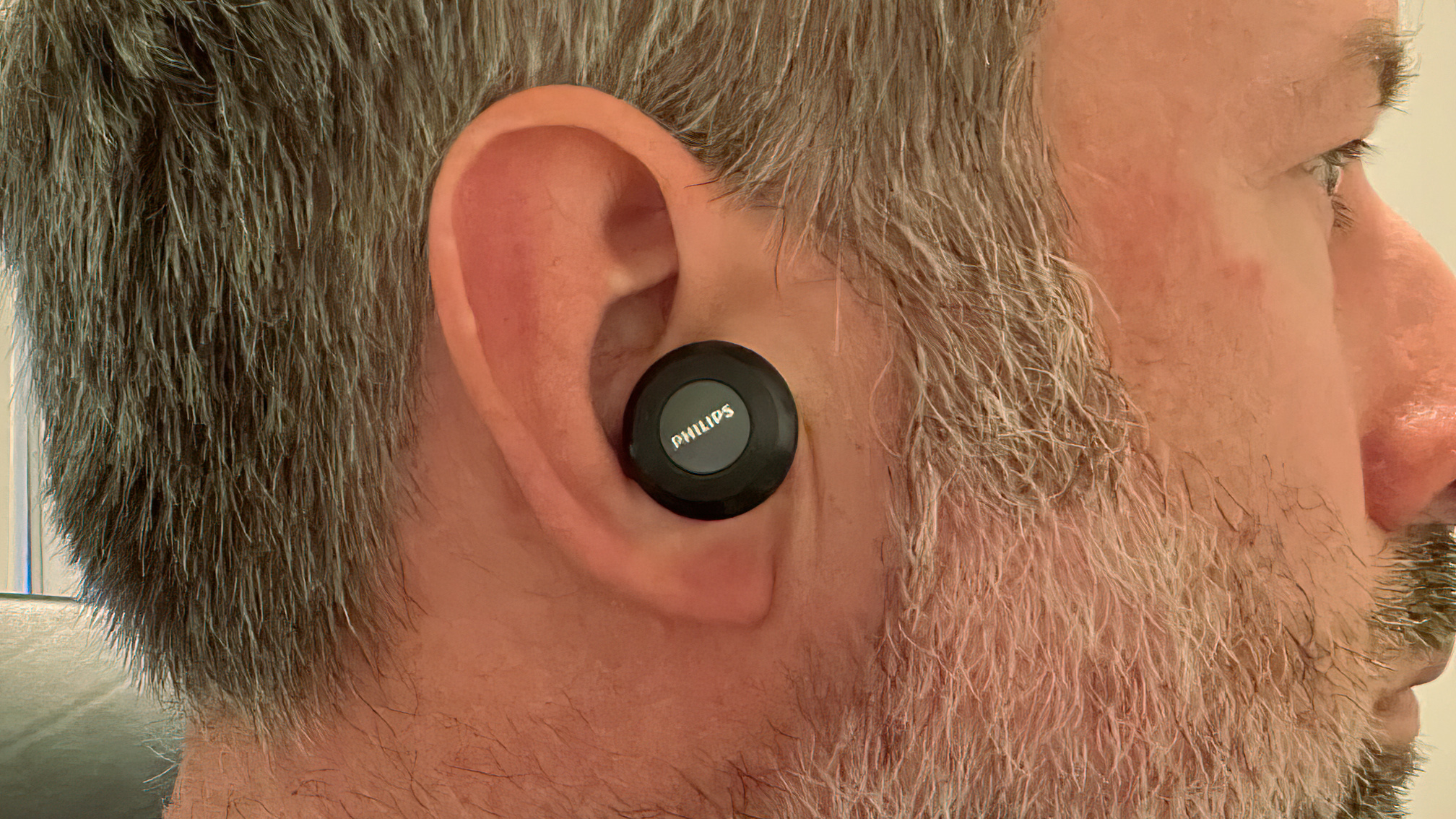 Speech quality and noise reduction
Philips TAT8505 has a good talk quality, and the person at the other end has no problems understanding me. Not even when I sit outside with a little wind around my ears.
The noise reduction removes bass sound from the outside, while the physocal earpieces remove the upper frequencies. It works very well, just as well as any other earplugs I have heard.
I really like the ambient sound mode, and with Enhance Voice activated, the lowest frequencies are canceled while the higher ones are let through. It works well, and I can hear when someone wants my attention and I don't have to take out the plugs to talk to people.
Active noise reduction is good. The same with "Awareness", which Philips calls the ambient mode (that sounds from outside are let in instead of being kept out). The latter comes in handy if, for example, you stop by a store and want to communicate with the staff without taking the plugs out of your ear. Or if you are sitting at the train station and do not want to miss important info on the Tannoys.
In the app you can set active noise reduction and ambient mode, which Philips calls "Awareness". Then there is an adaptive mode, which guesses what you are doing and sets the mode accordingly.
Philips TAT8505: Conclusion
The Philips TAT8505 is a pair of well-made wireless earbuds that deserve to be heard. They sound very good, even better after a little tone adjustment in the app. They have well-functioning noise reduction and ambient sound, and the speech quality is good. The charging case can also be charged wirelessly. Philips checks off most boxes with these earbuds that are overall great.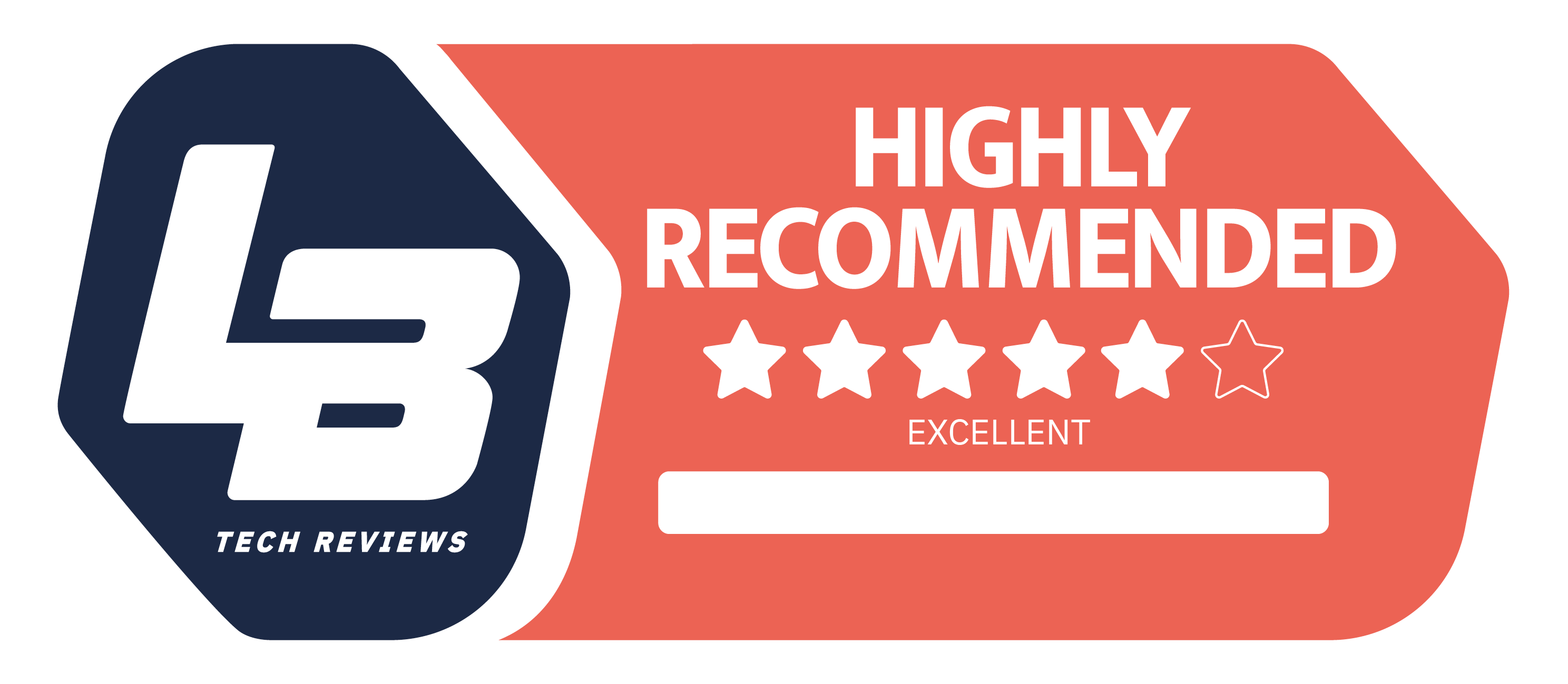 Premium
We think
Great sound, active noise reduction and a good app with six-band graphic equaliser.
Not among the smallest earplugs. The maximum sound level could have been a little higher. The sound needs a bit of adjustment.