Huawei was among the first to copy Apple's AirPods form, with protruding microphones, which has become popular because the speech quality can often be better when you get the microphone a little further towards the mouth. FreeBuds 4i are the latest from the Chinese manufacturer, and the copy I received in glossy black gives a higher quality impression than the low price tag would indicate. They also come in white or red.
Huawei wants to focus on sound quality with powerful 10 mm drivers, and also active noise cancellation – a rarity on such cheap earplugs.
The battery life is stated as a full 10 hours with noise cancellation disabled, and 7.5 hours with this on. You also get 1.2 charges from the pocket case.
The case provides only 1.2 extra charging cycles. But the plugs themselves have a long battery life, so it still works well. Photo: Geir Gråbein Nordby
Functionality
Android users can download the Huawei AI Life app and pair it with the earbuds (the iOS app does not support FreeBuds 4i). But there is no EQ function here, you can only update the firmware and also reshuffle the functions when you press the earplugs. The default is to double tap to play and pause music, or answer and hang up calls. If you hold it in place for a while, turn on noise cancellation or hearing (Awareness), or turn these off.
Live Pro + has both active noise reduction and ambient sound (noise from outside is amplified so you can hear the surroundings), and these you can activate and switch between, by tapping on the left earplug. Download the My Headphones app to make settings, where you can select different modes of noise reduction. In the Android app, you can set up these touches to instead call the voice assistant, or control the volume, for example.
The earplugs fit very well in my ears, with the silicone pads in size M. It also comes with two other sizes (S and L), so you have a total of three fits to choose from.
Speech quality
Talking through FreeBuds 4i works just fine. Noise around me is well suppressed, and there is no problem in interpreting what is being said. But the harmonics sound rather unnatural, with audible digital artifacts. Here, FreeBuds Pro is a little better, and Apple AirPods Pro significantly better.
The sound of Huawei FreeBuds 4i
Huawei FreeBuds 4i has a well-balanced sound, with nice bass that brings out the rhythms in pop music while a double bass sounds realistic enough that I believe in it. The sound is better balanced than with, for example, JBL Live Pro+ right out of the box, but then the JBLs also have a very well-functioning EQ that allows you to tune in to the sound you want. And properly tuned, they are hard to beat.
But for many it is confusing to have to turn to good sound with an EQ, and then it is good that FreeBuds 4i sounds so good in itself. When I compare the two directly out of the box, I actually think the Huawei sounds better than the more than twice as expensive JBLs.
No aptX
Like FreeBuds Pro, there is no aptX audio codec, only AAC (and SBC). But it is completely forgiven in this price range, and AAC sounds so good in most cases that you do not miss anything. And where I thought the Pros were a bit exaggerated in the midrange range, that's not the case with the 4i. Here it is instead toned down a bit, and some might say the midrange sounds a bit slim. But it's more natural than with the JBLs right out of the box, and the treble reproduction more natural than with the AirPods Pro – which can get a little sharp at times.
Good sound with noise reduction
The noise cancellation effectively removes unwanted bass noise from the outside, and I think many people want to wear this in most situations. This can reduce the sound quality of music somewhat, because a good deal of the amplifier power is used to suppress noise instead of music. This makes the dynamics flatter, and it is also the case with FreeBuds 4i that the bass sounds a little less tight. But the compromise is no worse than that I also keep the noise reduction on for large parts of the test period.
Where FreeBuds Pro sounds a bit sharp when you raise the volume, the 4i is more engaging. They do not have the same dynamics, and the Pro has a slightly more vibrant treble. But the compromise on the 4i is very well chosen, and I can not quite understand why anyone would want to pay more for the Pro.
.
Conclusion
Huawei FreeBuds 4i are perhaps the best earplugs for under a hundred we have tested. They sound very well balanced, with a rich and good bass that engages on all music, while voices and instruments sound natural from midrange and up. The midrange may sound a bit cautious and lack a bit of dynamism, but that does not mean much. FreeBuds 4i sounds almost as good as the Pro version, and maybe even better in some disciplines, with a less outspoken midrange.
We want to be able to select noise reduction, hearing and set EQ in an app, instead you have to tap on the earplugs to activate and deactivate the functions (EQ you do not get at all). That is really the only complaint.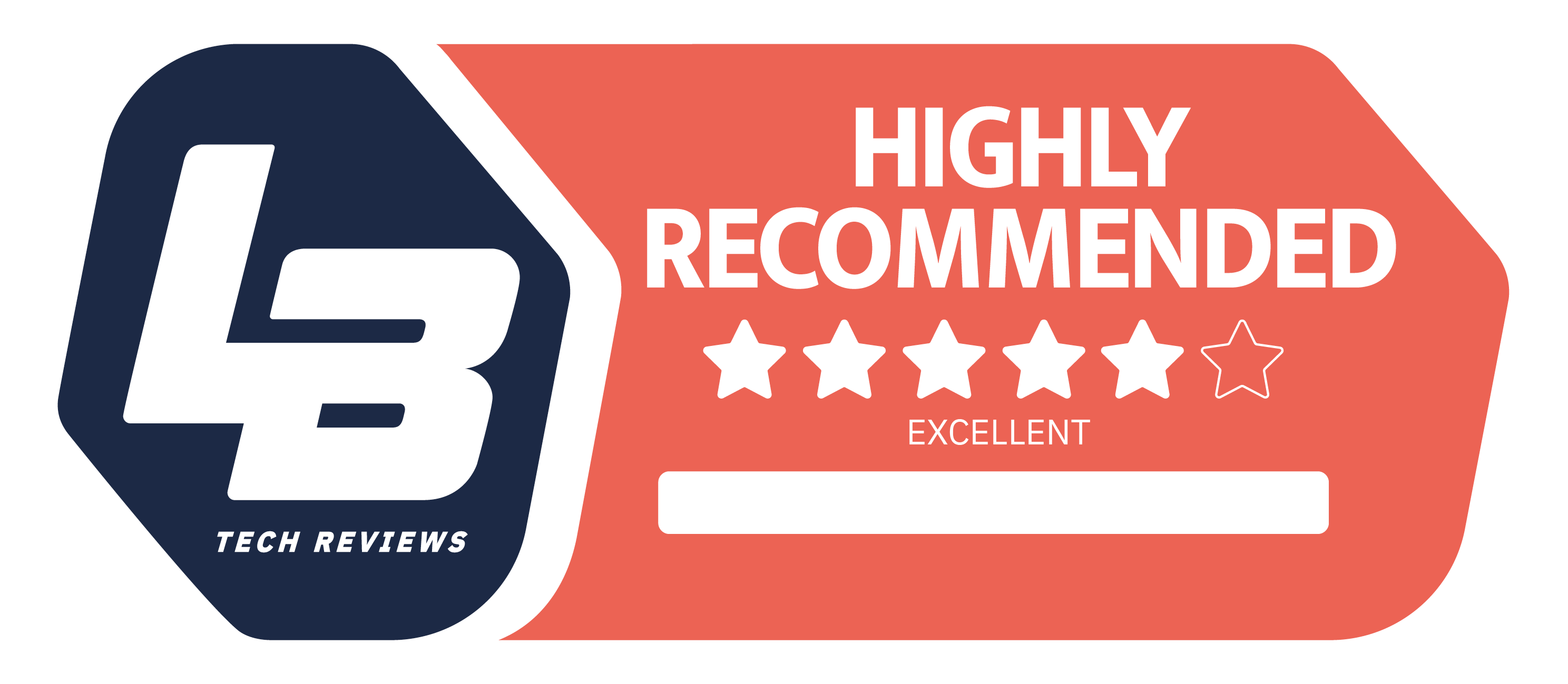 Basic
We think
Good sound, clear speech quality and good battery life. What's not to like?
No EQ feature, no working iOS app, and the Android app has few features.