With the launch of Beoplay E6, Bang & Olufsen is trying to rectify one of the failures of the past – the otherwise quite well-playing Beoplay H5.
As mentioned, the Beoplay E6 builds on the Beoplay H5, which can be seen in the design, but can also be heard on the sound profile. The two models have the same entrails, but still differ in some very important points. Where the H5 had quite a hard time sitting in the ear canal, this time B&O has improved comfort and fit, so the chance that they will now sit where they should is far greater.
In addition to a small selection of foam and silicone plugs, the E6 is equipped with small wings so that the plugs now grip around the inside of the ear. It has helped tremendously. Another and less visible difference lies in the cable that connects the right and left side. It is still covered with braided fabric, but now with something not quite as strong, which means that the cord does not feel stiff. With Beoplay H5, the plugs easily fell out of the ears just by turning the head. They do not do that with E6. The buttons on the remote control are also not as hard as they were on the H5.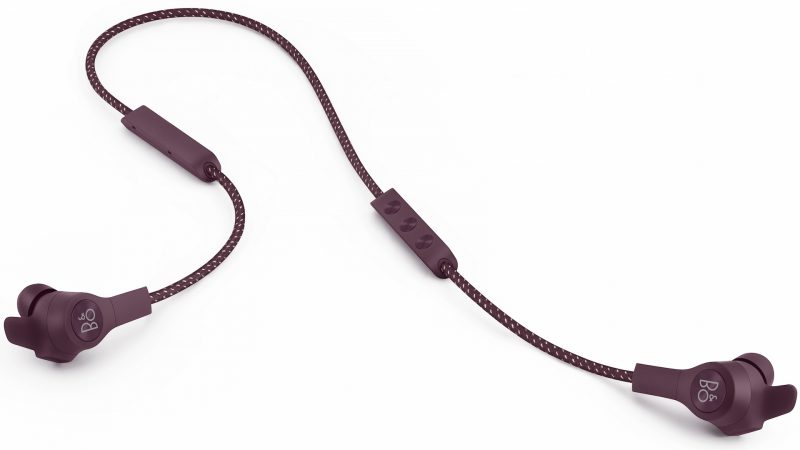 Good sound but short battery life
One point that unfortunately has not been done much with is the battery life, which is still only five hours. It is frankly too little, in a world where most competitors give eight hours on a single charge.
The H5 came with a specially designed "charging cube", while the E6 is now charged via a clip that is placed on the cord. It works, but seems a bit like something they have come up with afterwards. Why, for example, is this function not included in the remote control, which is still mounted on the cable?
Fortunately, another thing is also unchanged: the sound quality. Beoplay E6 plays simply outstanding, and provides space for both the light and the deep tones. There are details in the top and middle tone, while the bottom is tight, without becoming dominant. Because this is a Beoplay product, the audio profile can of course be readjusted via the Beoplay app.
When the E6 is not in use, those like the H5 can hang around the neck thanks to built-in magnets. The same magnets are also easily used to turn them off – a smart and gorgeous design detail.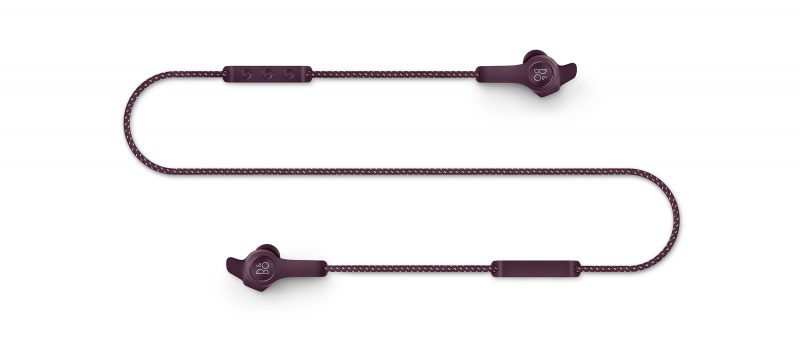 Conclusion
B&O Beoplay E6 is a much-needed upgrade of the previous model Beoplay H5, which unfortunately struggled especially with poor fit. Small plastic wings and a softer cable make the E6 far more usable, despite the fact that the battery life is still too short. The latter, however, is strongly offset by the excellent sound quality, which is gradually characterized by a Beoplay product. Beoplay E6 provides a clear and detailed sound, which can still kick off if necessary.