Technics EAH-AZ70W, possibly just the AZ70, is a more refined version of the Panasonic RZ-S500W. Among other things with larger 10 mm speaker elements, lined with graphene for lower distortion and more airy harmonics. Where Panasonic uses plastic, there is more aluminum on Technics. Otherwise, it is the same technology inside, as advanced active noise cancellation with both analog and digital processing of the signal. Beam technology on the microphones picks up more of the voice and less of ambient noise, thus providing clearer call quality. And it works.
As an alternative to suppressing noise from outside, you can let it through, and it works well. The surroundings are then reproduced with a nice midrange reproduction, and it never sounds sharp.
An oversized Bluetooth antenna on the inside will provide better stability. Battery life is better than with Panasonic, with 6.5 hours in the plugs and 13 hours extra in the charging case. It also comes with two extra pairs of pillows, 6 instead of 4, so there is a greater chance that someone will fit your ears. On me, the medium pillows that sit on in the box work, and the fit is nice.
In the app you can select different EQ settings or create your own. Here you can also choose whether you want noise cancellation (basically it is on), and also how much with a stepless lever. Alternatively, you can select Ambient mode, which does the opposite: namely, lets ambient sound through, so you hear when you are talking to. You can also find lost earplugs with the same app.
Technics can also call up the voice assistants Alexa, Assistant and Siri at the touch of a button.
The sound of the Technics EAH-AZ70W
Where the Panasonic S500W sounds balanced and nice, but lacks a little resolution at the very top, Technics takes it a bit further. Here there are extra nuances at the top, which makes Eric Lu's piano hands dance easier, with a great harmonic structure from the grand piano. Acoustic guitar also has a more natural sound than with Panasonic, although they both have a neutral production of the instruments. It just sounds more real with Technics, which also surpasses the B&O Beoplay E8 in this discipline. B&O sounds a little louder at the top.
The bass at Technics is very well balanced, and never sticks out in an unwanted way or steals space from the midrange. The chest sound of large male voices comes out well, without being masked by tones in the bass.
With Panasonic, we also missed dynamics and the fun factor. Technics are better at this, although these also do not have the last word in this discipline. Should I hear Lady Gaga or Ariana Grande, I prefer to activate the Bass Boost function, but here too it does not work miracles in the rhythm section. When it sounds as good as it does here at moderate volume, you want more. And it works to boost the sound, but Technics lacks a bit compared to the Sennheiser Momentum True Wireless 2.
The extra sound structures that come with Technics compared to Panasonic, send the more expensive twin up a quality class. Definitely worth the price difference of a thousand kroner. The increased feeling of quality adds extra joy of ownership, but it is first and foremost the better sound and not least the longer battery life that makes me want to go for Technics.
Conclusion
Technics EAH-AZ70W are a pair of very twisted earplugs. Good battery life, solid quality impression and great call quality pull up. The same goes for active noise reduction, which works great. The call quality is also very good, and when the sound quality can even compete with the very best, this is a very exciting choice.
The only thing we miss at Technics is more push, guffawing and commitment in the rhythm section. Acoustic instruments sound fantastic, but there is a bit to go on when party music appears in the playlist.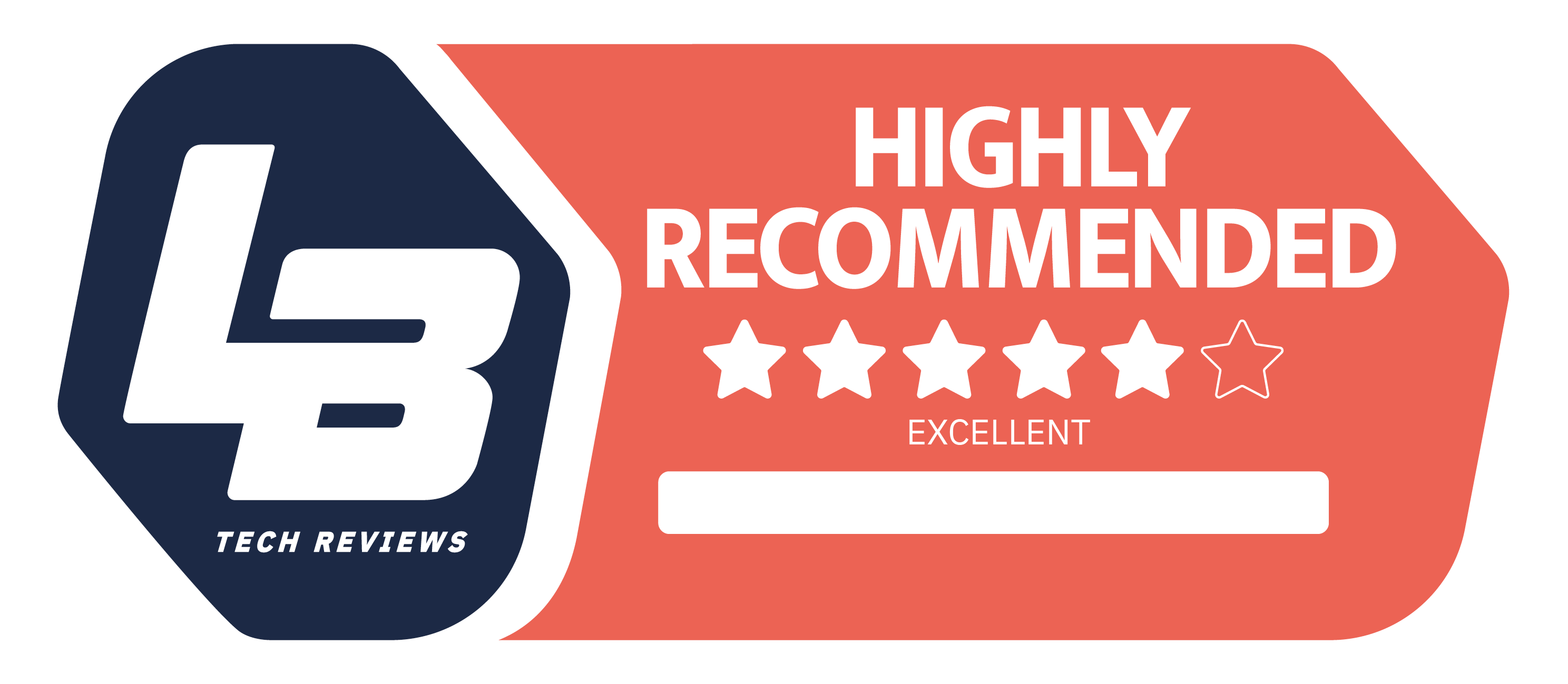 Premium
We think
Good noise cancellation, neutral and resolved sound
We want more punch