With the Panasonic RZ-S500W, Panasonic really means business. First, they place themselves in a price segment with tough competition. Secondly, the S500W is packed with technology. Extra large Bluetooth antennas improve stability, and Panasonic believes they have some of the best call quality on the market. Thanks to microphones with beam characteristics. These should be able to catch the voice clearly, even if the ears are located behind the mouth. Which is a bad starting point for good conversational sound. The same technology goes hand in hand with noise cancellation, and Panasonic claims superior noise suppression thanks to both analog and digital noise processing.
In the app you can select different EQ settings or create your own. Here you can also choose whether you want noise cancellation and how much with a stepless lever. Alternatively, you can select Ambient mode, which does the opposite: namely, lets ambient sound through, so you hear when you are talking to. You can also find lost earplugs with the same app.
Panasonic can also call up the Alexa, Assistant and Siri voice assistants at the touch of a button.
The sound of the Panasonic RZ-S500W
Finally a wireless earplug with neutral sound! Bass, midrange and treble are exceptionally well balanced, which makes acoustic music sound right, and vocals are allowed to stand out as they should, with minimal echo from the earplugs. The overtones are just not quite as fine-meshed and airy as I would like. It could probably have been better with aptX, at the same time I have heard several wireless headphones with more air than this on my iPhone. And as you know, the iPhone does not support aptX. I guess it therefore has more to do with the sound processing in the earplugs themselves.
Anyway, a box guitar sounds like just that, instead of a Fender electric guitar played "clean" through an amplifier. Eric Lu's piano has a good tone structure. The bass tones are not too prominent, but it is clear that they are there. At the same time, it sounds good upwards.
But there is something going on. It sounds a bit… flat. There is not enough dynamism here. The worst is when noise cancellation is activated, the music sounds tighter and more dynamic with it turned off. But there is still a little too little life here.
You notice it especially on pop music and other music where the rhythm section gets a lot of attention. Then you can advantageously pull up the bass, and Panasonic's "Bass boost" function is handy. But it does not become anything more dynamic for that reason, even if you get more fullness. And this despite the fact that Panasonic uses large 8 mm speaker elements in the earplugs.
It only gets flatter the higher you play, and although I like that Panasonic has focused on natural and linear sound, it is important that this is also followed up with enough resolution and thus dynamics. It has to pull a little. It does not here.
When it comes to call quality, there is nothing to complain about. Definitely among the better from such earplugs. The Bluetooth connection is also stable and fine.
Conclusion
The Panasonic RZ-S500W has lots of technology inside, to provide the best noise cancellation they can, combined with the best call sound. And a very stable Bluetooth connection, due to extra large antennas on the inside.
A neutral sound has been sought, and we believe they have succeeded. Instruments and voices sound balanced, no frequencies spoil for others. There is only a little lack of resolution, but it is unproblematic. It still becomes clear that the earplugs lack dynamics. It gets a little anemic, with no kicks anywhere. Not even when amplifying the bass. It's getting a little too weak. Everything is fine, but we never fall completely in love.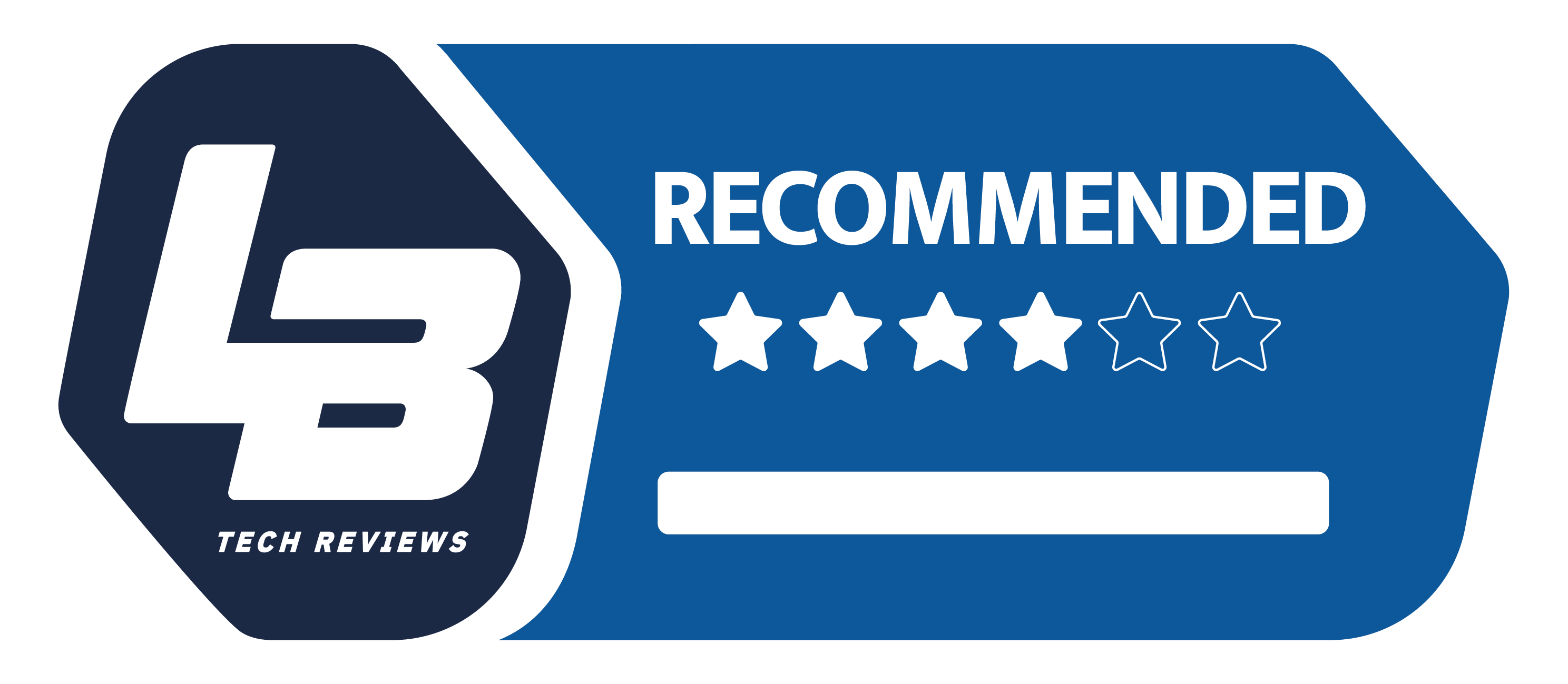 Premium
We think
Good noise cancellation, neutral sound
Lacks dynamics, sounds flat and tame.