The Jaybird Vista sports earbuds are special in that the wings that attach the earplugs to the inside of the front helix are attached to the pads themselves. Three sizes included: Medium-sized pillows without wings, medium-sized pillows with medium-sized wings, and large pillows with large wings. My ears should probably have had medium-sized pillows with large wings, but the largest fit still sat well, without anything coming loose during use.
Jaybird has stated a range of 10 meters, but out in the open I measured just over 50 meters, before the sound dropped out. This is very good, but also quite typical of the latest 5.0 version of Bluetooth, which is what is used here.
The big advantage of Vista, besides being IPX7 certified which means completely waterproof down to 1 meter, is that they can be customized with the app. On each plug is a button, which allows you to scroll through playlists, set sound level, activate voice assistant and answer calls, depending on which button and how many times it is pressed.
New is that the buttons can now be programmed individually for the right and left earplugs.
There is also a personal EQ feature, where Vista adjusts the sound after a quick hearing test. I ran the test a couple of times, and the result was almost the same every time: Too much bass and treble, and all in all just a very strange sound image.
The sound of Jaybird Vista
Right out of the box, the sound has a dark sound balance. There is a swelling in the bass, and also a very midrange-focused reproduction. There are few details and air at the top, which makes acoustic music not the favorite food here. Kacey Musgraves has too sharp a voice on the country ballad Slow Burn, and the box guitar sounds quite loud.
When other journalists have written that there is too little bass, I have wondered a bit what they mean. I have been equally questioning that people prefer Signature sound balance, which you can put in the app. Gradually it has dawned on me that there is too much of the upper bass register, and not as much power down in the deep and middle bass. This makes the earplugs sound dark, but still with a flat sound and tame sound. With Signature, the bass also becomes fuller at the bottom, and the treble also gets a long-awaited lift. But I insist that it is better to pull down in the upper bass register, and up in the treble, if the goal is a balanced soundscape. Though, when you train I can understand that the Signature sound works well, as you get more focus on the rhythms.
Rhythmic music works well for the purpose, Sam Feldt's Post Malone comes out well, with quickly delivered rhythms that make it easy to keep up with the rhythms when you are out running.
There is a general lack of resolution and dynamics in Vista, which also does not support either aptX or at least AAC, which one should be able to expect from a pair of earbuds for almost 2,000 kroner.
As music plugs, there are definitely better choices. As a training plug, Vista must also be beaten by the Jabra Elite Active 75t.
Conclusion
Jaybird Vista is a pair of very reliable, completely wireless earplugs for training. First and foremost, they sit well, the battery life is very good, and they can withstand everything you can pull on them from water and sweat. The wireless connection is very stable, outdoors you can be very far away from the mobile phone and still hear the music.
The weakness of Vista lies in the sound quality. Even with its heavy bass and harsh rhythms, the earplugs suffer from a lack of air and openness, and it sometimes sounds sharp. This can be partially fixed in the app, but you can not do anything with coarse-grained sound. It works for training, but there are other training plugs that sound at least as good at a lower price.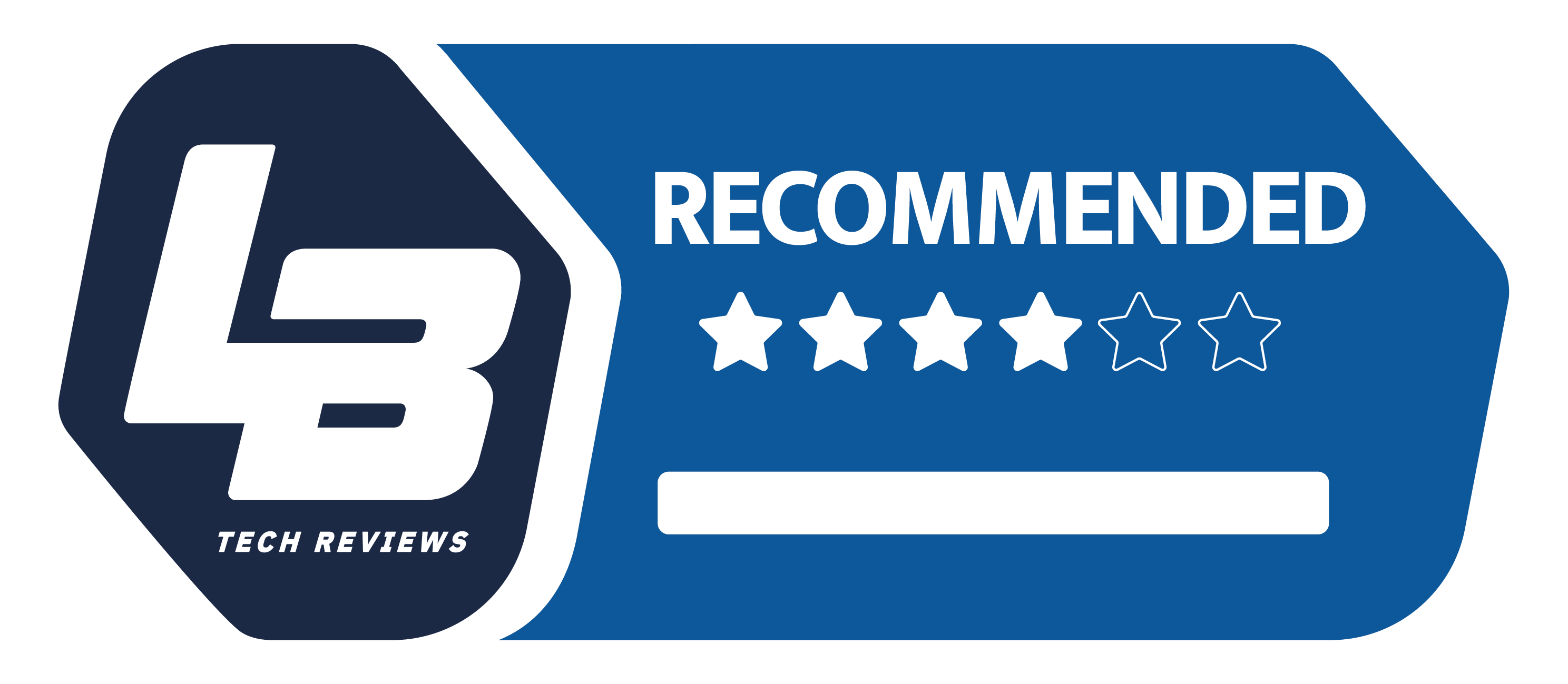 Premium
We think
Wireless connection is very stable. The user can customize sound and features.
Dark tone, bass-focused and a fairly sharp midrange reproduction. Only the Sub Band Codec (SBC) limits the sound quality.