Beoplay E8 3.0 is Bang & Olufsen's latest version of their completely wireless earbuds, which can also charge wirelessly.
The problem with its predecessor was first and foremost that the wireless range was far too poor, and that wireless noise from other Bluetooth products negatively affected the E8 2.0. Both parts are fixed now. And even though there are several more expensive earplugs that do not support aptX, it is definitely a minus, something B&O has taken on and finally got in place.
Battery life has also greatly improved since the last time. Up from 4 to 7 hours in the plugs, and also 35 hours extra in the case, compared to the predecessor's 12 hours. Not bad!
The slight time delay of its predecessor that went beyond the gaming experience has not gotten any better, even with aptX. If you are going to play, you have to live with the sound hanging around for a quarter of a second after the action.
The fit of the E8 3rd Generation is identical to its predecessor. In my ears they sit well, but I have read that others think they are a little troublesome. Ease of use is good, but it will always take some time to get used to the printing on the two earplugs. Press once, twice and even three times, perform different functions, and the right and left earplugs do different things. But you get used to this.
One thing I like about the Beoplay E8 is how it lets through ambient sound when you want it. This is done by tapping the left earplug easily, or you can do it in the mobile app, then with three different degrees of volume. The surroundings sound much more natural through the E8 than with any other earplugs I have heard with a similar function. For example, Panasonic and Technics, which both sound a little more closed.
You still do not get active noise reduction here.
The sound of Beoplay E8 3rd Generation
The sound is almost the same as its predecessor, with a rich and good bass – although not the most powerful. It could well hit a little harder on electronic rhythms, especially compared to Powerbeats Pro.
With aptX from an Android phone, the treble becomes even more fine-meshed and airy, compared to the AAC sound you get through the iPhone. But the sound signature is otherwise the same. By the way, if you want to adapt the sound to your own taste, this can be done in the app.
What I miss is sound pressure. Maximum sound level actually seems to be a notch lower than its predecessor, perhaps to extend battery life. It makes me sit a lot and play music at full blast, and it also makes classical music quite boring. Here, Sennheiser is better.
The call quality, on the other hand, is excellent. The receiver hears my voice clearly and distinctly, as with Panasonic and Technics.
Conclusion
Beoplay E8 3rd Generation – which is officially just called E8, is a pair of very good luxury earplugs. The sound is good, with lots of details. Ambient sound is also nice to be able to let through, and the sound of conversations is very good.
Wireless range is finally on par with the best, and the connection is much more stable than on its predecessor. Finally, aptX is in place, but the sound delay is still almost a quarter of a second compared to the image. That makes gaming a little annoying affair.
All in all, a great earplug, and a clear improvement from its predecessor.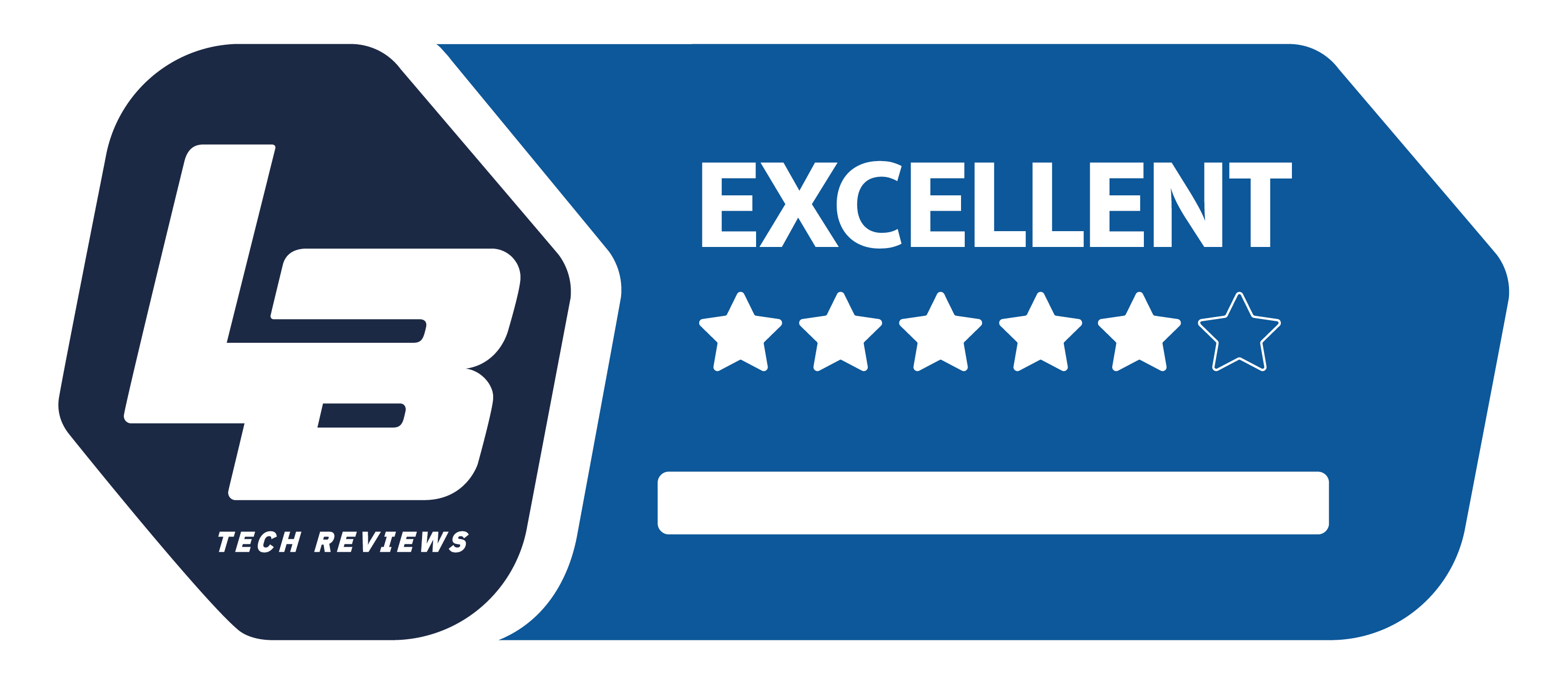 Premium
We think
Nice sound with lots of details. Ambient sound that is let through sounds very natural. Wireless range is finally good, and support for wireless charging is fine.
The sound could well have been louder. Touch features are quite knotty, and the Bluetooth connection could have been more intuitive. Not NFC.