Geir Nordby
Published

2020-08-31 - 10:20 am
Extremely comfortable ear pads. Great quality feeling, a lot of metal. Hefty bass, very entertaining listening.
Dynamics could have been more outspoken, and the bass faster. Takes some focus from the overtones and air in the music.
Specifications
Type: Closed, over the ear
Principle: Dynamic
Collapsible: No.
Microphone / remote control: No / no
Cable: Detachable 3 m 3.5 mm + 1.2 m balanced 4.4 mm Pentaconn (6.3 mm adapter)
Elements: 70 mm
Impedance / sensitivity: 56 ohms / 98 dB
Frequency response: 4-100,000 Hz
Weight: 340 grams (without cable)
Color: Black
Web: sony.com
Sony had in many ways a very entertaining headphone model in the Sony MDR-Z7M2. There was no lack of entertainment factor, but you had to have a slightly proper headphone amplifier to get it out. It got too tame from the cell phone. Sony is not alone in this, but the punchy bass and excellent comfort made them tempting to take on a trip. Sony then also had solutions, in the form of both portable music players and DAC amplifiers.
The new M2 version is more than a small upgrade. The look is reminiscent, but not the same. It is first and foremost the thicker ear pads that separate them from each other, but also that the entire headphone is now black. Where the predecessor had details in neutral aluminum.
Z7M2 has inherited technology from the flagship Z1R, including the inner grilles in the so-called Fibonacci pattern. This is a spiral pattern, which often occurs in nature, where one stitch is as large as two of the stitches below, as and so on. I have to admit that the size ratios between the masks on the Sony do not look quite like that, but it may be an optical illusion. In any case, this pattern should give a more even treble spread. Which is a challenge, especially with such large speaker elements as here (70 mm).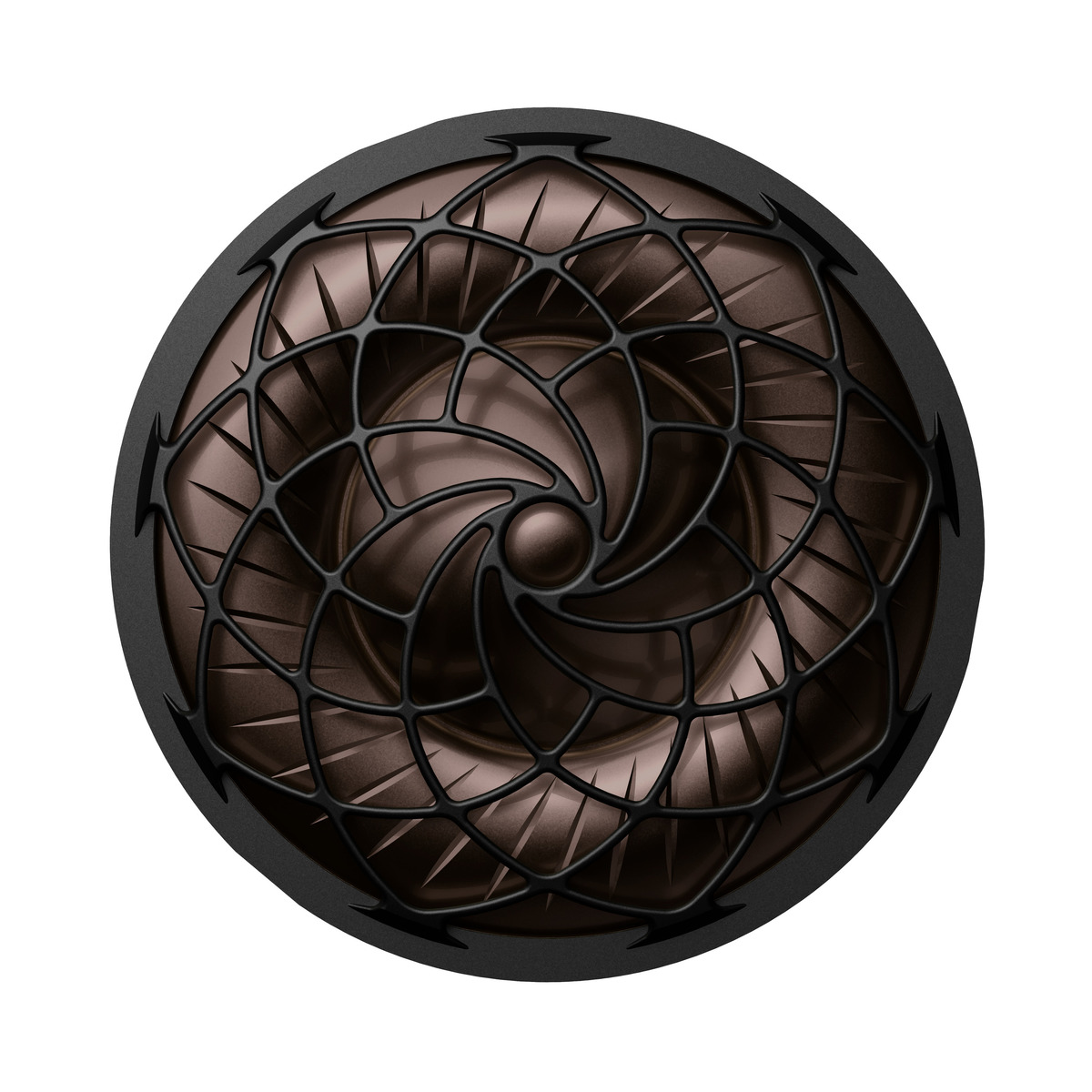 The neodymium magnets are also twice as powerful since the last time, to improve dynamics and control.
The box comes with a 3 meter long cable with 3.5 mm plug and 6.3 mm adapter. In addition, a 1.2 meter cable with a 4.4 mm Pentaconn plug is included for a balanced connection to compatible players.
Sony MDR-Z7M2 in use
The MDR-Z7M2 has some of the best comfort among closed headphones I can imagine. At least to begin with, because the pillows are so thick and huge that they sit like velvet. But they are also completely tight, so it gets quite clammy after a while. On the other hand, the mechanical noise reduction is impeccable.
In terms of sound, the M2 version is a clear upgrade from its predecessor. The bass is tighter, there is better control over the whole felt. And the increased impedance does not make the headphones much heavier to operate. In fact, you can use them directly with your mobile phone, without it feeling like a compromise. Except for the last gear on sound pressure, which is missing.
The entertainment factor is not forgotten. The bass draws to a thousand, especially cool on electronic pop music and rap, and that without sounding sharp.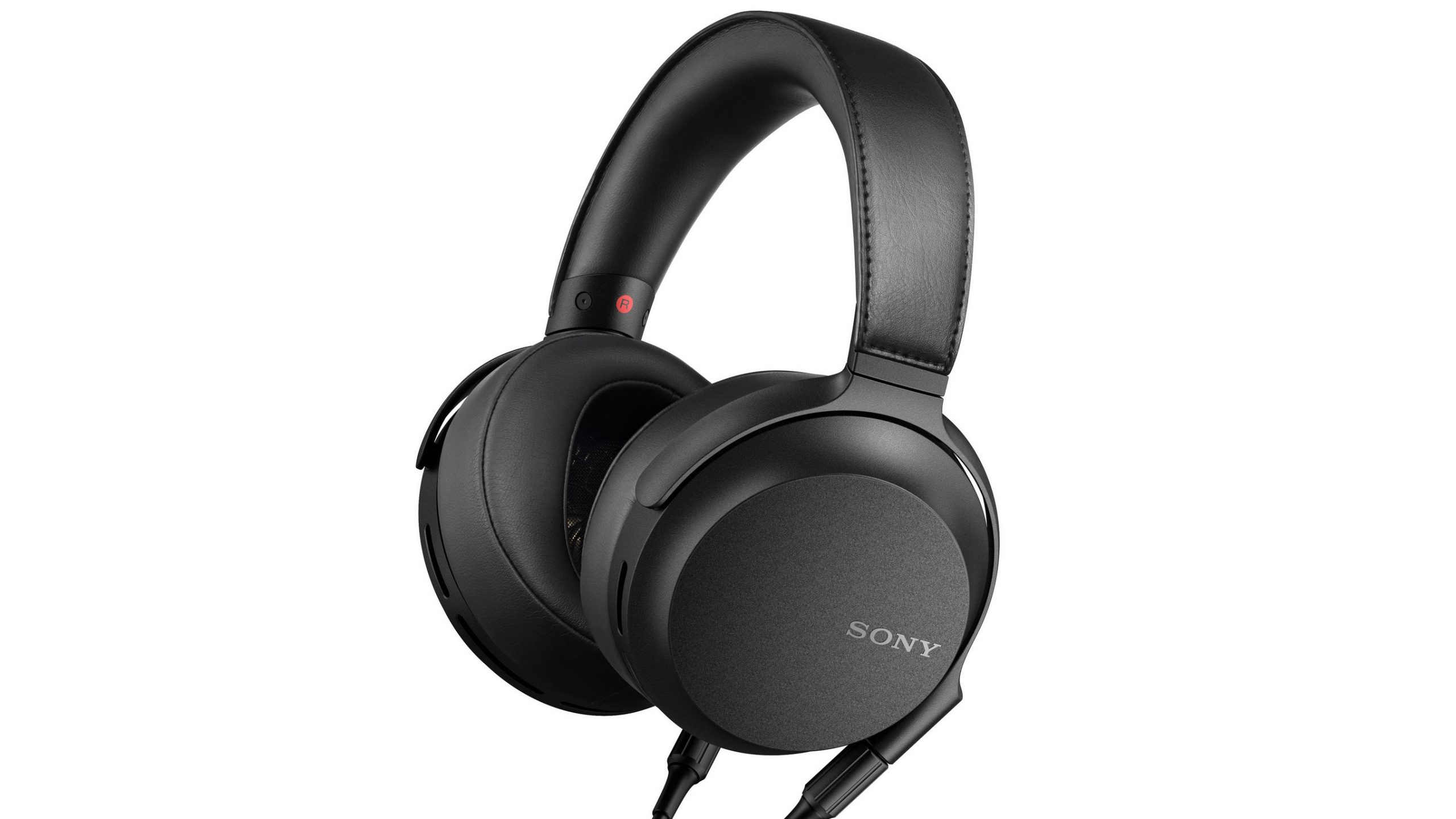 The treble reproduction is not at all hard and harsh as with Neumann. At the same time, the treble takes the back seat in relation to the bass, which takes a bit of the upper hand at times. A grand piano gets a slightly matte harmonic structure, and a darker sound than I want. It's no problem to listen to classical here, the orchestra pulls well and it sounds comfortable at the same time. But it also gets a bit boring, when the midrange and treble do not sound the same style as the bass.
Popular music, on the other hand, gets a life that we are not spoiled with, and we like that flat produced music gets a little "extra hair on the chest".
We did not try the 4.4 mm balanced cable due to the absence of a compatible player, but we tried to replace the cable with a 4-pin XLR cable that fit. And the sound actually opened up somewhat, with clearer dynamics and more details.
Conclusion
The Sony MDR-Z7M2 is a pair of very entertaining headphones. They work well with mobile phones but like everyone else they deserve a proper amplifier. Preferably one with a balanced 4.4 mm connection, such a cable is included. Then you get even more dynamics and details out of the headphones.
The bass response has improved since the last time, and the sound is generally better controlled. It is still pop, rock and rap that work best, as we would like more details from the treble area when classical and acoustic are on the menu.
The price is higher than its predecessor, and the competition in the price range has increased. Therefore, the M2 gets one star less than we gave its predecessor, even though it is better.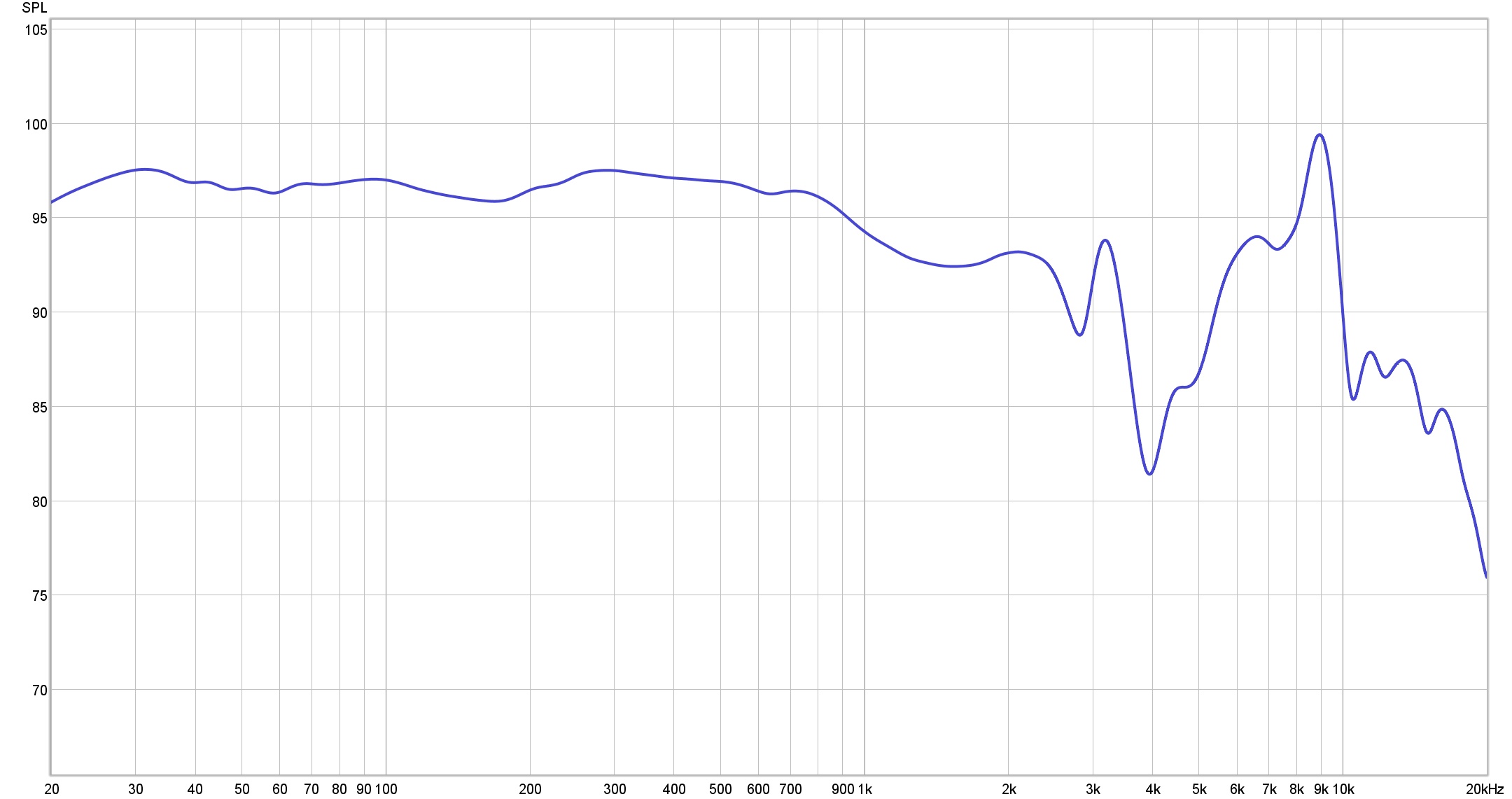 Also in this test
Hifiman Sundara
Test winner in open class
Hifiman Sundara is not only the best buy in this class, you also get the best sound.
Perfectly balanced sound with potent bass and buckets of details. Super-defined sound image with almost complete qualities.
The size and weight can be inhibiting.
Audeze LCD-1
High-end headphones for your smartphone
Audeze LCD-1: There is no better sound for portable use in this price range.
Compact, light and perfect for mobile. Glass clear and neutral sound, with live bass reproduction.
The bass rolls off early and the soundscape is not as fine-meshed and refined as the reference.
Neumann NDH 20
Non-engaging first attempt
Legendary microphone manufacturer fails to grab us with its first headphone model.
Appealing appearance, great aluminum finish and decent comfort. Seems to be a comfortable load on amplifiers, does not change sound very much from amplifier to amplifier.
The sound is dark, with too little detail at the top. It also sounds too sharp for our liking.
Sennheiser HD 660S
Classic in renewed costume
Sennheiser's best in the 600 series is the safe choice in this class.
Silky smooth sound rich in details, beautiful vocal reproduction and warm, full sound.
Limited sound pressure and deep bass.
Fostex T60RP
The music unfolds
Whether it is because they are semi-open is not known, but the Fostex T60RP has cleaner sound than most closed in the class.
Great resolution, rich bass and large room. Very musical presentation.
Very heavy duty! Forget about using these with your mobile. Slightly reclining treble. Looks like industrial hearing protection…
Denon AH-D5200
Fabulous closed headphones from Denon
Denon AH-D5200 is among the very best closed in its class.
Super nice and detailed sound image with lots of timbres. Nice workmanship and nice comfort.
The treble reproduction could have been a little more fine-grained.
Beyerdynamic Amiron Home
The most sensible choice
The Beyerdynamic Amiron Home is an exceptionally successful all-round headphone.
Detailed, warm and open sound image with very potent bass. Excellent wearing comfort and high quality.
Requires a serious amplifier. May sound a little too soft for someone's taste.
Beyerdynamic DT 1990 Pro
Sharp analyst
The studio qualities are the strengths and weaknesses of Beyerdynamic DT 1990 Pro, must be tested before purchase.
Super resolved and analytical. Steel control in the bass, very open and detailed sound, and excellent wearing comfort.
The analytical grade gives sharper, and less listening-friendly sound.