Few headphones have had legend status as long as the Sennheiser 600 series. The most generous is the HD 660S, which has been our reference among open, dynamic headphones in this price range. They are compact, lightweight and play well on everything from simple headphone amplifiers, to expensive high-end hi-fi. The HD 660S are not completely neutral, but so well balanced that they are a well-suited reference point.
The Senn hoists come with a proprietary 3 meter long cable, a carrying case and a balanced cable with a 4.4 mm balanced Pentaconn plug. Unfortunately, there are not many headphone amplifiers with Pentaconn connectors, apart from Sennheiser's own. The earbuds are similar to those on the Audeze LCD-1, angled slightly in relation to the padded hoop, and for the most part the HD 660S is made of plastic. It provides low weight and good wearing comfort.
Sennheiser HD 660S in use
The fabric-covered ear pads lie softly on the head and the oval shape at least fits my ears perfectly. They are not at all unsuitable for portable use. With a resistance of 150 ohms and 104 dB sensitivity, you get decent sound, but there is no doubt that an Audioquest Cobalt connected to the phone, gives far better sound in the Sennheiser.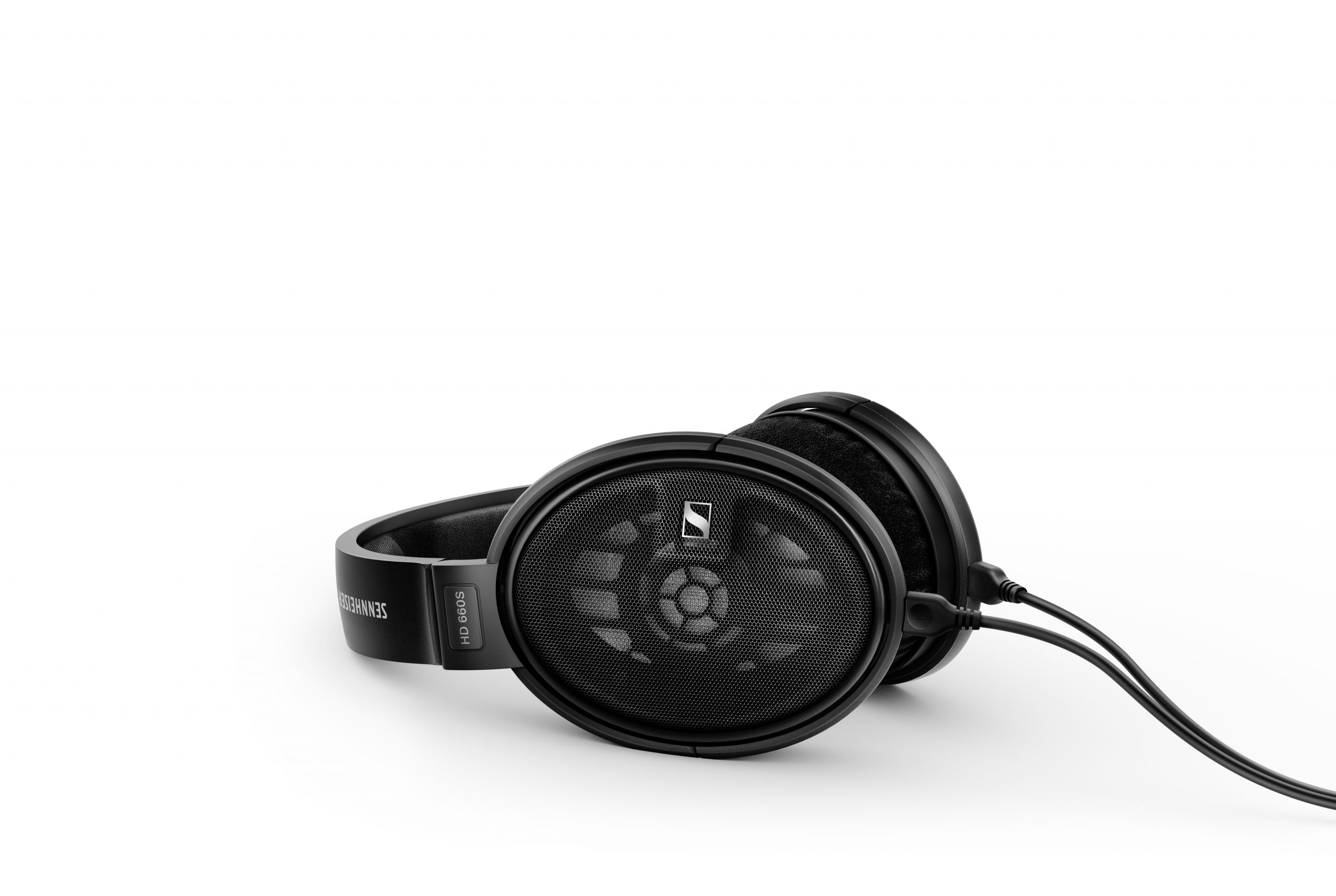 The large oval ear pads and moderate pressure on the head, provide excellent wearing comfort. Like the Beyerdynamic headphones, these are among the most comfortable headphones to wear over time. Had they been collapsible, they would have been perfect to take on a trip, even though they are not as compact as the LCD-1.
Those familiar with earlier versions of the Sennheiser HD 600 series will hardly be disappointed with the HD 660S. The soundscape is more open and more detailed, the bass is more clearly defined and timbres come out much better in the soundscape. They are not as analytical as the Beyerdynamic DT 1990 Pro, and the sound is warmer and more listener-friendly compared to the LCD-1.
Strings are beautifully defined, the same as you say about vocals, but there is a small veil over the treble that dampens the aggressiveness of e.g. hard hitting rock. It is correct to say that the balance in the sound provides a very pleasant listening experience. There's more air in the sound on the Hifiman Sundara, and tighter and more dynamic bass in the LCD-1, but that does not deprive the HD 660S of any of its qualities.
Conclusion
The Senn hoists feel like an old, tailored coat. It may not be ultra-modern or high-tech, but it fits every time you put it on, and the classic 'Sennheiser sound' is very addictive. You get sharper dynamics and sharper detail in other headphones, but few others have as many positive all-round qualities as a pair of Sennheiser HD 660S.