The Denon AH-D5200 is a real premium headphone from Denon, and there is nothing wrong with the construction that looks cheap or awkward. The earbuds' semi-rotatable aluminum bracket is of the "wishbone" type, beautifully made. The thick and soft ear pads have lovely comfort. The earrings in dark wengé wood ooze quality. The headband and ear pads are upholstered in artificial leather, but it is beautifully done.
The supplied cable is solid and covered with a braided sock of fabric to prevent it from twisting. The copper wire is "four nines" oxygen-free copper (99.99%) as opposed to the 99.99999% (Seven Nines) in the top model. The cable ends in a stereo minijack, but it comes with a 6.3 m adapter for full-grown headphone outputs.
AH-D5200 in use
The wearing comfort is excellent! And with the luxurious look, you feel like you are sitting with something really expensive on your head. The sensitivity is not bad, this can be used with the mobile. But it will only be just loud enough, so if you want to push a little properly, you need a headphone amplifier. However, with the undersigned's iPhone, it works much better than with the Fostex T60RP.
The AH-D5200 is "only" the second most expensive model from Denon, but it is difficult to hear where it has been saved, because the music comes out in an excellent way.
Ramón Vargas on Una furtiva lagrima from The Opera Gala – Live from Baden-Baden has more impact in the middle register than with Fostex. It is impressively liberating, as he makes his way through the orchestra's soundscape. The Pizzicato picking on the violins together with the harp in the middle of the airy soundscape sounds both clear and open. When Vargas pulls in too full jugs, it gnaws a little more in the ear than with Fostex, perhaps due to a slightly higher distortion. But then it also does not matter that it sounds a bit raw, and the dynamics here are nothing but impressive from a pair of closed bells.
Aggressive cello
Another example is Ragnhild Hemsing and Tor Espen Aspaass' Northern Timbre and the movement Sonata no. 3 in C minor, op. 45: III. Allegro animated. It sounds very nice, clear and open. And lively! Again, the cello gets a little harsh when it plays at its most aggressive. But it is in a different class than what Neumann NDH 20 controls with, because with Denon it makes the music more energetic.
Electronic pop also works very well. The snare drum edge beat on Ariana Grande's Break Up With Your Girlfriend, I'm Bored slams properly.
It is also good with bumps in the bass. We are not in a class with the Sony MDR-Z7M2 in terms of fullness and heat, because it is a quite different bass we are talking about here. The bass in the AH-D5200 is both linear, sonorous – and lightning fast! Therefore, one can be led to believe that it is slim, but the truth is that every note in the bass emerges, without it being lubricated thickly and the frequencies sliding inside each other. This is very good.
Conclusion
The Denon AH-D5200 is a pair of very elaborate headphones. Not only do they look great, they also play with a sound that is truly worthy of the price tag.
The sound is tight and dynamic, with lots of energy. Both in the bass and on the top floors. Vocals and instruments come out with the greatest obviousness. It sounds really good, although it can sometimes harden a little at the top.
Colleague John Hvidlykke went so far as to talk about goosebumps when he tested them two years ago. I can go a long way to agree, and here Denon has made a real opponent to my favorites in closed headphones in this price range, Beyerdynamic DT 1770 Pro.
The overall package of the AH-D5200 is excellent. Nothing less.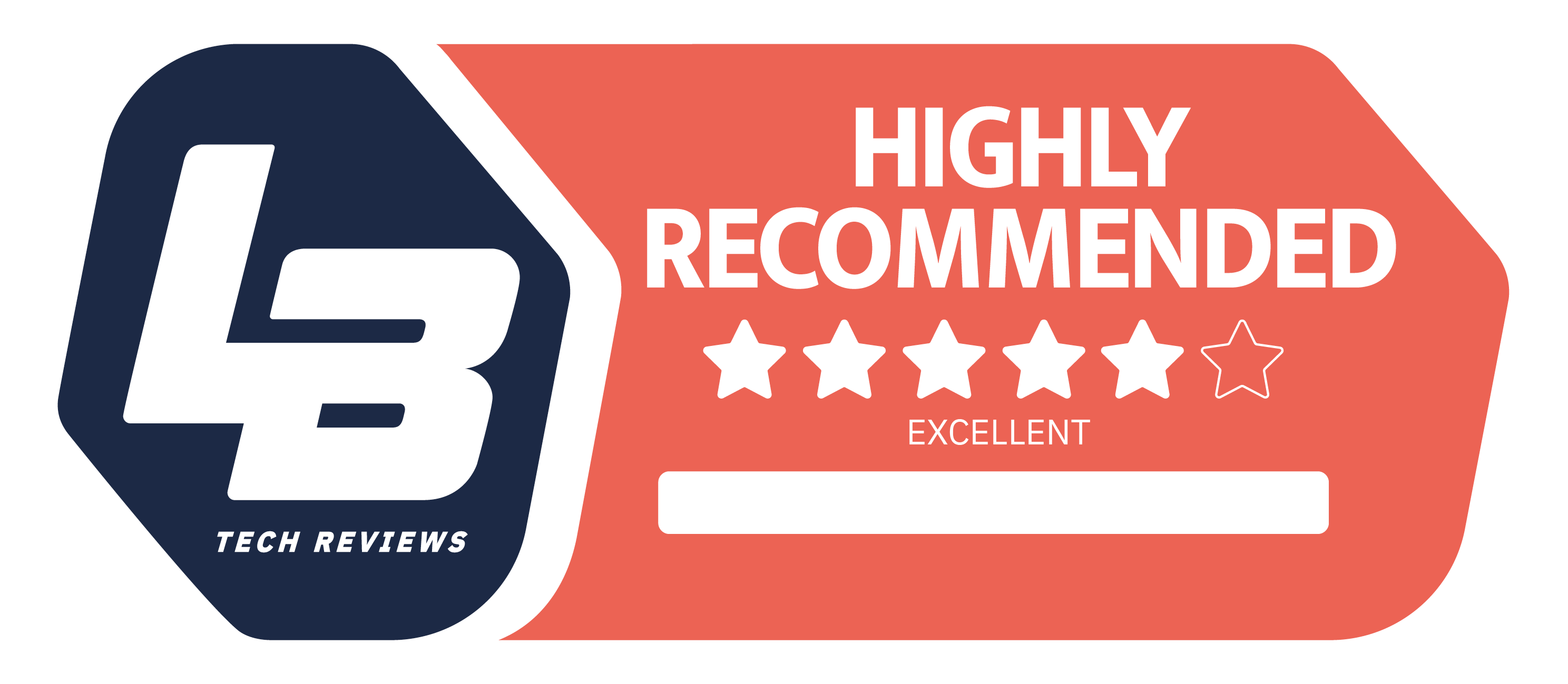 Premium
We think
Super nice and detailed sound image with lots of timbres. Nice workmanship and nice comfort.
The treble reproduction could have been a little more fine-grained.