AKG N700NCM2 Review:
It's a bit of a shame at AKG. The original Austrian company, which has been part of Harman since the 90's, was for many years synonymous with special professional sound of very high quality, and in 2010 they also won a technical Grammy for their many years of work with perfecting studio sound.
With since 2017, when Samsung took over Harman and thus also AKG, we have not heard much news from the award-winning brand. Especially not when it comes to products for the average consumer. A couple of years ago we tested the closed over-ear headphones AKG K550 MKIII, but otherwise it has been completely quiet from AKG, with the exception of a couple of expensive products in the absolute high-end class. And in the meantime, AKG's headquarters in Vienna have been closed down and moved to California.
But now Samsung-owned AKG is finally back on track with a pair of headphones for most people. These are wireless headphones with active noise reduction, in the same price range as the reference model Sony WH-1000M3 and of course the Noise Canceling Headphones 700 from Bose, the former king of noise reduction.
AKG's, and thus Samsung's challenge, is of course that the products from Sony and Bose, but also competitors from other companies such as Apple-owned Betas and Danish B&O, already occupy so much of the customers' consciousness. Not least the aforementioned Sony WH-1000XM3, which in our opinion are still the best noise-canceling wireless headphones on the market, even though they have gradually become a couple of years old.
But even at first glance, it is clear that Samsung and AKG have a couple of good ideas to stand out with the N700NCM2, which is the name of the company's noise-reducing wireless headphones.
The design is slim and elegant, and the black headphones are made of aluminum and hard plastic, which gives a really good quality feeling of robustness. The hoop is still flexible (though without creaking when moved), and the ear pads are relatively narrow. They cover the ears just fine, but you do not have the experience that the ears are engulfed.
The package includes a cable so that you are not forced to use the headphones via Bluetooth, as well as an aircraft adapter so that the N700NCM2 can also be used to listen to music and watch movies on the aircraft's own inflight entertainment systems if you are traveling. A nice little detail.
Without frills
If you do not use the included cable (uff!), The headphones connect easily and simply with your mobile phone, tablet or computer via Bluetooth, and you can then download AKG's own headphone app to fine-tune the user experience.
The app is deliciously free of frills. It contains an EQ so you can adjust the sound to your own preferences, as well as turn Ambient Aware and TalkThru settings on and off, which allows the user to hear what is going on in the environment, as well as talk to others without removing the headphones.
The actual noise reduction can also be switched on or off via the app, but it is not possible to fine-tune either the degree of noise reduction or how much noise from the environment is allowed to pass through when Ambient Aware or TalkThru is activated.
If you are used to the Sony WH-1000XM3 and Sony headphones app, which offers a sea of ​​setting options, you may find AKG's app restrictive, but we think it is nice and especially nice for the user-friendliness that AKG has chosen to focus on important features of its app.
Less intrusive, more reserved
The focus is of course first and foremost on the good sound, and here too the AKG N700NCM2 differs from the crowd. Let it be said with the same: Sony WH-1000XM3 is still our preferred noise-canceling headphone in terms of sound, but if you want a slightly different experience, the AKG N700CM2 is an excellent alternative.
We have listened to a wealth of songs from different music genres, watched movies and talked on the phone. All with AKG's headphones on the ears. The music selection has been wide to challenge the headphones as much as possible, and it has consumed heavy metal from Korn and Rammstein, industrial and alternative rock from A Perfect Circle, Gary Numan and Nine Inch Nails, pop and blues from Freya Ridings and Leonard Cohen and jazz from the soundtrack to the TV series Babylon Berlin by the Moka Efti Orchestra.
The overall impression is more than positive. AKG's headphones deliver a sound that is a little drier and more reserved than we know from the Sony WH-1000XM3. The sound image does not take up much space in the head, but is precisely for that reason very accessible.
The bass is deep, yet discreet and clear. It provides space for both midrange and treble, which among other things makes music without so much instrumentalization very present, because voices are allowed to be in the center. It was especially clear and almost touching when listening to Leonard Cohen's Your Want It Darker and the song Crocodile Blues with the Moka Efti Orchestra, which is a long interplay between acoustic bass, trumpet and a hoarse male voice.
The noise reduction is effective, but not so intrusive that you get the feeling of walking around with your head in a cheese bell, which also applies to the call quality if you use the AKG N700NCM2 as a headset when the phone rings.
No aptX
However, we can not help but pour a little wormwood into the cup. Because although AKG's headphones can definitely compete with the best noise canceling competitors on the market, they do not support the aptX codec, which may make them less interesting for Android users (iPhone does not support aptX at all), who would definitely like to stream music in it highest resolution from mobile.
Instead of aptX, however, AKG's headphones use Samsung's own Samsung Scalable codec, which we also know from Samsung Galaxy Buds. However, this makes it doubtful whether Android phones other than Samsung's models can deliver high-resolution sound to the AKG N700NCM2.
Another challenge is that the hoop clamps against the head. The question is therefore whether you can bear to wear the headphones for a long time at a time, for example on a long flight to Asia or the USA. We have not had the opportunity to try this in practice. But of course it depends on how big your head is. We therefore recommend that you try them on your own head before buying.
Conclusion
The AKG N700NCM2 is a great alternative to the leading noise-canceling headphones from Sony and Bose. The sound image is more reserved and controlled, and the noise reduction is less intrusive, but still the sound quality is clearly on a par with the best the competitors can offer.
Some users will miss the ability to fine-tune in the included app, while others will miss aptX. One must also check if the headphones are comfortable.
But for most people, the AKG N700NCM2 is a recommendable good product that we, for example, do not hesitate to prefer over the Bose Noise Canceling Headphones 700.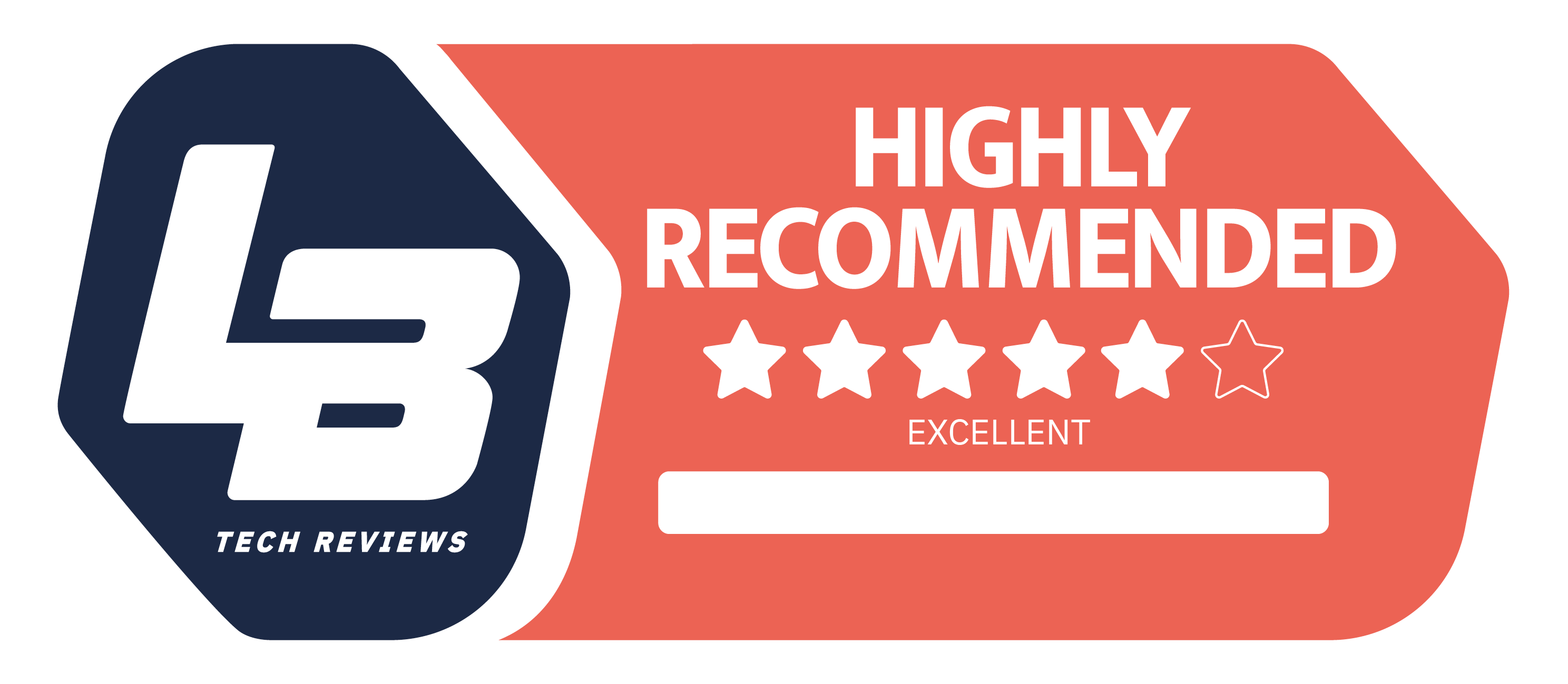 Premium
We think
Characteristically precise sound, and effective noise reduction that is not intrusive. Great design and material selection as well as user-friendly app and operation.
Does not support aptX, and sits a little too tight on the head.