A number of times I have stood with Panasonic's official "Olympics in Rio"-earbuds in my hands and wondered how they are supposed to sit. The flexible hoops and winged earbuds are more odd than they are pretty. Panasonic should be given credit for making them sit comfortably in the ears, and they don't feel at all as clumsy as they look. Due to the hoop, they sit so far out that you don't feel closed in and you can still hear what's going on around you. Strangely enough you can turn on some blue LED diodes if you want light in the wings. I don't see the point of this feature, but it's an amusing detail. Unfortunately, the remote control on the wire feels rather cheap and you have to push harder than you want to.
Excellent sound
Luckily, the unfortunate appearance and bad remote control are offset by the good sound quality. The headset supports the two audio standards aptX and AAC, and I swear that you hear really well. The RP BTS50E has a wide and well-defined soundscape. They lack neither bass nor treble, and are generally very pleasant to listen to. This can be done at least seven hours at a time before they need recharging, which is quite satisfactory.
Conclusion
The Panasonic Wings RP-BTS50E is perhaps not the prettiest thing that has come out from Panasonic's factories, but thanks to good inner workings they play incredibly well, and therefore still deserve a chance. The hoops around your ears are a bit weird, and seem unnatural as they stick out from the ears. If you disregard this and the plasticky remote control on the cord, you get a set of Bluetooth headphones that play particularly well at an affordable price.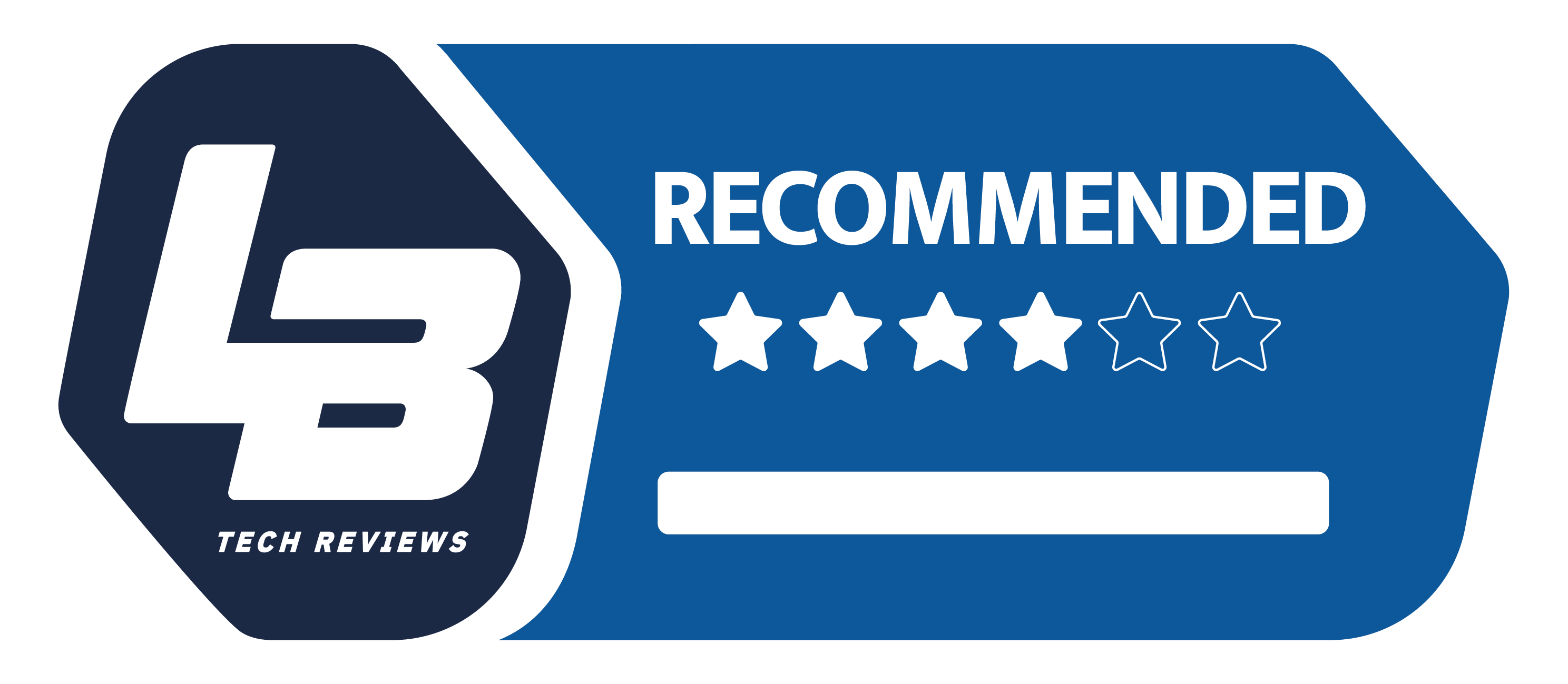 Panasonic Wings RP-BTS50E
Basic
We think
Panasonic's headphones play well, and feel comfortable to wear.
The design is somewhat untraditional to put it diplomatically. The remote control on the cord is too cheap and the buttons are hard to press.