Jaybird has previously received tremendous praise for its Jaybird X1, which had good sound and was comfortable to wear. The new Freedom continues to build on the good aspects of the previous model but does it in a smaller package, something which many will certainly appreciate. However, the small earbuds entail that some of the mechanics must be moved down to the remote control, which has increased in size.
The battery life is only estimated at four hours, but it can be jacked up to eight, if you fasten a small battery pack on the remote control. I like the idea in theory but not in practice. The remote is simply too large and cumbersome, which results in the one earbud falling out easily.
Boring sound
Regarding the sound, I must admit that I found it slightly flat and dull. In addition, one must be aware that Jaybird Freedom is a pair of headphones that must be inserted well into the ear canal to produce the best sound. You must therefore experiment with the accompanying earbuds and wings before you get the most out of them. I'm not a fan of earbuds that sit so closely, and that's the reason why I've never completely fallen in love with them. The wings didn't fit quite well in my ears, and were either a little too big or a little too small. The sound can be improved via the equalizer in the accompanying app, but was never quite as deep as the way I prefer it.
Conclusion
Jaybird Freedom appears and feels like a quality product. However, not everyone likes having wings in their ears, and the detachable battery pack is a bad solution. If you take it off, the power only lasts for four hours, and if it is attached, the remote control turns into a heavy block on the wire. Taking price into account, I had honestly expected a lot more.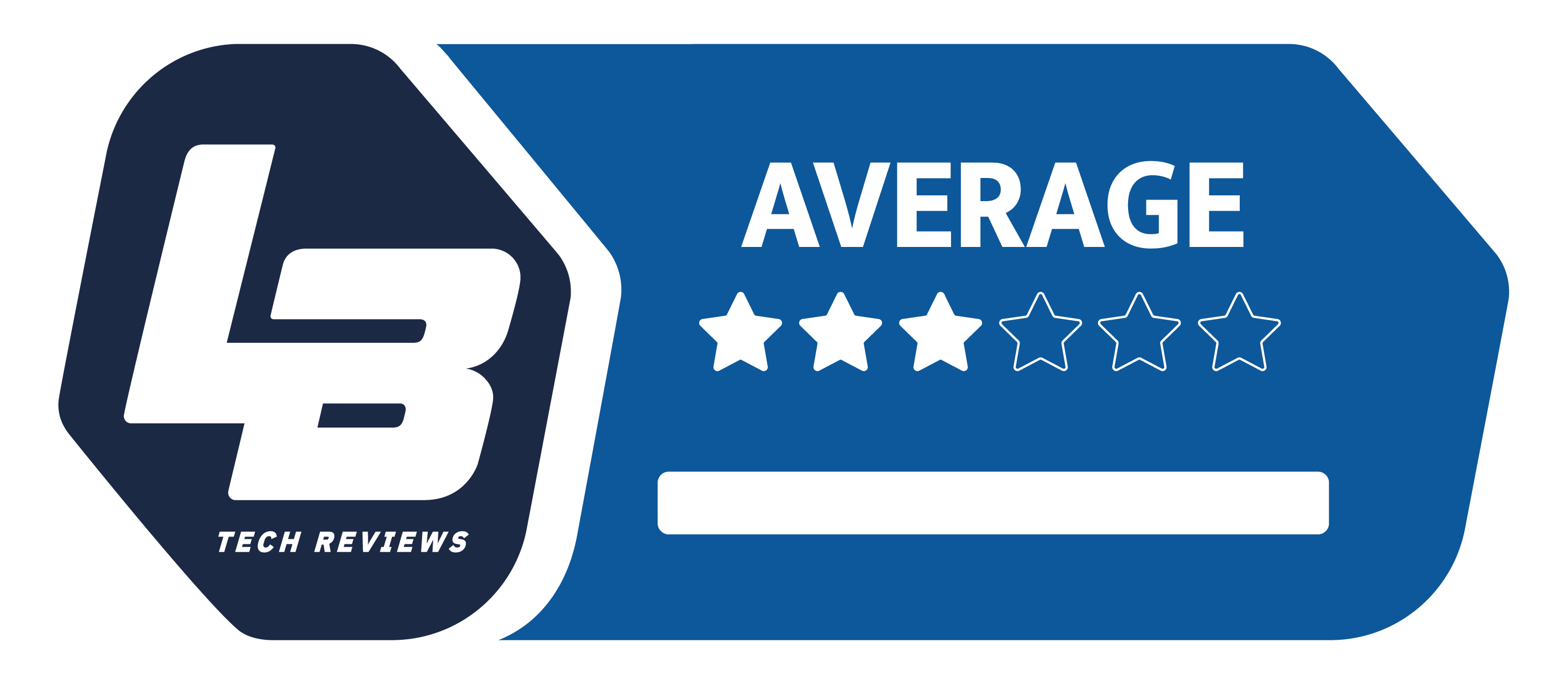 Basic
We think
The design is pretty, and the app that comes along with it is good. When you find the right earbuds, they fit well.
The sound may be a touch flat. The solution with the detachable battery pack works poorly and makes the remote control way too heavy.