With Jabra, like with Bose, you get a heart rate monitor in the package. It's handy if you don't have one already, and this gives the headset an edge over the other models in the same price range. However, common to both is also a poorer battery life, as the heart rate monitor is good at draining the battery. The reason that Jabra calls this a special edition is that in relation to the previous model, this now also has the ability to calculate your optimal air intake using the heart rate monitor. The earbuds are accompanied by an advance app, which may well seem a bit overwhelming with all its setting options.
The fit is incredibly good, thanks to a wide variety of earbuds. Especially the special wings, which are available in three sizes. They fit firmly in both the top and the bottom inside of the ear. Some might find it a little too insulating, but one thing's for sure — they stay put.
Heavy bass
There is not much wrong with the sound, and Jabra provides value for your money if you love an earplug that can play loud and deep. The sound is wonderfully heavy, and the bass has some kick to it. It gets almost a little too heavy, and along with the tight fit, I would have preferred more treble.
Conclusion
With Sport Pulse Special Edition, Jabra has gotten something right. The fit is incredibly good, thanks to specially designed earbuds and wings, and the earbuds play both loud and deep. A snug fit and a heavy sound is an individual taste. If you want to still hear what's going on around you, and don't think that a heavy bass is something to strive for, you might want to look for something else.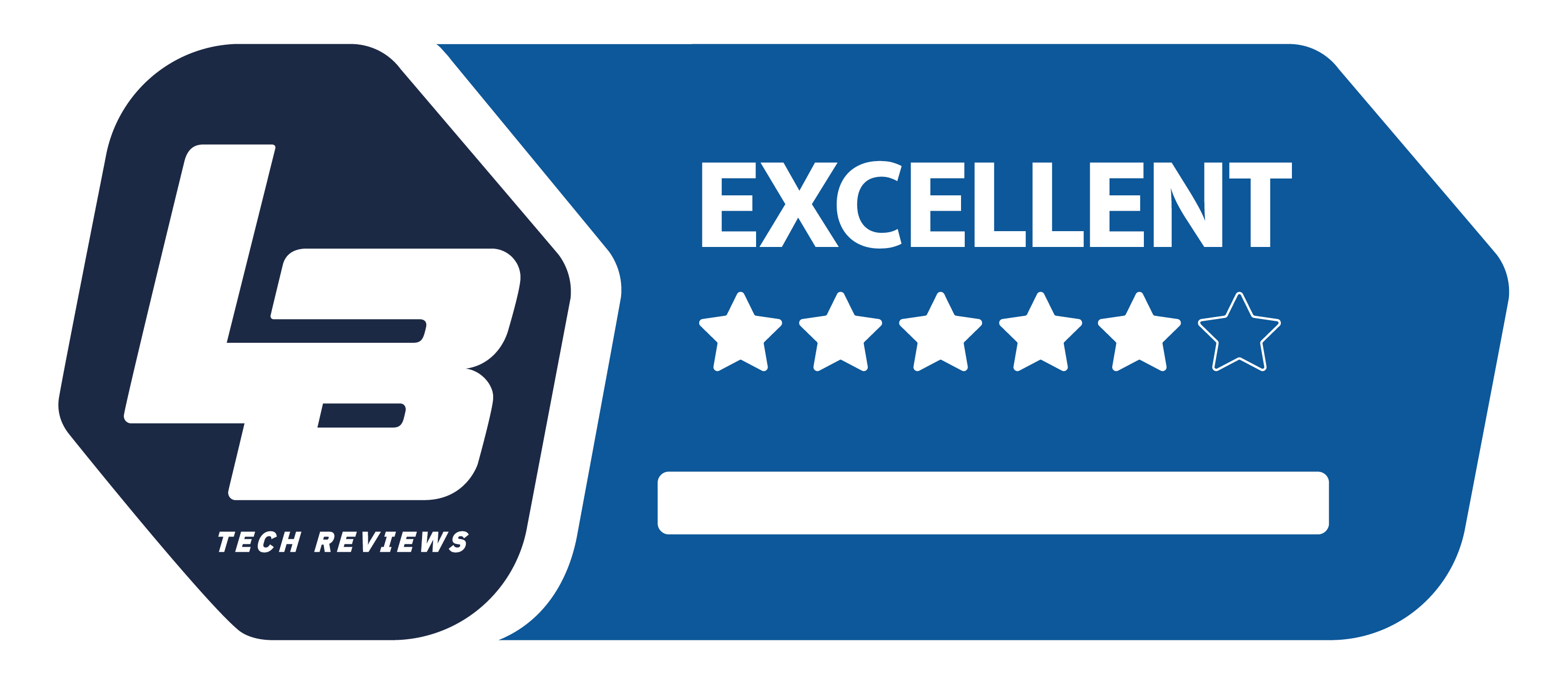 Jabra Sport Pulse Special Edition
Basic
We think
Jabra delivers outstanding fit and excellent sound with plenty of bass. The heart rate monitor is also very good – especially at this price.
The heavy bass effects the treble. The tight fit in the ear can feel a little too insulating.