Actually, the GF 110mm f2.0 is the portrait lens for Fujifilm's medium format cameras. It gives you a focal length equivalent to 85mm if you compare with full format, and it is an absolutely beautiful lens with super sharpness and very nice bokeh.
But it is big and heavy and quite expensive. The alternative is the new GF 80mm f1.7, which is equivalent to 63mm and is smaller, lighter and cheaper. It is also the brightest GF lens to date.
Like all other lenses of Fuji's medium format cameras, this one is also weatherproof, but without image stabilizer. That feature seems to be reserved for the zoom and telephoto lenses in the GF series, but that is hardly a problem since, among other things, the GFX100S – which we used – has a built-in stabilizer.
The construction is, as always, rock solid, with a rubberized focus ring and blender, and an associated sun blender. The front element is coated with a water-repellent fluorine surface.
The focus group with six lens elements is driven by a standard – fairly audible, electric motor, which provides fast, but not lightning-fast autofocus. Not even on a GFX100S, but it is precise enough for portraits, e.g. Inside, there are also nine rounded aperture slats, which create a very soft-bokeh, with picturesque backgrounds just the way you want them in portraits, among other things.
Sharp portrait lens
The local border is not much to brag about. 70 cm excludes macro photography (there is an 80/2.8 macro for GF with 25 cm close range), but is inside a portrait lens.
The most important thing is how it behaves when shooting, and here the Fuji lens does not disappear. It is extremely sharp on all apertures, and best from aperture 2.8, but amazingly sharp also on f1.7 and 2.0 with only moderate drop in the corners.
There is no line distortion nor visible vignetting here, and chromatic aberration is well controlled at full aperture, and barely visible from aperture 2.8 and up.
The lens can be sensitive to stray light, so the huge sunscreen should be used, but it draws bright spots and perfectly on almost all apertures, and creates a beautiful depth in the images of larger apertures that dress portraits well.
But, and there is a but, if you do not have to have aperture 1.7 for a slightly narrower depth of field, and are not afraid of a larger and heavier portrait lens, GF 110mm f2.0 may be worth considering. It has better control of chrome errors and more precise autofocus – in good light, and it is sharper over the entire image surface than the GF 80.
Conclusion
The relatively compact portrait lens, with a somewhat short focal length – it must be said, is an interesting alternative to the GF 110mm f2.0. Fujifilm GF80 / 1.7 costs a little less, and has slightly better brightness, which can give a slightly narrower depth of field and beautiful bokeh, with high sharpness on all apertures. So if the picture angle fits, it is a no-brainer. Personally I would save up a little extra for the GF 110mm f2.0 which is still the gold standard for portrait lenses for Fujifilm's medium format cameras.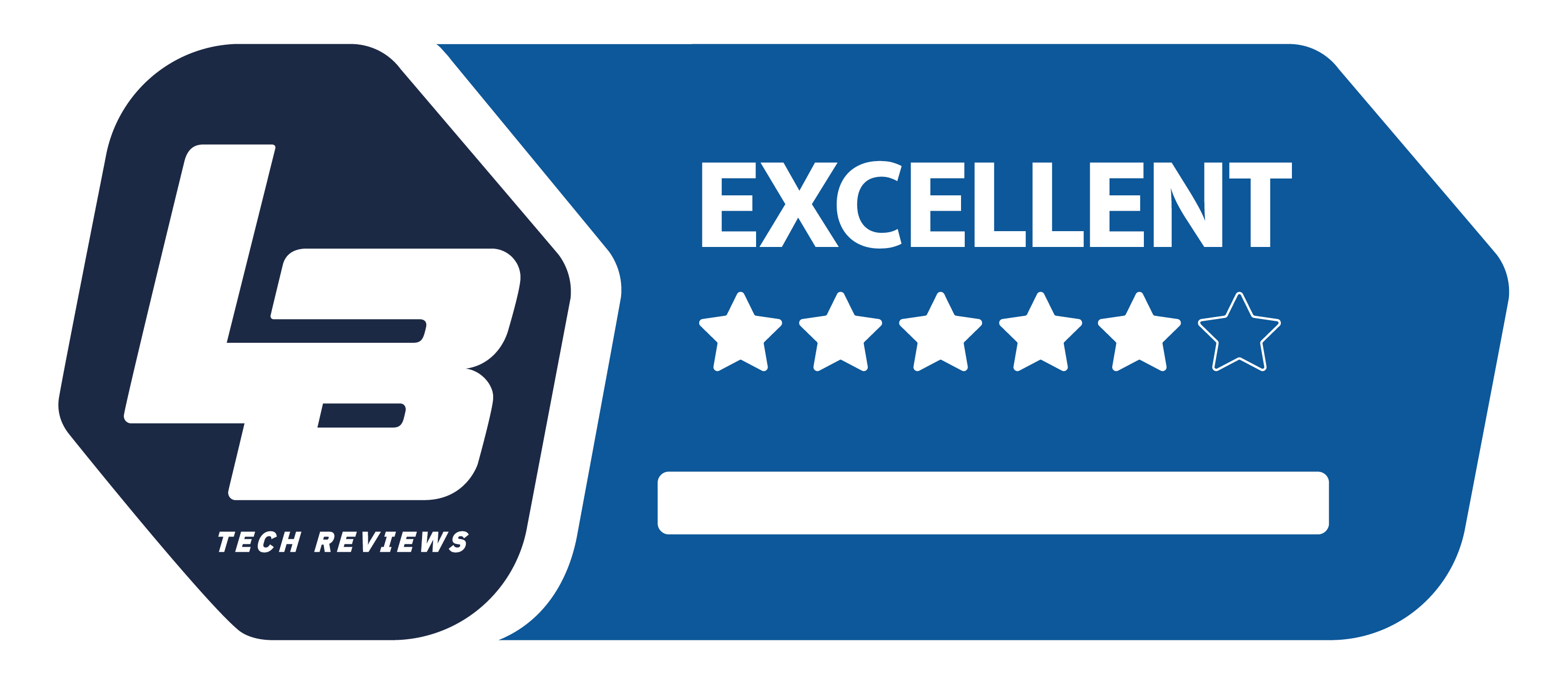 Fujifilm GF 80mm f1.7 R WR
High End
We think
High and very even sharpness from f1.7, with beautiful bokeh effect. Weatherproof and sturdily built.
Audible and slightly slow autofocus. Chroma errors can occur on a full aperture. 63mm does not fit everybody.