A wide angle lens is indispensable for landscape photography. Ask any photographer. But for those who may have considered Fujifilm's new generation of mid-format cameras, the range of wide viewing angles has been limited.
It may not be so strange, the camera system is only three years old, but now there is finally a real wide angle for Fuji's GFX cameras, which can also satisfy discerning landscape photographers.
The new GF 30mm f3.5 WR lies between GF 23/4 (equivalent to 18mm) and GF 45/2.8 (equivalent to 36mm), and covers 24mm focal length if compared to 35 full format.
The wide-angle lens is relatively compact, especially for medium format, and weighs just over a pound. With a 24mm focal length and usable brightness of aperture 3.5, it is just as suitable as a travel lens, hanging around the neck, as it is on a stable stand out in nature. The lens is weatherproof, but lacks image stabilizer.
The latter is not a problem with the GFX100S that I used, where the stabilization is built-in, and together the camera and 30mm are a pretty handy camera package, both for a trip in urban areas, and out in nature.
The Fuji lens is solidly built with a focus ring, aperture ring in 1/3 steps that can be locked on aperture and C for the times you want to select the aperture from a setting ring on the camera.
Marginal distortion
It is not at all uncommon for wide-angle lenses to struggle with both vignetting and distortion. Here both are moderate to marginal. It is thus entirely possible to shoot with a full aperture, without seeing more than a moderate loss of light in the corners, and only marginal distortion.
The sharpness is simply superb, especially from aperture 5.6 where it also keeps the resolution out at the edges. At full aperture, the sharpness is a little softer in the corners, but it is rarely annoying. With the GFX100S 102 Mp, it is no problem to produce lots of details in the landscapes, and the high resolution makes it easy to crop the images if you have a slightly denser section, without losing sharpness or details.
The sharpness falls over the entire image surface if you play a macro photographer. The close range of 30 m tempts it, but the images get a duller sharpness when the subject is so close. I did not discover surprisingly, that it can be sensitive to stray light if you have bright light at a relatively right angle to the lens.
Autofocus is quiet, but not very fast. One could argue that it does nothing on a medium format camera with a moderate firing rate, but I still want the camera to never hesitate or chase even if I only have to take one picture at a time.
It is not possible to find any chromatic aberration in the images. The lens also does not spoil the background with an angular bokeh effect, and although it is not as buttery as on the GF 80mm f1.7, it is definitely approved for a wide angle.
Conclusion
For those who have or are considering Fujifilm's GF system, a 24mm has been missing. It is now available in the form of GF30 / 3.5. which is equivalent to a 24 / 2.8 if compared to full format. It is not a macro lens, despite a good close range, but for everything else you need a wide angle, it is perfect even though it lacks both image stabilization and the lightning-fast autofocus you get on the Fujis-X system. It's probably not the most important thing for those looking for optical quality in a wide angle for Fuji's medium format cameras, and that's exactly what they get here in full force.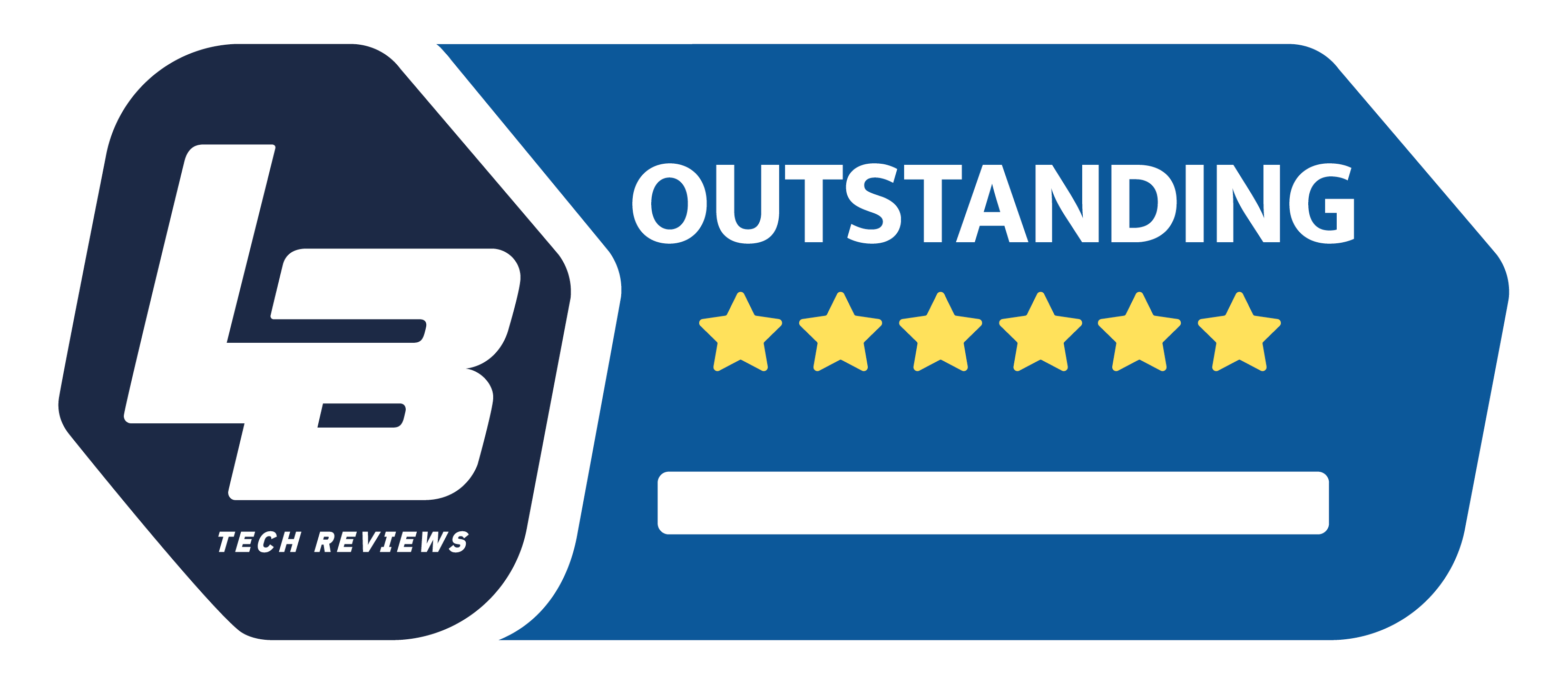 Premium
We think
Superb sharpness from aperture f/5.6. Marginal distortion and vignetting. Compact, lightweight and weatherproof.
Moderate focus speed. Slightly diffuse around the near border. May be sensitive to stray light.