In connection with the pandemic, we have lost our TV room at home. Or rather: It has been converted into a home office, making my morning routine with a big cup of coffee and the news reasonably impossible to complete. The mobile can of course be used instead, but it is honestly a bit small. A tablet seems like the best solution!
Personally, I always raise my guard when someone tries to limit my choices, or if something gets a little too hyped and thus more expensive without any real reason for it. And that's exactly how Apple works – in my opinion.
By buying an iPhone that has iOS as its operating system, I am more or less forced to buy an iPad if I want a tablet that can work with my mobile. Or an iMac, if it's a computer I'm after.
Often, entire families are held captive by the iOS sect so that their products can communicate with each other. And Apple has managed to build such a strong brand that we would like to put a larger amount for a product with an apple on it instead of choosing something else.
Although i.a. means that you will only be able to download the apps from the App Store that Apple has determined, since they have blocked external vendors.
If you have a young child in the family who needs a simpler mobile phone for e.g. To be able to make calls on the way to and from school, one has to buy a full-fledged iPhone, because no simpler budget models are offered.
If you instead choose a phone with Android as the operating system, you have significantly more manufacturers to choose from and thus also many different price ranges. The Android system is not locked in the same way as iOS, but based on an open source system, giving more flexibility in terms of personalization of one's product, than iOS.
If you have managed to leave the charger at home when you are on the go, you also do not have to look around for someone with a mobile from the same manufacturer that you have. Android phones in the vast majority of cases have the same type of charger.
Of course, this is not about right or wrong, and I am not in any way claiming that the Apple products are bad, but the thought and strategy itself bother me.
In my case, I have a Samsung mobile and am now looking for a tablet. Since my phone has Android as the operating system, I do not have to choose a tablet from the same manufacturer if I do not want it (or if the budget does not allow it). And when Lenovo recently launched the Tab P11 Pro, it seemed like a good idea to test just that.
Flexibility is the new black
We have never had the opportunity to be as flexible as now, and of course products also benefit from being as flexible as possible. If the good ideas work in practice, of course…
If you do not order the entire package from the start, you can later order a keyboard, a cover/desk stand and a Lenovo Precision Pen 2 for your Lenovo Tab P11 Pro.
First impressions
I will not say that I am snobbish, but I appreciate nice things that are well thought out and do not seem cheap and plastic-like. With its 5.8 mm, it is a really thin tablet.
The choice of material with dark aluminum is nice, seems solid and also a little luxurious. Not plastic and budget-like. The back of the keyboard, like the cover, is covered in grayish textile, giving it a timeless and sober look. If you can categorize a tablet as neat, then this Lenovo tablet fits into this segment, and it may well be allowed to lie on the coffee table.
Both the keyboard and the cover are magnetically attached to the tablet without having to pair them, insert any plugs or anything.
Lenovo has chosen to call the accessory you attach to the back of your tablet a cover. I would probably call it a stander. Since it is attached to the back of the tablet, it does not protect the screen from e.g. scratches. On the other hand, it works great as a table stand with stepless angling.
The keyboard, on the other hand, protects the front, so with both the keyboard and cover clicked, the tablet is ready to be tucked in the bag without having to worry about scratches. Where the cover has a large contact surface to attach to, the keyboard is somewhat smaller. However, it sticks really well, and it is only if one is generally careless that it can come loose. You learn that quickly.
Lenovo Tab P11 Pro in use
Although this Lenovo tablet is really nice, it requires a little more than that in order for it to be worth the money – it must also work well and be user-friendly.
To unlock the device, you can e.g. select fingerprint or face recognition. From experience, I know that there can be certain challenges with just face recognition.
After all, a portable device must more or less follow everywhere, which means that it should preferably recognize me when I, awake and unadorned, want to update myself on what has happened in the world. And when later in the day I got makeup on and put my hair up in a ponytail. And also when I, due to age, wear reading glasses.
And I have to say it works really well. Maybe not ten out of ten times, but almost, which must be considered perfectly fine given the challenging circumstances I expose it to.
The keyboard is of high quality, but for natural reasons quite small, and there is poor space between the keys. But even though I was skeptical from the start, there was actually no problem finding a flow, making it a really good companion when I need to be flexible and move around my workplace.
The touchpad, on the other hand, gave me more gray hairs than I already have! Although I've been using the product for a long time, we never really became friends, the touchpad and I. My experience was that it lived its own life, and when I pressed things, something completely different often happened than I had anticipated.
On the other hand, the pen – Lenovo Precision Pen 2 – is spot on, and I used it a lot instead of running a fingertip around the screen or using the touchpad. The pen seems extra luxurious, solid and well thought out, and it is heavy enough and comfortable to hold.
When you click on the keyboard, the user interface on the tablet switches to a "productivity mode" or working mode with removable windows, just like on any computer. Very handy if you need to be productive and maybe write a text like this while googling information.
When you are in this job state and e.g. opens Instagram, you only get a small window to begin with, and the app says it may not work properly in productivity mode. It's not so crazy now, since Instagram, Facebook and many other apps in most cases are not actually work related…
But one does not have to worry about missing anything. Go into settings and turn off productivity mode and most apps work as usual.
Personally, I'm not the big gamer, but if you play a little too fun and not too demanding games, you will not be disappointed. Lenovo Tab P11 Pro is doing fine here. If you are a serious gamer and participate in Counter-Strike tournaments, a tablet is not an alternative in any case.
As one would expect from an OLED screen, this 11.5-inch screen has excellent contrast and really good black level. You also do not have to sit right in front of it to be able to see what is going on, and with the support of both HDR 10 and Dolby Vision, movie nights can be a pleasure. In full daylight, however, you may need to turn and tilt it slightly so that the surroundings are not reflected in the screen.
The tablet is equipped with four JBL speakers that deliver surprisingly rich and powerful sound for such a small case. It may not play the big role for the morning news, but when it's time to watch a good movie, the sound definitely has something to say.
I have worked, googled, surfed, watched movies and been social on the Lenovo Tab P11 Pro and have to say that it delivers in all the areas I could wish for. Except for one. I'm an audiobook nerd, and my ears thrive best with over-ear headphones. My favorites are a pair of wired Sony with noise reduction and they require a 3.5mm minijack connector. And this tablet does not have it!
Here you need to get a pair of Bluetooth headphones so that you can listen without disturbing the surroundings.
Conclusion
Lenovo Tab P11 Pro is a tablet that, together with all the accessories, really allows you to combine utility and pleasure – work and leisure. It and my Samsung mobile had no problem talking to each other.
Of course there will be a run-in period where one has to learn certain features and of course there are some shortcomings and some development potential. But I have to say that Lenovo has succeeded quite well in bringing the ideas to life. At least if you are looking for a tablet to use for work, surfing and watching movies.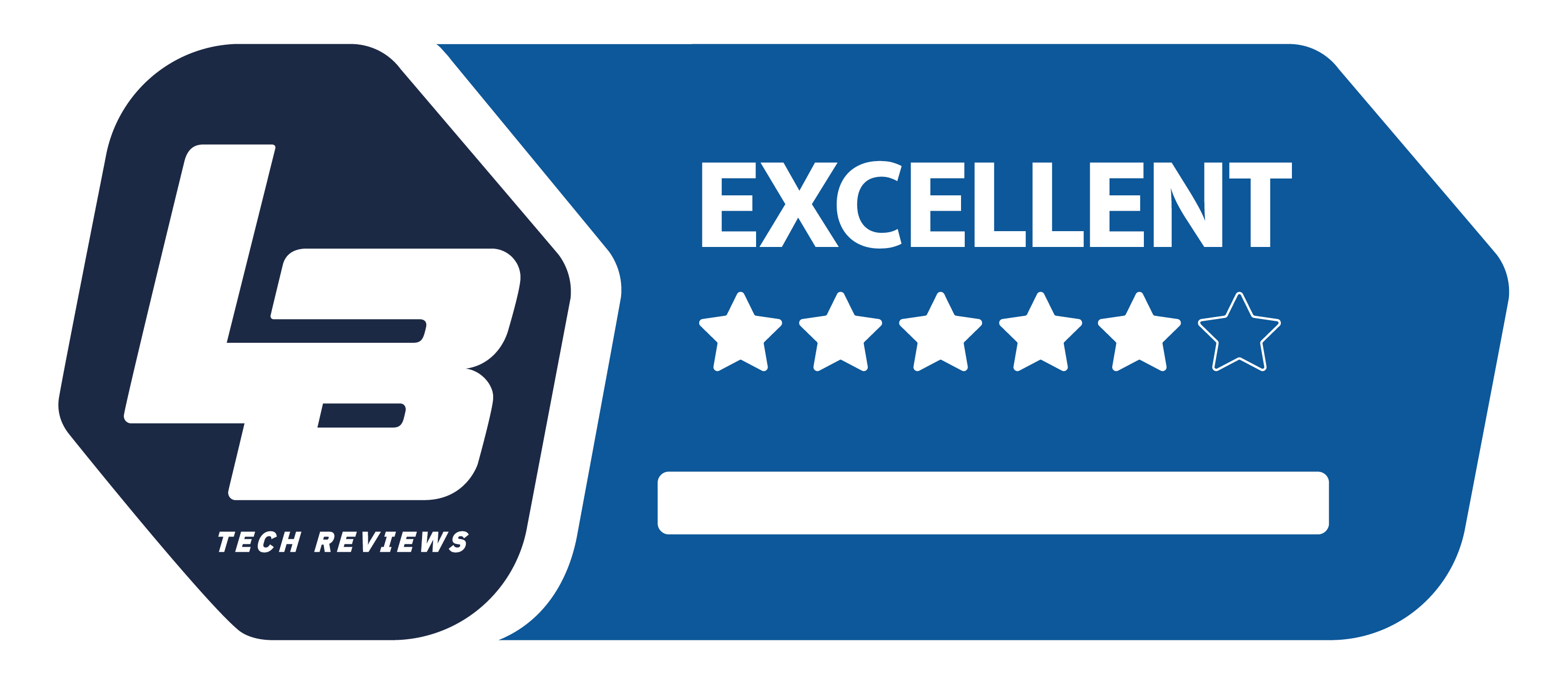 Premium
We think
Flexible all-in-one product if you buy all the accessories. Both sound and image will give you fine movie nights. Nice and proper tablet.
Not having a headphone connection pulls down.