We have been to "The Big Apple" several times, and then passed the bronze statue of the husky dog Balto in Central Park. As children, we read with wide eyes the North of the Yukon (by the legendary Disney cartoonist Carl Barks), about the dog race to secure the vaccine for the remote city of Nome, Alaska. With Togo, Disney will bring the real story to light.
The windswept small town of Nome is hit in the winter of 1925 by an extensive diphtheria pandemic, which primarily affects children. The winter storm of the times makes air delivery impossible and the authorities come to the conclusion that transporting a vaccine with a dog sled is the best solution. But time is short, and winter is fierce.
The Norwegian (!) Dog breeder Leonhard Seppala (Willem Dafoe) has taken me to his Belgian wife (Julianne Nicholson) in search of a better life in the Alaskan wilderness. They did not find gold, but husky dog breeding became a livelihood. When a wild control of a puppy, Togo, arrives, Leonhard tries to get rid of him, while his "softer" wife wants to keep the underdog, and sees untapped potential.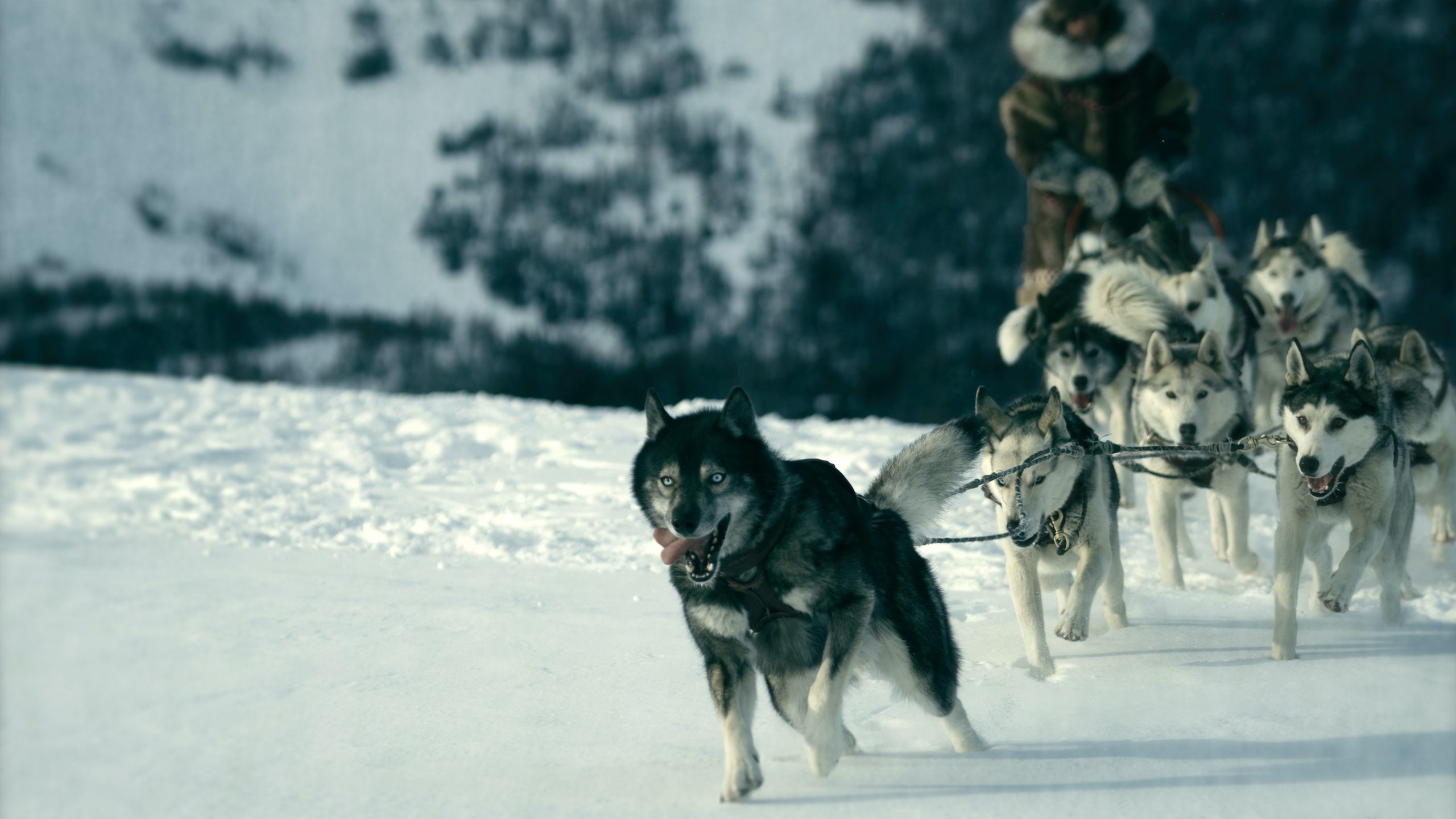 In short, Togo is a classic Disney movie, for better or worse. It is a dramatic story, about heroism, impossible trials and how animals and humans can overcome the expectations we have of them.
At the same time, the film is unnecessarily pompous, bloated and overly sentimental, accompanied by not very subtle string music. The film's strongest scenes we get during the highly dramatic serum run, through steep mountain sides, windswept plateaus and ice floes breaking up over troubled seas.
Ericson Core (director) has chosen to piece up the story, with constant flashbacks from Togo's upbringing and family life, which to a large extent breaks the dramaturgy of the intense drama that takes place in the present. In addition, we can not understand the choice of applying a blurred filter to the edges of the image, which only means that the film occasionally looks "cheap", straight-on-video. The special effects also often fall through and appear artificial.
Willem Dafoe does, as always, a solid job out of an unspectacular character, and the interaction between him and Nicholson is warm and believable. The wild nature is strikingly beautiful and forms the perfect setting for the drama that unfolds, but we would have liked a slightly more nuanced and less smooth-polished story.
4 faint stars for a film that is guaranteed to appeal to the whole family – exactly as Disney has aimed for.