With its fourth season of the most expensive TV series of all time,  Netflix is once again succeeds in telling an engaging story about real people from our recent history in The Crown Season 4.
The Iron Lady
We have come to the 1980s, where the "The Iron Lady", Margareth Thatcher (Gillian Anderson) makes her debut in British politics – and leaves a lasting mark on society.
With her bone-chilling appearance and indomitable determination, she is determined to, radically, reshape British society. A woman who in a male-dominated world tries to be more of a man than the older gentlemen she associates with in the old-fashioned Conservative party. As prime minister, she does not have a single woman in her government, simply because she does not consider women "fit" for higher positions.
The Crown, Season 4 (Photo: Netflix)
Thatcher finds in her "colleague", Queen Elizabeth (Olivia Colman), after a somewhat motley start, a woman who has also had to fight for a place in a man's world. Not equally in mind, but equally with a fairly common point of view and history. There is a great dynamic between the two strong women.
Maggie goes to war against the unions, the pamphletry of the party and introduces harsh cuts in social benefits. In fact, she works so hard that the neutral Queen expresses her concern for the wellbeing of the people. It's going so far that one of her subjects breaks into Buckingham Palace to tell her some serious words about the state of affairs for the common Brit.
Andersson has a superb resemblance to the Iron Lady, and takes after her facts and gait, but the tone of voice she has given the character occasionally borders on to parody.
Also read: Tehran Review – Nerve wracking, classic spy thriller
Emotionally blunted
Coleman is once again absolutely brilliant as the dutiful and workaholic Queen (we'll miss Colman in the two final seasons), who always puts the country, the people and the royal duties first – the family appears almost as a "necessary evil", and part of the duty as Monarch.
She has barely touched, or seen, her children while growing up, so that, in particular, her eldest son, Prince Charles (Josh O'Connor) suffered. He is extremely introverted, lacks empathy and a strange mix of a human being who is very sensitive but at the same time emotionally blunt.
When he finally realizes that he can not have the woman he loves (Parker Bowles), he accepts that the family will find a suitable bride for him. The seemingly perfect queen candidate will be 18-year-old Diana Spencer (Emma Hicks). She comes from a high-ranking family, has an impeccable background without any troublesome exes or divorces, and is so young that she can be "shaped" into the absurd role.
The problem arises when Charles, from day one, shows no interest at all in his young fiancée, and she is also left to fend for herself, in confusion at the castle. Meanwhile, the future husband is traveling or in the bed straw with his mistress.
Series creator and screenwriter, Peter Morgan, commits a outright character assassination of Charles in the fourth season. Once again, we ask questions about ethics in a series that almost appears as a documentary about the present Royal family.
They certainly have good sources from life inside the court, but at the same time they have taken dramaturgical freedoms, as well as constructed private conversations and scenes. Charles appears to be an outright asshole in his treatment of the vulnerable, delicate and innocent Diana – who does not know what good she can do for her new husband to pay attention to her and love her.
The mental ailments resulting from the neglect and the cold reception in the closed Windsor family, topped off by extreme pressure from the press, cause depression and eating disorders.
Lady Di
Much of the fourth season is devoted to the young Crown Prince and Crown Princess, Diana's completely new life and the completely failed marriage – where there is always a third wheel on the wagon.
Hicks is spot on as the cheerful, coquettish and slightly naive, newly in love princess, who crash-lands in the middle of the petrified royal family. A family living completely in their own closed bubble, shielded from real life.
She meets neither understanding nor friends at the castle, only harsh demands that she as England's future Queen will have to make the marriage work.
Morgan emphasizes at times that she is selfless and so to the extent that she becomes "The Peoples Princess", so much so that we find her character somewhat unvarnished, despite the fact that she also (eventually) chooses infidelity.
She actually radiates so much that her husband gets jealous when she steals the spotlight from him, such as during a trip to Australia.
Within these four walls
Some will probably be very disappointed that the spectacular fairytale wedding between Charles and Diana is not recreated, it generally seems as if the production has had tighter budget since last season; it is less flashy and the action is more concentrated around the royal family's inner chambers, where we witness historical events (such as the Falklands War) from a distance.
Apart from the Crown Prince Couple's trip to Australia and New Zealand, most of the fourth season takes place within the four walls of the palace. There are some detours to Balmoral and a bit from the inner life of the Thatcher government, but otherwise it is family drama in the inner circle of the royal house that is at the center of attention.
Helena Bonham Carter. The Crown, Season 4 (Photo: Netflix)
Princess Margaret is still uncomfortable playing consistently second fiddle, nor does she have any success in love. Bonham Carter plays her more toned down and authentic than last season, and brings out the soreness in the character in a completely different way, but it is Charles that fascinates the most.
A terrorist attack from the IRA means that the Prince loses one of those he values ​​most in life, and Diana can definitely not fill that void – she is more of a constant annoyance.
Josh O'Connor takes the real Prince Charles completely spot on, where he walks with his back slightly tilted, his eyes fixed on the floor and his hands tucked well into his jacket pockets. He is insecure with the choice of words and uncomfortable in meeting strangers. He is portrayed as an unrealistic jerk, without empathy, understanding or interest in other people
Halfway through the season, we are introduced to Elizabeth's two youngest sons, but as supporting characters they add very little to the story, appearing more like necessary fillings.
The Crown Season 4: Conclusion
Not all episodes are equally catchy, and drive the story forward, but for historically and politically interested people, The Crown is a real treat. A really cleverly written story with fascinating characters that are constantly spun around real events from our close story. Topped with excellent actors.
Technically, the series is still of outstanding quality with beautiful and sober photos and clips, as well as scenery and props that fully recreate time and people. 5 stars to a, slightly rewritten, drama.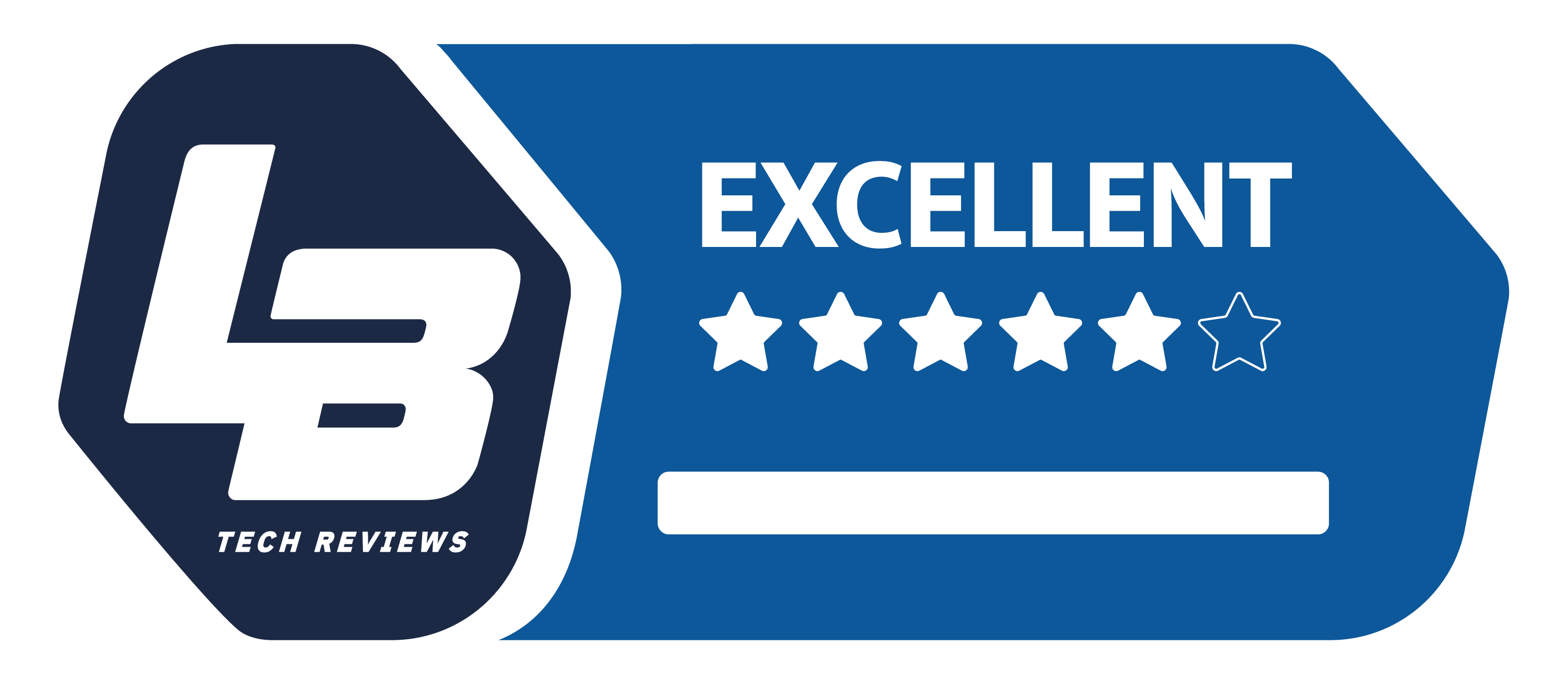 Faktat:
Netflix
Release: November 15, 2020
Directed by Benjamin Caron
With: Olivia Colman, Emma Hicks, Gillian Anderson, Tobias Menzies, Helena Bonham Carter, Josh O'Connor, Erin
Doherty, Emerald Fennell, Charles Dance
Genre: Drama
Country: UK
Year: 2020
Time: 8:45 p.m.
Rating: 5