Bose Sport Earbuds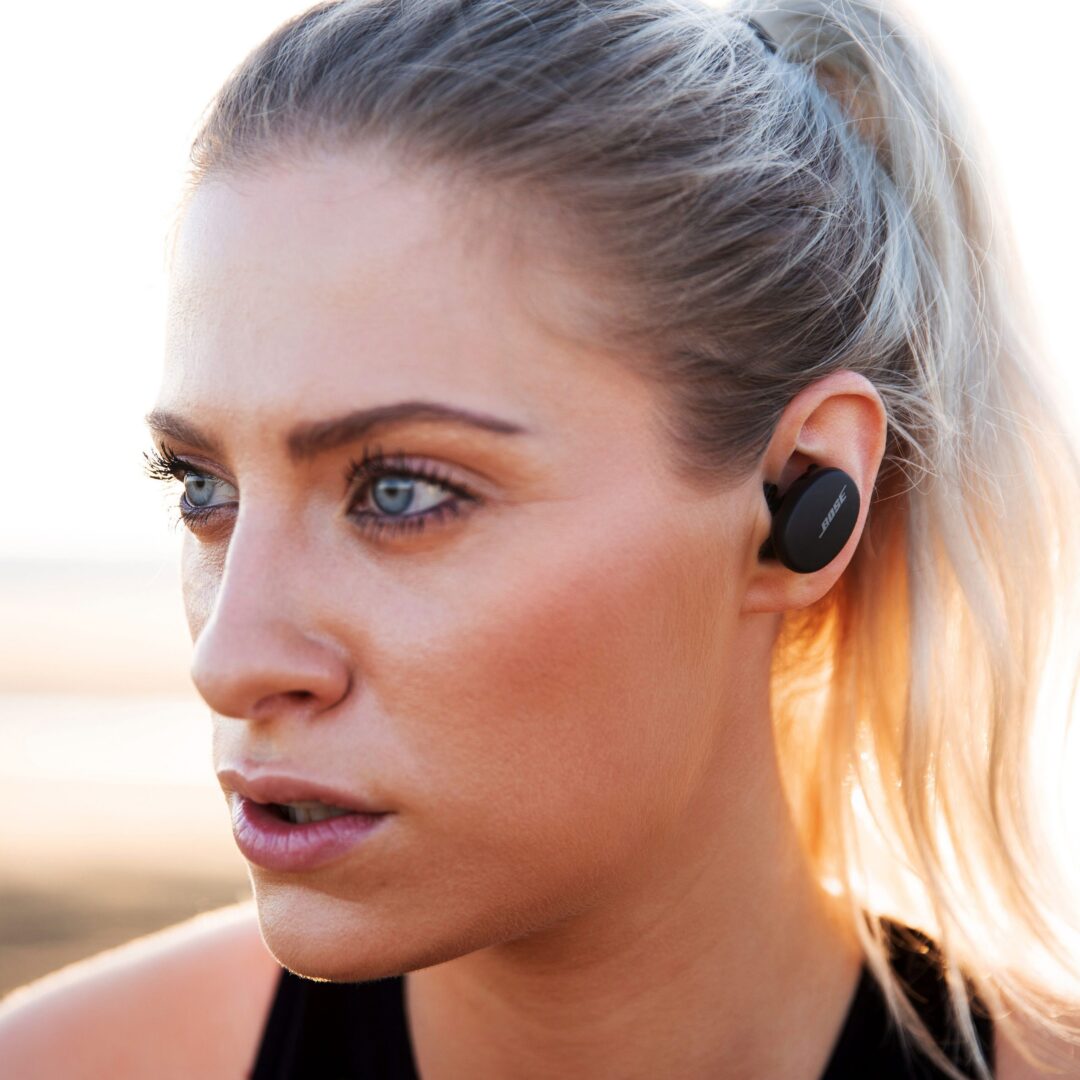 Bose believes that Sport Earbuds is "the ultimate training partner". With better sound quality than its predecessors, and they are about half as big. And that's good, because its predecessor, Soundsport Free, had a tough run in the fit department.
Sport Earbuds, on the other hand, should be favorable for training, both in terms of fit, comfort and control. Among other things, with the new StayHear Max pillows, which almost lock in place in the ears, and "stay seated whether you carry out high- or low-intensity sessions – and without you wanting to experience ailments."
Read more about Sport Earbuds
Related articles Bose Sport Earbuds
Bose makes a new attempt with brand new earplugs. Quetcomfort Earbuds has active noise reduction, while Sport Earbuds is for training.
Bose provides good sound, but disappoints regarding the battery life.
Jabra's earbuds stay where they are meant to be, and play both loud and deep.