Bose QC Earbuds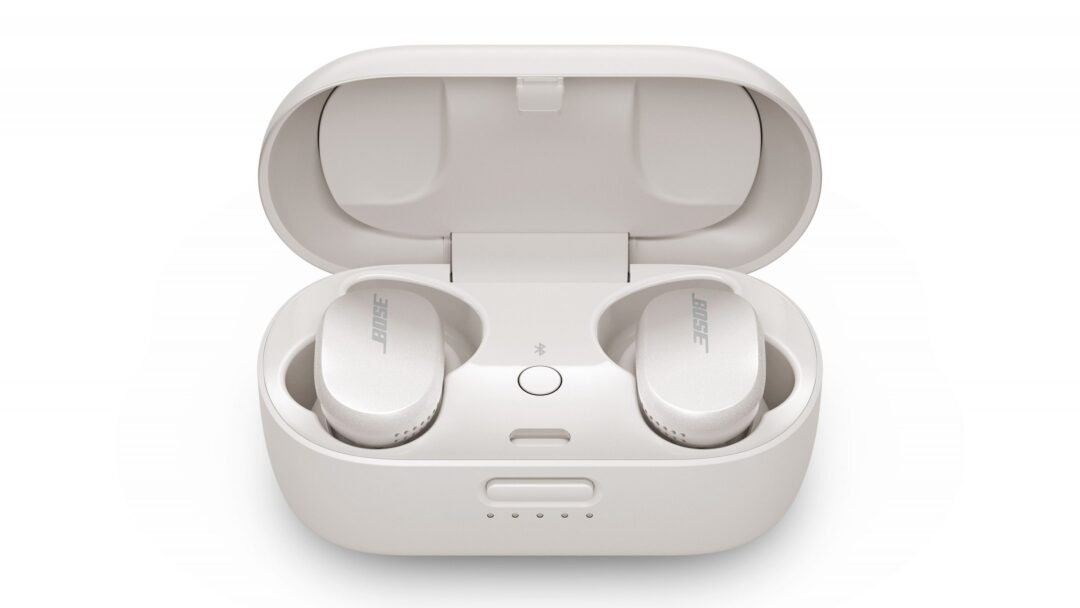 Bose QuietComfort Earbuds (QC Earbuds) are claimed to continue the quality of the Noise Canceling Headphones 700, only now in a practical earplug design.
Read more about QC Earbuds
Related articles Bose QC Earbuds
Bose makes a new attempt with brand new earplugs. Quetcomfort Earbuds has active noise reduction, while Sport Earbuds is for training.
Bose Frames keep UV rays away, while sending airy musical tones straight into your ear canals.