With the launch of Disney +  we have now got a LOT of new series and movies we can stream in our own living room. The actual flagship of new original content from the new power giant is the Star Wars series The Mandalorian.
Today you can log in to Disney and watch the hour-long first episode of season 2 in this new Star Wars epic.
As with last season, Disney + will only release one episode weekly.
The action in The Mandalorian is set between the Return of the Jedi and The Force Awakens, specifically six years after Luke, Leia and Han Solo defeated Darth Vader and the Emperor. The empire has disintegrated and lawlessness and anarchy, with diffuse mafia gangs, prevail in the galaxy.
It is the golden age of bounty hunters, and the foremost of them all is "The Mandalorian" (Pedro "Narcos" Pascal). He is hired by the charismatic mafia boss, with stormtroopers on the payroll, "The Client" (Werner Herzog). Fasten your seat belt for a Wild West version of the Star Wars universe!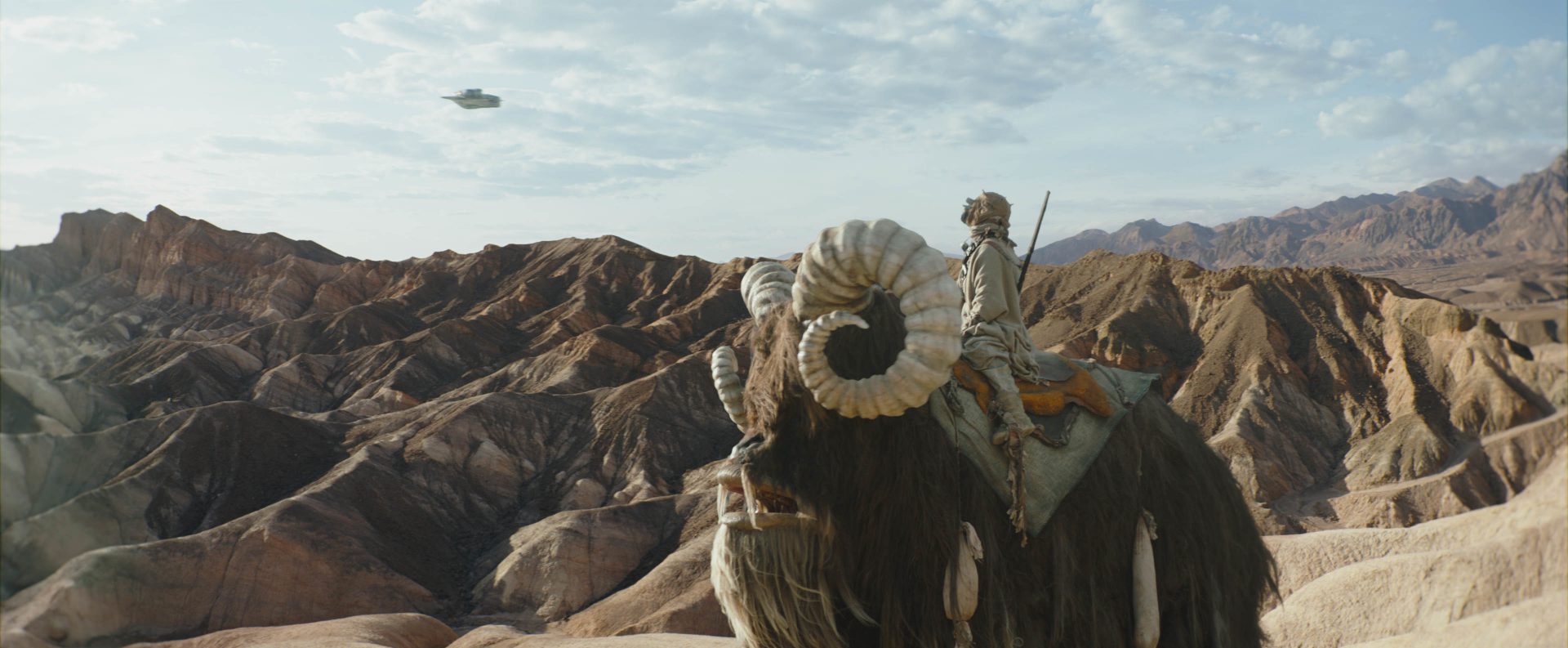 In the trailer for season 2, we get The Mandalorian (Pascal) on a kind of road trip with "Baby Yoda", where the mission seems to be to bring the little green man home to his own planet. We see the radar pair on a spectacular journey to land, sea and air – while the hero occasionally has to deal with the galaxy's scum.
You expect me to search the galaxy and return this creature to a race of enemy sorcerers?
–  The Mandalorian
Series creator Jon Favreau is one of the directors in the second season, and we get to see actors Gina Carano, Carl Weathers and Giancarlo Esposito again.
New characters include Rosario Dawson as Ahsoka Tano and Temuera Morrison as the legendary Boba Fett.
Season 2 of Star Wars: The Mandalorian can be enjoyed tonight, and a third season is already planned for this spearhead of the Disney Group's major investment in streaming.
PS! This time, unfortunately, Disney has not given the press access to the series, so you will not get a review of the second season on Sound & Vision.